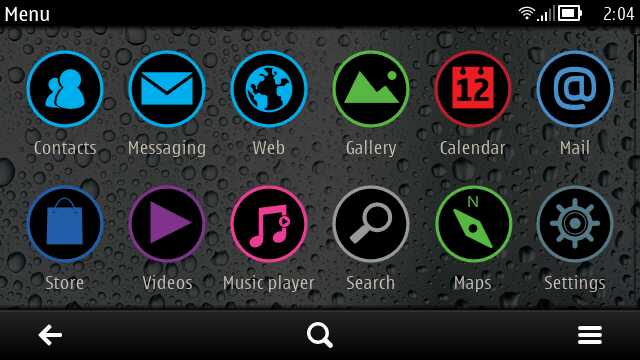 Looking for a great UI refreshment in your Symbian phone? Or a good theme combination for your Anna, Belle or S60v5? Then we got some Metro refresher here for you before the summer ends there!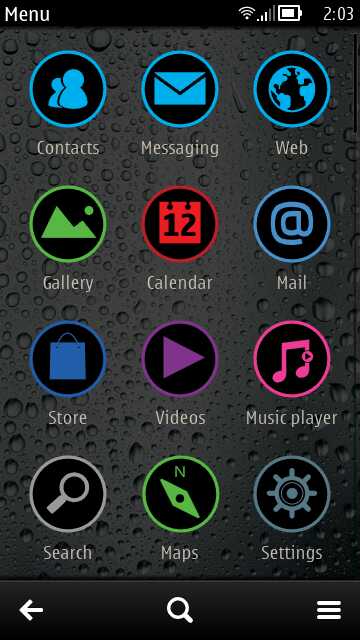 The Metro Minimal theme is made by NovaG. It features wide lists of Metro icons, cool default wallpaper and UI similar from Windows Phone. From the QWERTY keyboard you will notice the grid UI on the layout and also the default background wallpaper design is very Symbianize with I <3 Symbian logo approach. The theme really brings Windows Phone refreshment once you've installed it.
The theme is absolutely free and you can download it from Ovi Store or directly from here.
Download Metro Minimal UI from Ovi Store here.