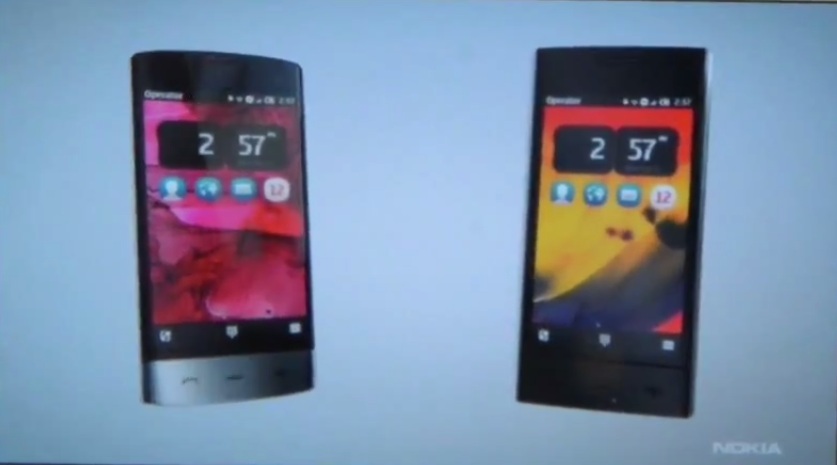 Here at Symbian World, we don't like sharing rumors or leaks but sometimes it is good to break this rule in order to help you guys to answer the doubts you have in your mind and to give some little icebreaker. One post related to it is this one, allegedly dubbed as might be the Nokia 800 and Nokia 801, and we hope this might make you more craved for Symbian Belle.
Over at MyNokiaBlog, the current rumor mill are the two unknown devices found on NFC promotion video that was loaded up in new Symbian smartphones. The footage of video came from Symbian events held around the world and this could already signify the answer where this is a pure concept one or a teaser.
Why yes?
They are really no big signs that these unknown devices are Nokia 800 and 801 except only that Nokia already announced the Nokia 700s, 600, and 500 series. So it may help us conclude that the next series might be the 800s and also due to the one-year old Nokia N8, an age that will somehow evoke Nokia to produce the successor to it.
Why not?
The things that made these two devices looks so conceptualize are the back design which doesn't hold any camera dashboard or island for Xenon flash or optics that we're expecting to be present. Yet I might be also wrong on this one as technology advancement are really fast today. Maybe a flat back for design goals or whatsoever. Another reason why it's a pure concept is because this could just been made for NFC promotional videos.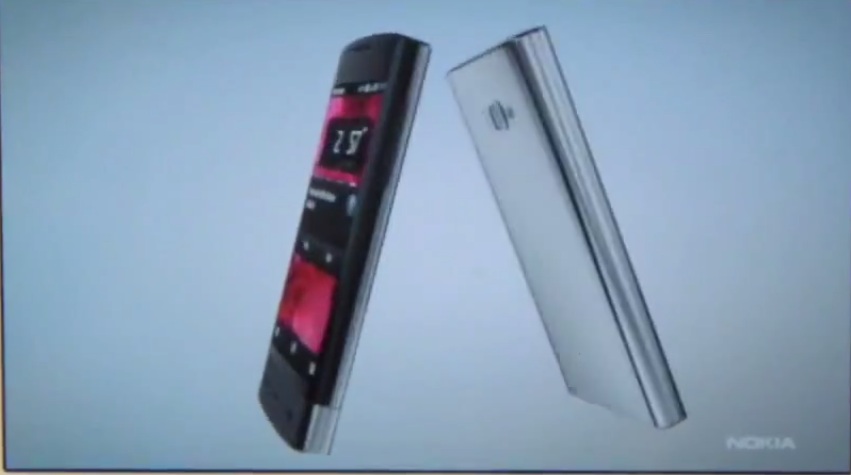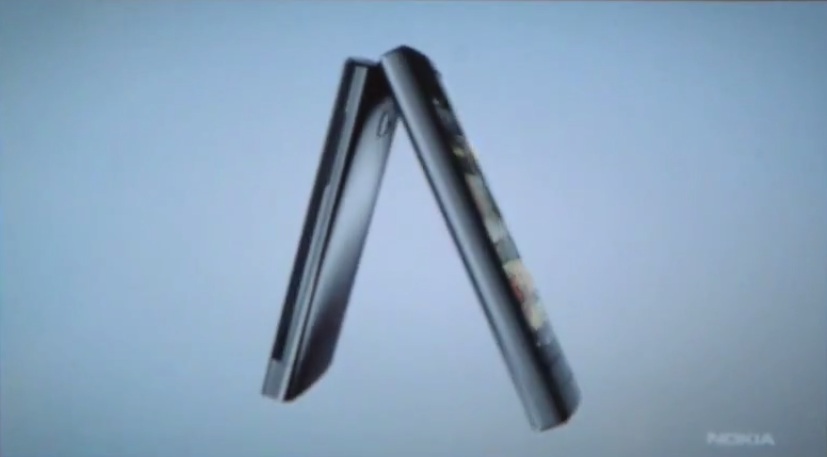 And yes, the video somewhat depicts two different devices. The edgy and the curvy one, just noticed on the front or facade design. Booth looks like inherited the design of Nokia X7 back and the curved front of Nokia N9.
But what ever these phones will be, concept or not, still these two phones had hooked me to them! Stunning exterior and superb Belle experience in one!
What do you think, CONCEPTS or NOT?
😀
VIDEO:
The rest of the shots: