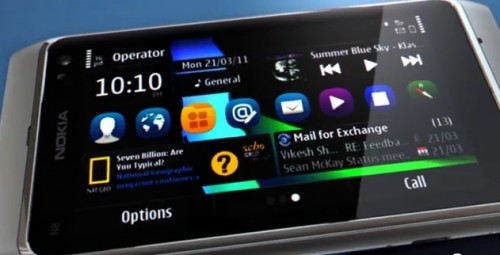 Symbian Anna is now available for download in more countries worldwide. Nokia just released the Anna into the wilds of Europe with many countries listed to receive the Anna update.
Nokia ALS and South Europe tweet that these countries following countries will receive the update today and this week are Austria, Bulgaria, Serbia, Albania, Greece & Cyprus.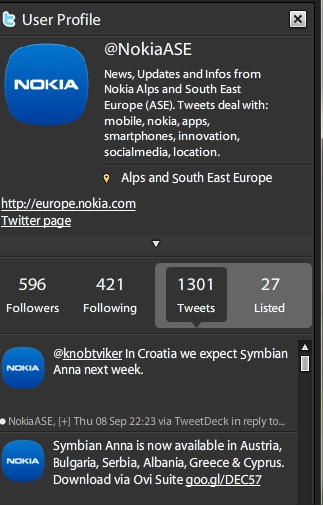 Further more, @N8tomo also tweet us that Croatia are already starting to receive the Anna update today but the full release will be next said by @NokiaASE.
So have you all receive the update? If not from which country are you and what device do you have?