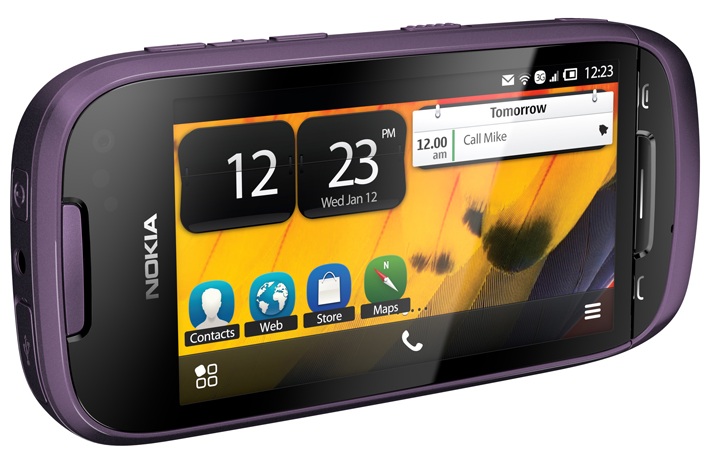 Good news for everyone! As another great treat from MS and Nokia has arrived, by this year they will release numbers of Microsoft Apps to Symbian smartphones either running on Anna or Belle this year. 
So what are these goodies that MS Apps will include and be available for updates and downloads in your Symbian phones?
These apps are very essential and bundled with MS services and all will be free. Lists are below:
Microsoft Document Connection  – Single view to all documents stored in your phone from email to office apps all will be integrated.
Microsoft One Note – A MS SkyDrive sync enable rich note taking with image feature.
Microsoft One Note with SharePoint (2012)
Microsoft PowerPoint Broadcast – quick browsing of presentation from PC to mobile.
Microsoft Lync 2010 Mobile – cost efficient IM, presence, audio and web meetings on your phone
This partnership of Nokia and MS had bring another glory not only for future Nokia Windows Phones smartphones but as well as the rest of Nokia lineups. These will be available by this year.