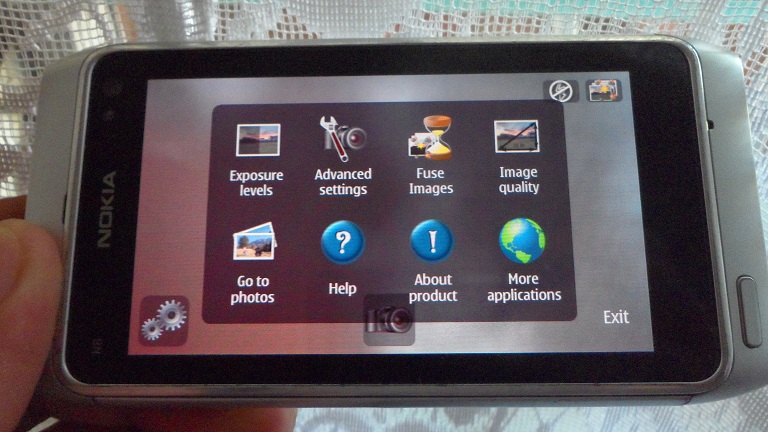 If you got a Nokia N8 means you have a future phone. It's camera specs are topnotch and advance when we compare it with the other camera phones. It got the biggest sensor in a smartphone and it got the Xenon flash and Carl Zeiss feats on it, which are all good for photography. 
On the past days, I've tried something new with my N8. I've installed the HDR Camera App that you can download from Ovi Store at a reasonable price and will support wide lists of Symbian devices.
So what this app basically do? From it's name, HDR Photo, it primarily captures and fuse three images with different exposure settings, normally, +3 0 -3, to create a single HDR image. While HDR stands for High Dynamic Range which are a great options if you want to take landscape or distant images with a new touch of effects. Plus on the technical side, it enhances the image quality by producing high preserved contrast details and brightness compare to a single shot.
So how this app create HDR image? By taking three different exposure levels of the same scenery then fusing it in order to produce one high dynamic range image.
Final HDR image after fusing: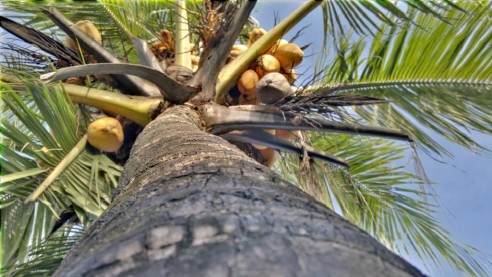 What are the tips on HDR photography with your device? There are only few important things I want to share with you on taking HDR image with your device.
Avoid shakes and moving objects
Be patience as HDR shooting and fusing takes longer time compare to normal one
Practice with the settings in order to know what options to use in many scenes
Simple as that, and if you want to add some points go for it, we will appreciate your thoughts on this one.
HDR Camera App worth for money? Definitely, especially if you have a Nokia N8 with you. Also, this is a big supplementary feature to be added to your Full Focus phones like Nokia X7, E7 etc.
Thoughts on Nokia N8 and HDR Photography. Both elements really did well on this test I'd tried. On Nokia N8, the only downside is that fusing takes longer because of the limited processor and RAM. On the app, I just need a few tweaks especially on the on-board fuse support which lacks individual picking of images. Overall, I've really enjoyed this HDR Photography and I would definitely go for more!
So have a go and try the app! Download it from Ovi Store: HDR Photography App for $4.99.
HDR Gallery: