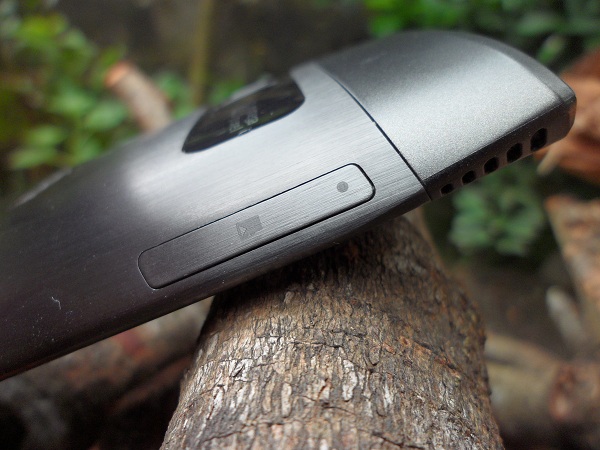 Is having microSD card slot on your Nokia still a necessity?Whether not or yes, Nokia is slowly starting to put hint of ditching microSD card slot on their high-end devices like we've seen on the Nokia N9. Instead of having both external and internal storage, the MeeGo device has 16GB and 64GB  internal memory variants to choose from. Which in my opinion is a big difference on the storage gap and I'd wish we would have 32GB of choice instead of 16GB.
But for you, do you still need a microSD card slot on your Nokia smartphone? For me though, I would go for internal storage only as I'm not always using my microSD memory to store data on it in my Nokia N8. Because one advantage I can think of not having the microSD slot is the space and reduce thickness on the phone.
You can VOTE through commenting below or through the FACEBOOK Poll we've created.