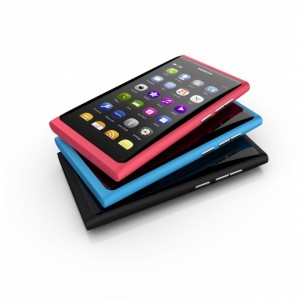 Just few days back we heard the news that Nokia already shipped they're first MeeGo device, N9, to different parts of the world. You can check the official post here.
And now, for others who already ordered a N9 and for those who will be ordering soon, what color of N9 did caught your attention? What did you picked?
Vote in our FB POLL: Nokia N9 Color did you picked & will you pick – FACEBOOK Poll.
Nokia N9 variants are 16GB & 64GB with three attractive colors to choose from, the Cyan (blue), Magenta (pink) & the Black. Sadly, N9 64GB is only available in Black, based on stories from my friends in the blogosphere. But at least there will be a case accessories for your N9.
Meanwhile, if I will have the chance to get a Nokia N9, I will surely go for the Cyan one…and maybe add a White Nokia N9 case too. How about you?