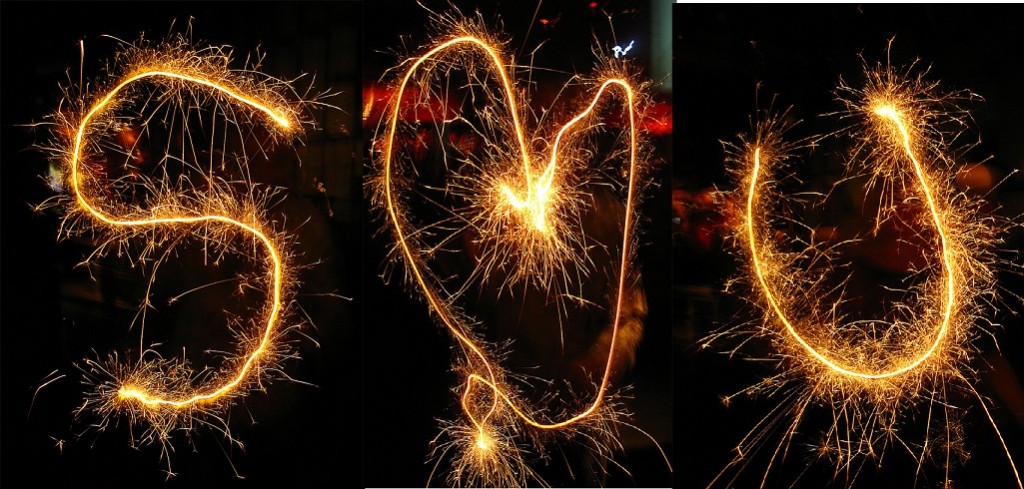 The transitioning of Symbian from Nokia's hand to Accenture is finally complete following the announcement of Nokia shifting its focus to WP back last February this year. The mark of the success deal of outsourcing made 2300 jobs transferred to Accenture as well as the development of Symbian until 2016.
And here's what was the company said about the outsourcing:
"Nokia announced today that it has completed the transaction to outsource its Symbian software development and support activities to Accenture. The signing of the transaction was announced on June 22, 2011. As a result of the transaction, approximately 2,300 employees will transfer to Accenture."
If you remember, this deal was made in order for Nokia to focus on its new found partner, Windows Phone. The fate of MeeGo is closely similar to Symbian being run previously by Intel and Nokia but now Intel & Samsung got the power to leverage MeeGo to Tizen, the next update of MeeGo which will be base on HTML5 tech.