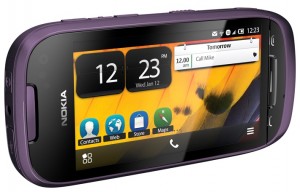 Last time we posted about the rumor of Symbian Belle update that will be announced during Nokia World. But unfortunately the info we gathered from our sources was not correct. Infact Yvonene,  Promotions Manager of Nokia's Software Update, said that Belle is not coming on this 26th of October through the Nokia discussion forum. Instead, we would be receiving Symbian Anna update to other countries like USA, Canada and Australia first before the Belle comes out for all.
… and I can already tell you that this one is just a rumor & definitely not happening.

As you all know we are NOT announcing any dates for our software updates in advance. Plus: At the moment our focus first is to get Symbian Anna out to our customers in the US, Canada & Australia. Symbian Belle IS coming – but definitely not on 26th October as some blogs are claiming.