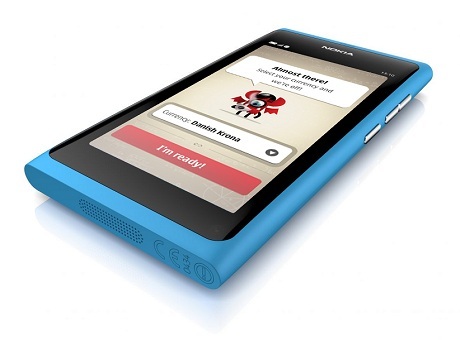 Just a quick note for everyone. Toshl, a popular financial tracker app in many platforms, has been released in Nokia Store for Nokia N9. Symbian devices have already Toshl but this time their MeeGo sibling will be joining them.
Snippet: I'm currently testing the Toshl on my Nokia N9 and so far I'm enjoying the fluid and cool interface. So stay tuned for our review here.
Checkout and try Toshl on your Symbian or MeeGo device in Nokia Store. Download here.