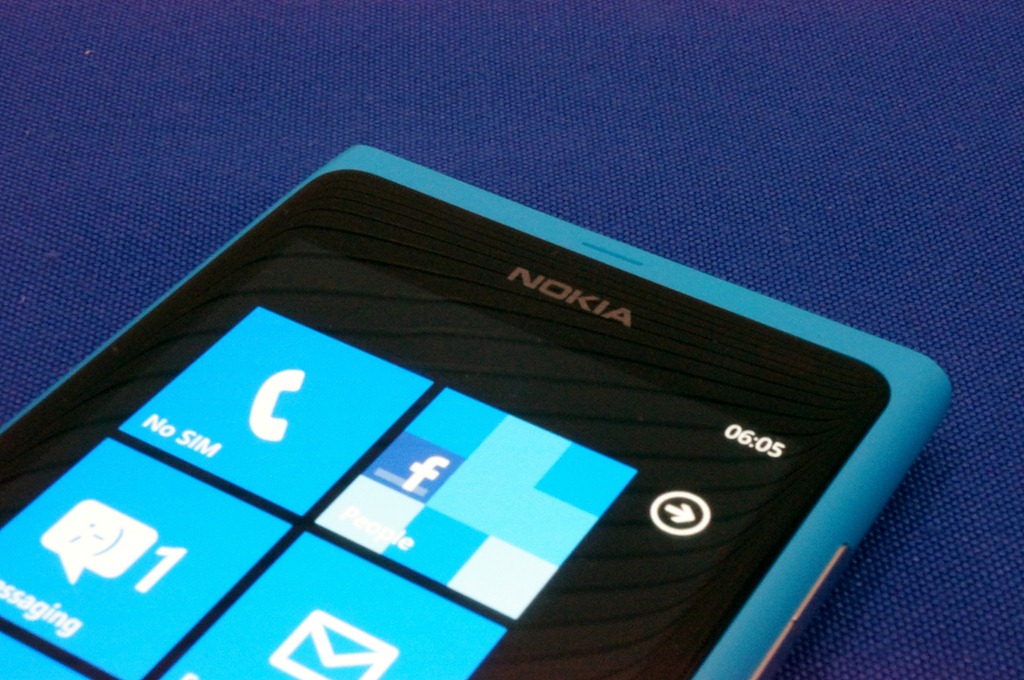 The first wave of Nokia Windows Phone have been announced today. These are your very own Nokia Lumia phones naming Nokia 800 which takes the form of Nokia N9 and the Nokia 710 which features interchangeable colorful back covers. So each has distinctive features yet they run on the latest WP Mango os.
These new NWP are already shipping worldwide. They will hit the stores as early as November for selected regions and then the other regions availability will follow. Also the prices are available. Find out more below.
Nokia 800 – Will be available on November in UK, Germany, France, Spain, Italy and the Netherlands. Meanwhile the Nokia 800 will be available before end of the year on the ff regions: Hong Kong, Russia, India, Singapore and Taiwan. Pre order of Nokia 800 is already available online.
Nokia 710 – India, Taiwan, Hong Kong, Singapore and others before end of the year.
USA and Mainland China will be receiving the Nokia Lumia phones early next year.
Price of Nokia 800 – €420
Price of Nokia 710 – €270 – Most affordable Nokia Windows Phone
Nokia 800 Gallery: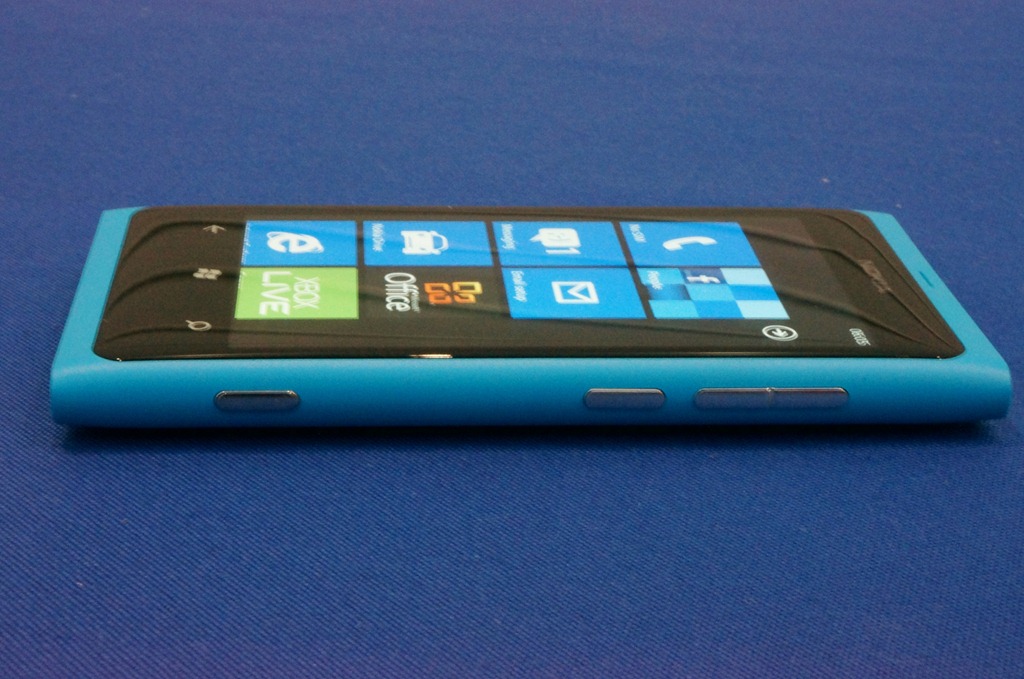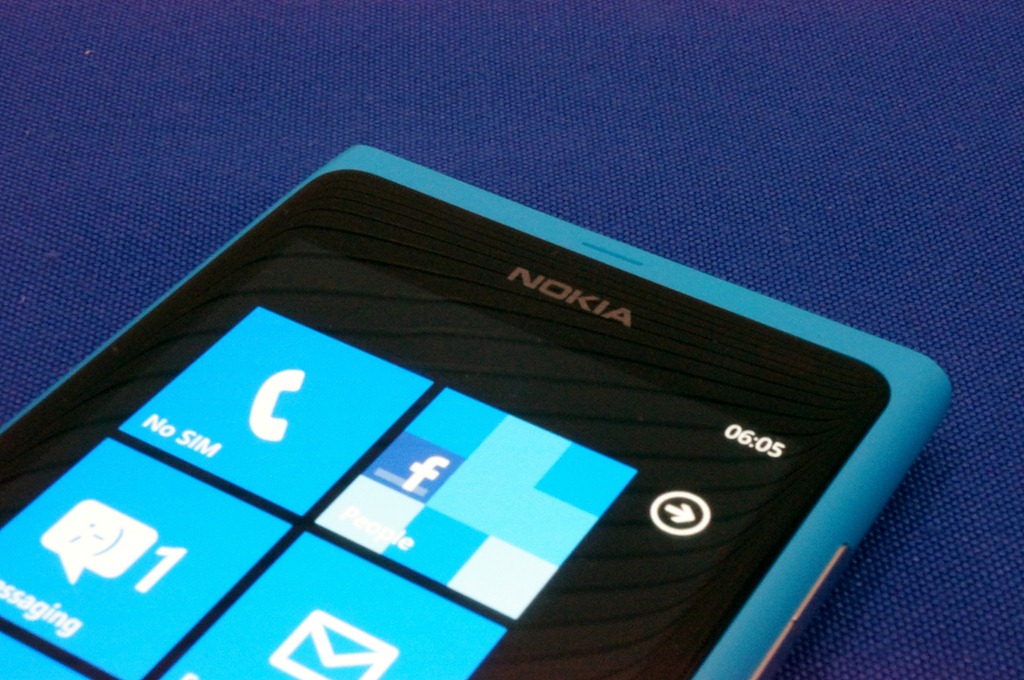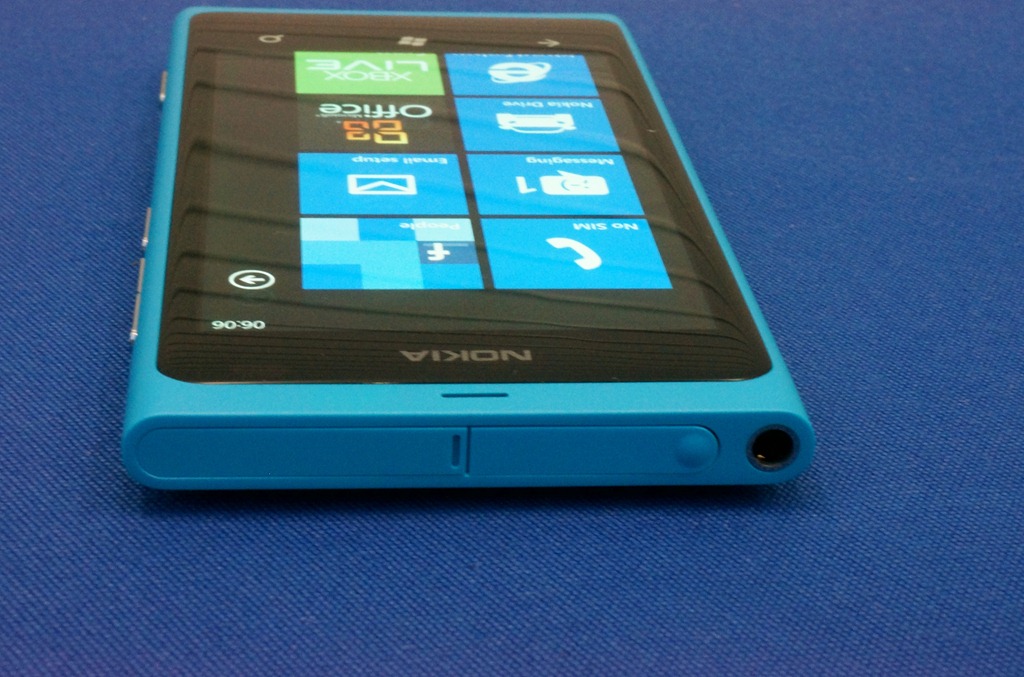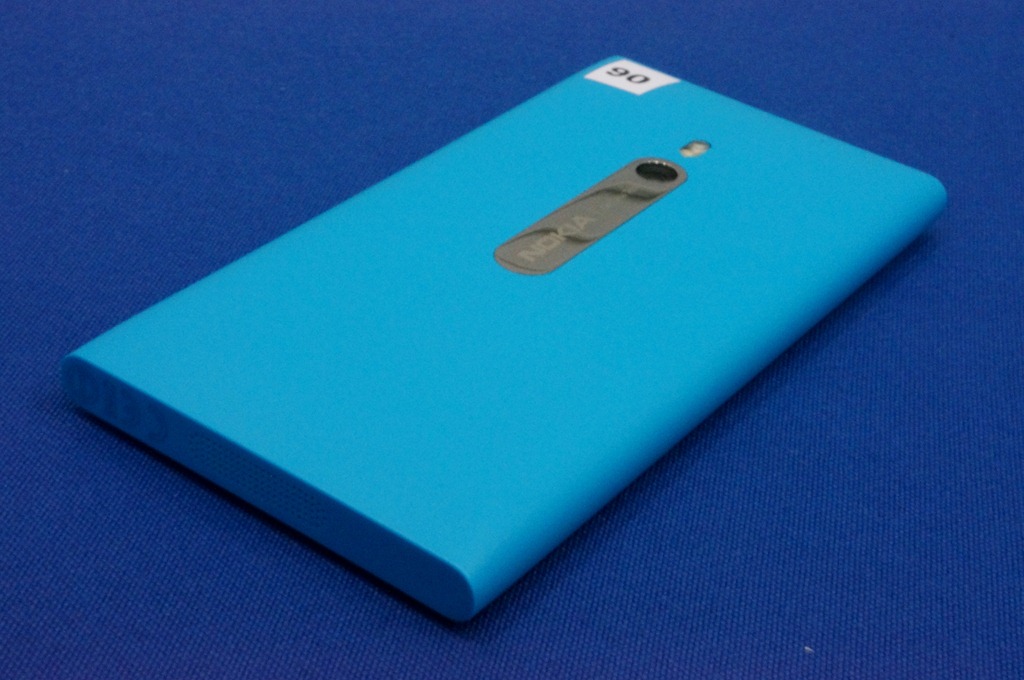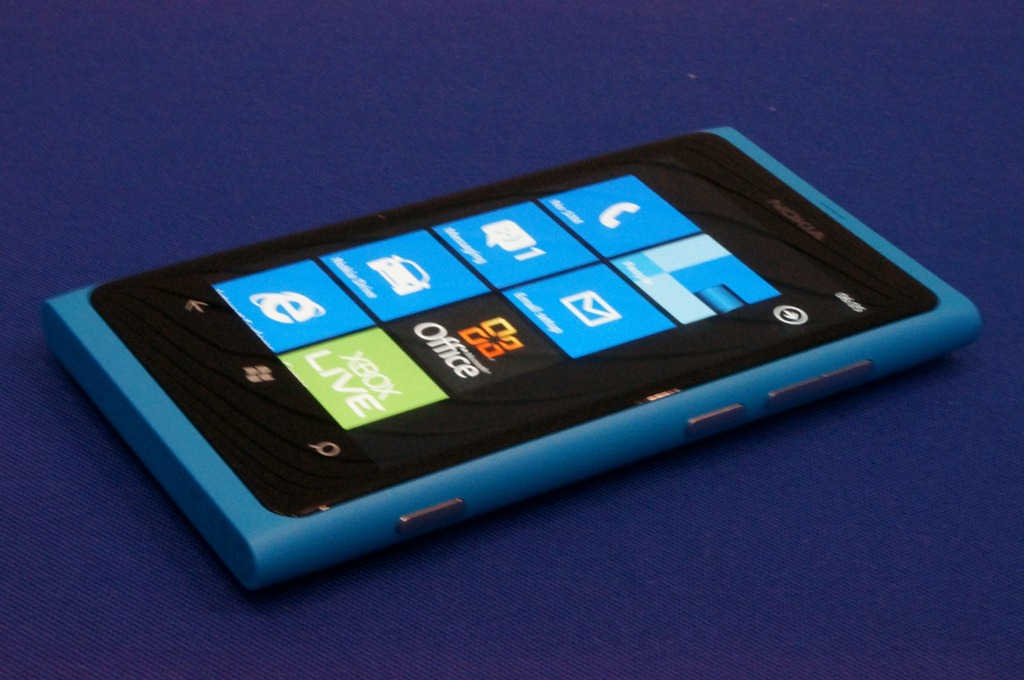 Hands on:

Nokia 710 Gallery: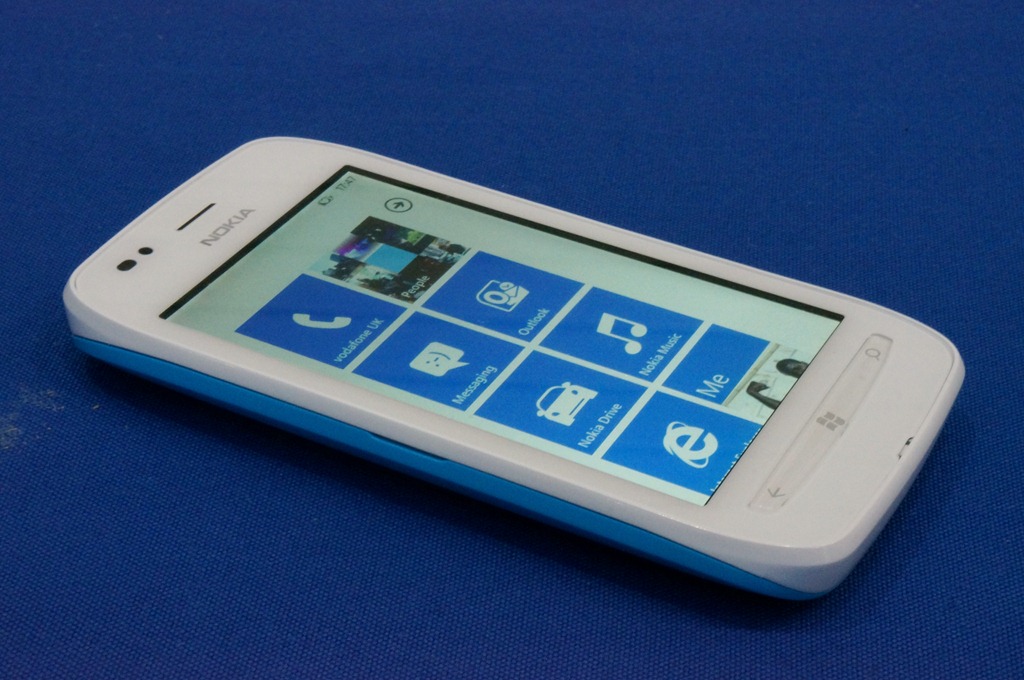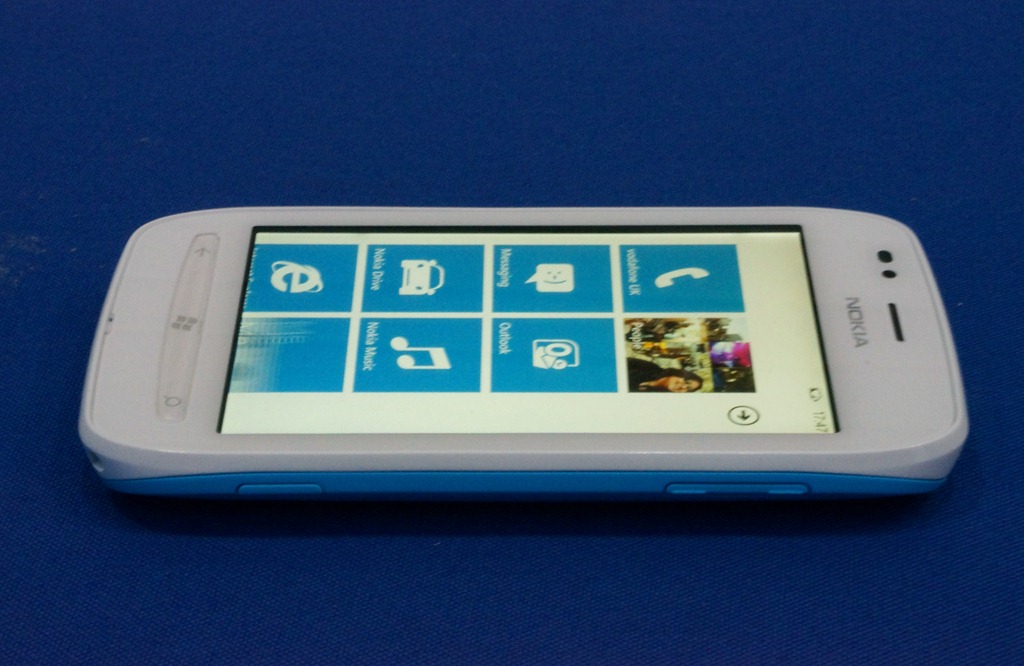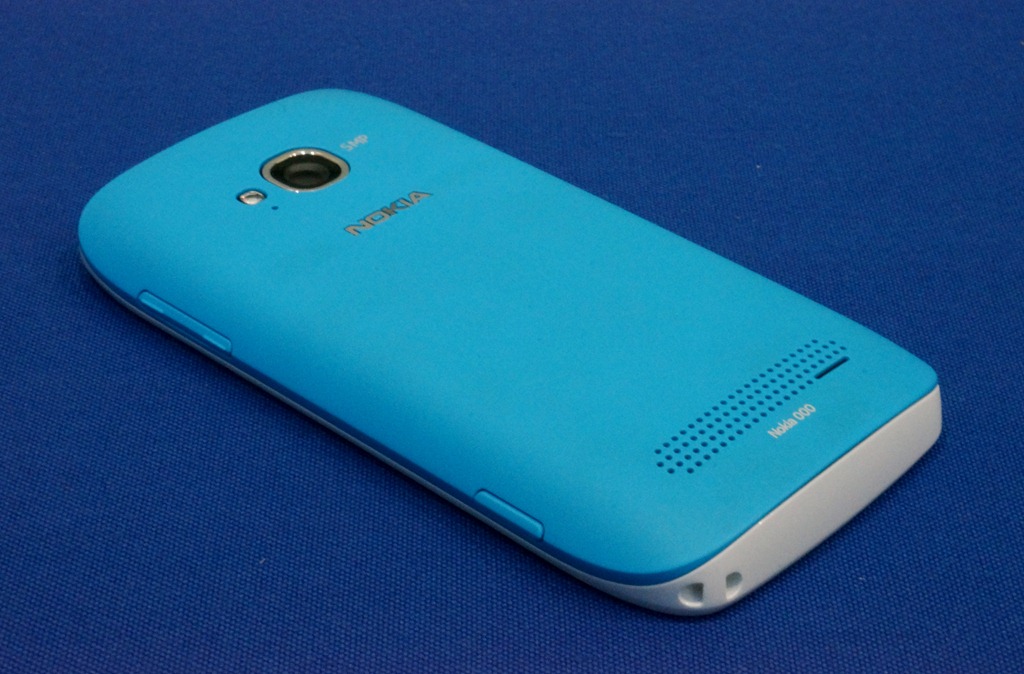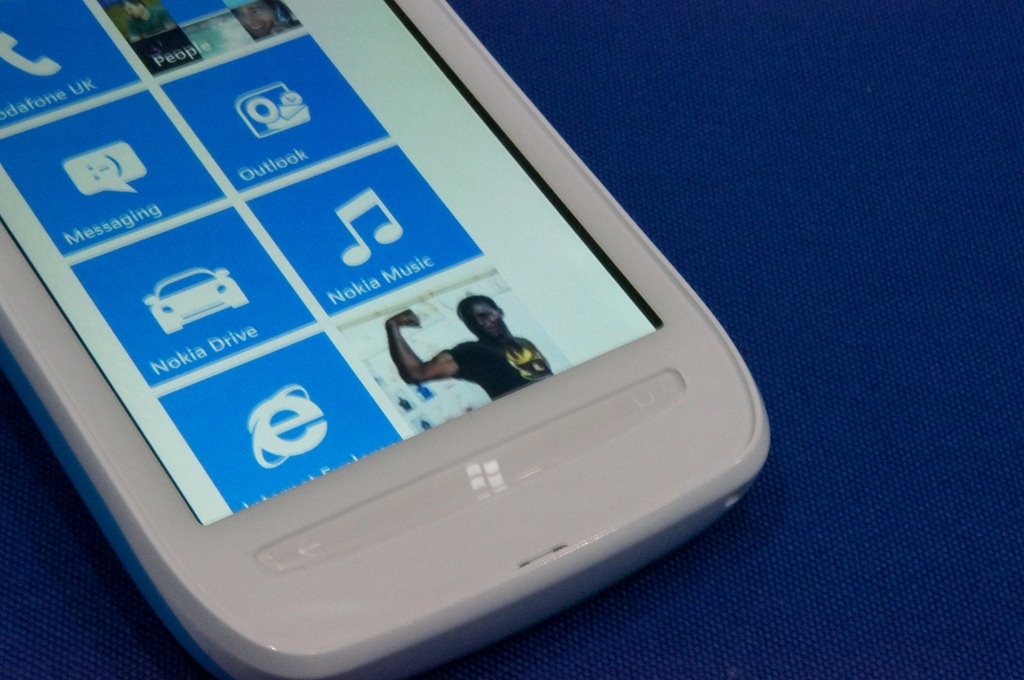 Nokia 710 Hands on video: