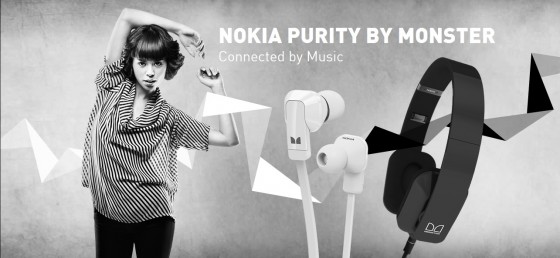 Nokia and Monster partnered to create new lines of headset in the brand of Nokia Purity. These are new audio accessories that were unveiled in-line with Nokia Lumia Phones during Nokia World. First on the wave are the in-ear and HD on-ear headset by Monster designed to suit your music needs and taste for fashion.
The in-ear Nokia Purity Stereo Headset features high performance stereo output. The in-ear design is a passive noise cancellation element that helps to boost the quality of the audio output and overall experience. Nokia Purity Stereo headset is integrated with call and volume controls for easy management for all your calls. It is available in four colors that you could pair with Nokia Lumia phones, these are black, white, fuchsia, and cyan. Price is approximately at €100 and will be available this Q4 2011.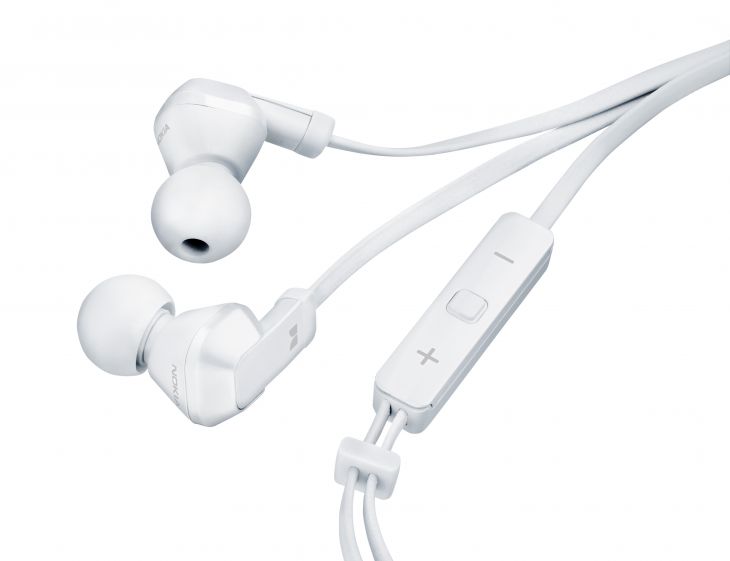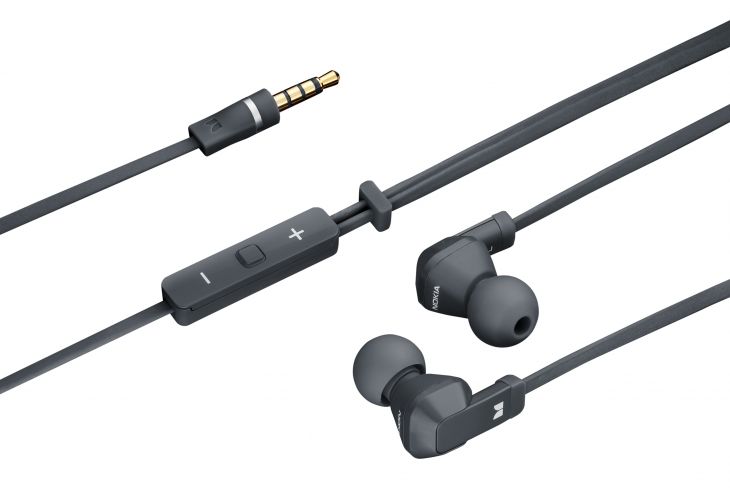 Nokia HD Purity Stereo Headset has an on-ear design. It has a sleek and lightweight construction and it is surely a promise of comfort and high definition audio experience. Thanks to the premium materials used. The HD Purity headset is available this quarter at four colors the same with Nokia Purity Headset, but with a higher price of €200.