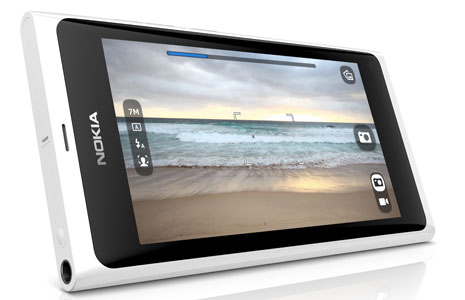 We received an email from Nokia Philippines confirming the availability of Nokia N9 here. And yes, it's a big YES that the Nokia N9 will be available in Philippines through SMART's exclusive contract. In fact, you can already pre-order your Nokia N9 starting today until November 18th, see below for more details. 
Nokia N9 Free at SMART's Unlimited Data Plan 2000 (16GB) & 3000 (64GB)
Nokia N9 Free at SMART's All-in Plan 3500 (16GB). Requires P1, 200.00 cash out.
Colors: Black, Cyan, Magenta (No White)
All with FREE Nokia Wireless Music Receiver
Pre-order via nokia.com.ph or smart.com.ph/nokia-n9
Pick-up date: November 21, 2001
See Nokia N9 here.