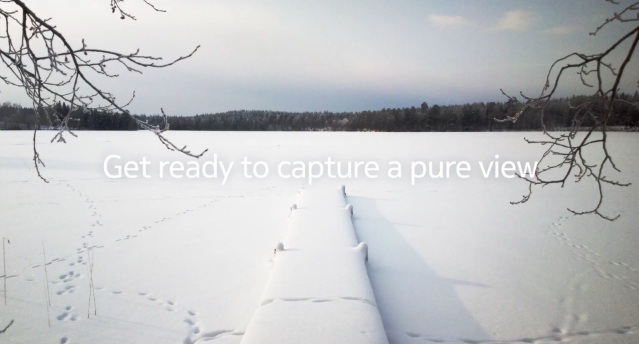 Nokia released a teaser video for their upcoming Nokia "808" PureView device (not yet official for 808 model name) which is rumored to be the Nokia N8 successor because of its true zoom and high camera sensor (18MP?) and might be the last Symbian, ever.
The video shows still images of snow field scenes and macros on which the Pure Detail, Pure Depth, and Pure Definition are highlighted. First and third shots are macros or close ups and the second and last one are likely landscape shots and all pointing to a MWC released note on the end which is on February 27th, where Nokia will announce new Nokia Lumia, Asha and much possibly this PureView smartphone.
Video in 1080p of possibly the shots of Nokia 808 PureView:
If you are excited too, then watch the video above and see some still shots that probably taken using the Nokia 808. I have a feeling that if these are the true shots then probably these scenes were taken in Finland where the actual device is being tested by Damian Dinning.