Yes, that is a whooping real 41MP sensor on the latest imaging smartphone flagship of Nokia. The Nokia 808 on PureView brand will be bringing the largest image sensor on a mobile and even beating almost all digicams and DSLRs! Find out more below on what other features it had brought to us.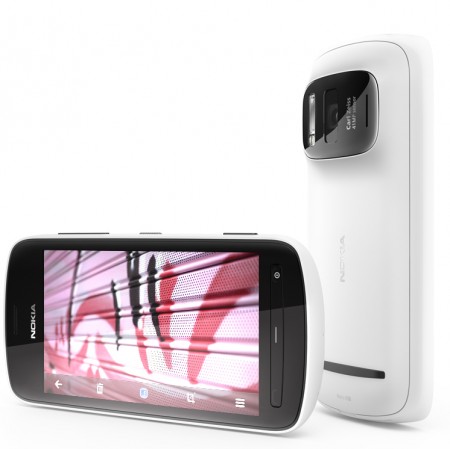 Announced in Barcelona today, the Nokia 808 brings the first 41MP sensor and Carl Zeiss optics into one, and the PureView technology which makes it a beast in world of imaging. PureView tech enables you to capture a still image with the use of the 41MP but it will sample the taken image into lower resolution for a finer detail, higher quality and less noise product. So this already answers the question of how will the 41MP become useful. But you could also take up 38MP resolution if you like and crop and design in your preferences, and Nokia promises of more sensitivity to low light shots with up to 5x enhancements.
That's not all, because the Nokia 808 PureView is the first camera phone of Nokia to enable of capturing 1080p video (Full HD) at 30fps and with the PureView you could zoom up to 4x without losing any details; up to 6x with 720p and 12x with 320p. The Nokia 808 also records video with CD-quality audio, meaning the purest sound will be delivered into your taken scenes which gives a pair of true HD experience.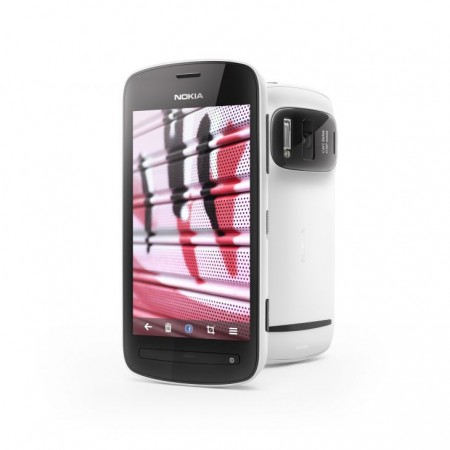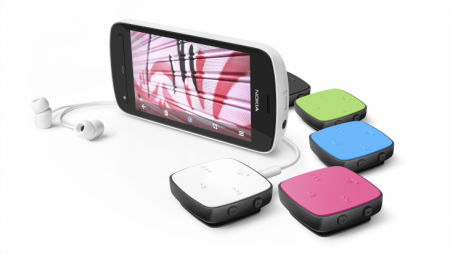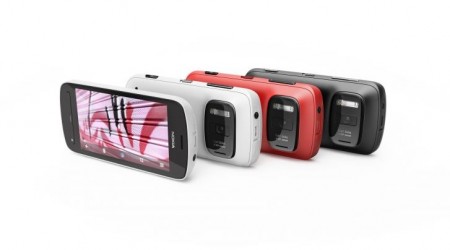 Talking with other features, the Nokia 808 PureView runs on the latest Nokia Belle operating system that offers more customizations, new browser, improved UI, and new Nokia Maps. All this in a 4-inch CBD AMOLED Gorilla Glass display, 16GB + 32GB microSD card support, and 1.3GHz processor. Don't worry about the image processing because the Nokia 808 PureView has a dedicated GPU for it.
Nokia 808 will be out on markets on May this year for about 450 Euro before taxes and subsidies.
Nokia 808 PureView sample images shots (not full reso):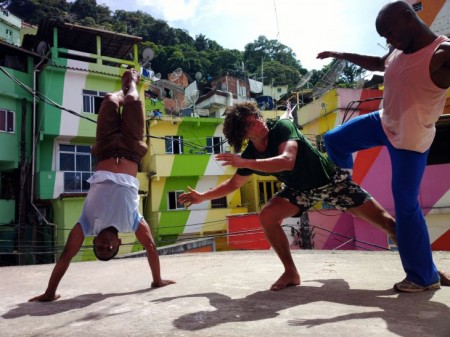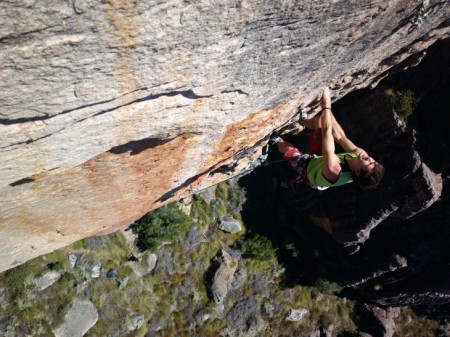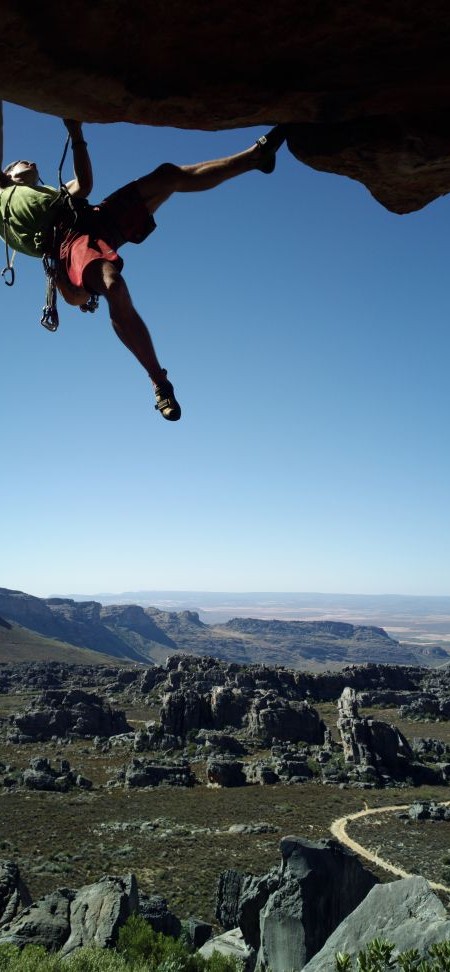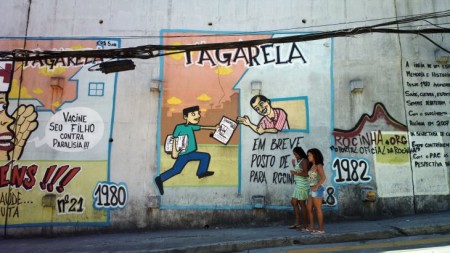 More of the Nokia 808 PureView on videos below.