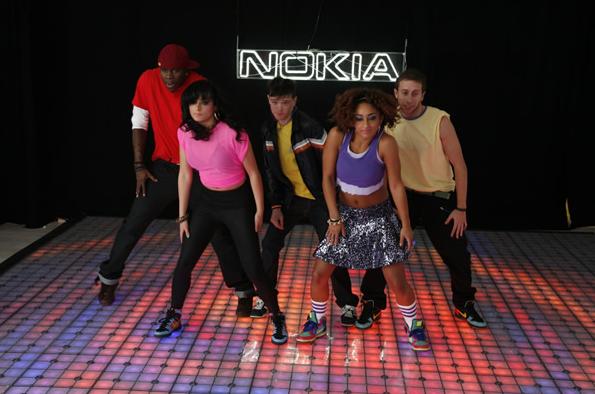 Nokia have really pushed the launch of the Nokia 5800 aka the Tube. Britian's Got Talent George Samson, Keith Lemon (aka comedian Leigh Francis) and breakthrough artist VV Brown create the Nokia Tube Dance to celebrate the launch of Nokia's 5800 touch screen handset.
Nokia Tube also brings to the UK its first ever touch-activated light up dance floor in a series of Nokia Tube Nights, which will see the dance floor touring nightclubs in London, Newcastle, Cardiff, Manchester, Birmingham and Leeds throughout January and February.
Here the making of as well as the Nokia Tube Dance: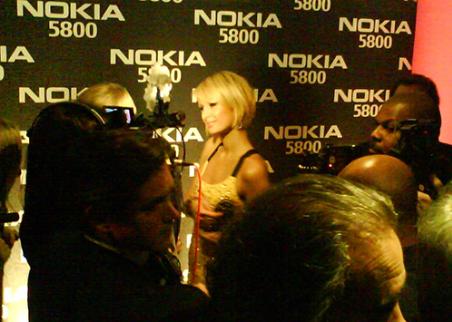 More over, Paris Hilton was spotted at the Nokia 5800 Dance Party where Lady Gaga was DJ-ing. Actually I don't know whether Nokia have organized such a launch event before but Nokia is indeed doing something right.