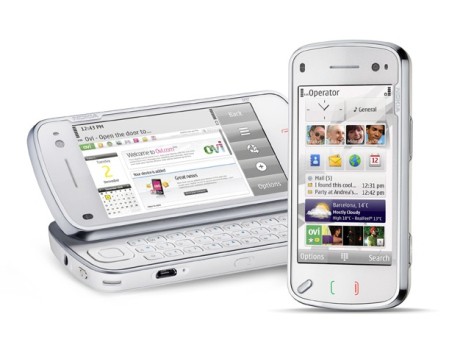 Exciting news for all those who are interested in buying a Nokia N97. According to Mobile Today Nokia has cut the price of the upcoming Nokia N97. Talking with operators the N97 will not cost £500 like it was first launched but it is now believed to cost some way below that figure.
One operator said: 'It's definitely true that the N97 is not as expensive as it was initially. But it was eye watering before. It's still going to be difficult to get a decent price.'
More over, Nokia said that their flagship will feature the BBC iPlayer with more new, clever, fun and interesting applications.