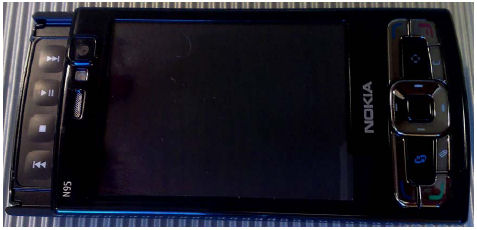 In the last days pictures of the N81 appears and today new pictures of the next N95 appears on the FCC site. The N95 8Gb will be announced in London on 29th August.
This N95 8GB is likely similar to the normal N95 but there are some difference. The new N95 8GB has a lager screen (with full VGA*), a 1200 mAH battery, smaller softkeys and directional controls, (128Mb Ram*), a black cover and 8GB internal memory.
*not sure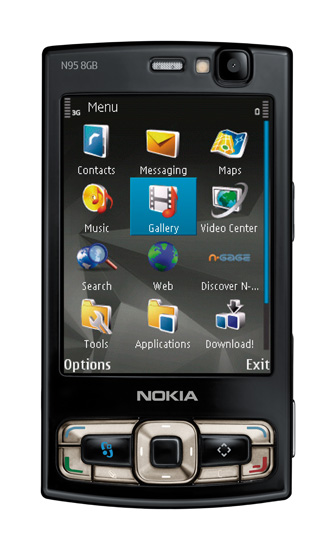 However,there are also software changes. The Multimedia menu is reworked and has various categories like Games, Music, Gallery, Internet, and Video (picture above). The userguide also notes that the new N-Gages games are running on the N95 8GB.
You can download the userguide here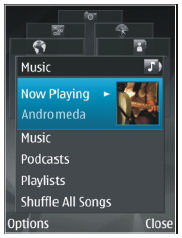 Source: Allaboutsymbian