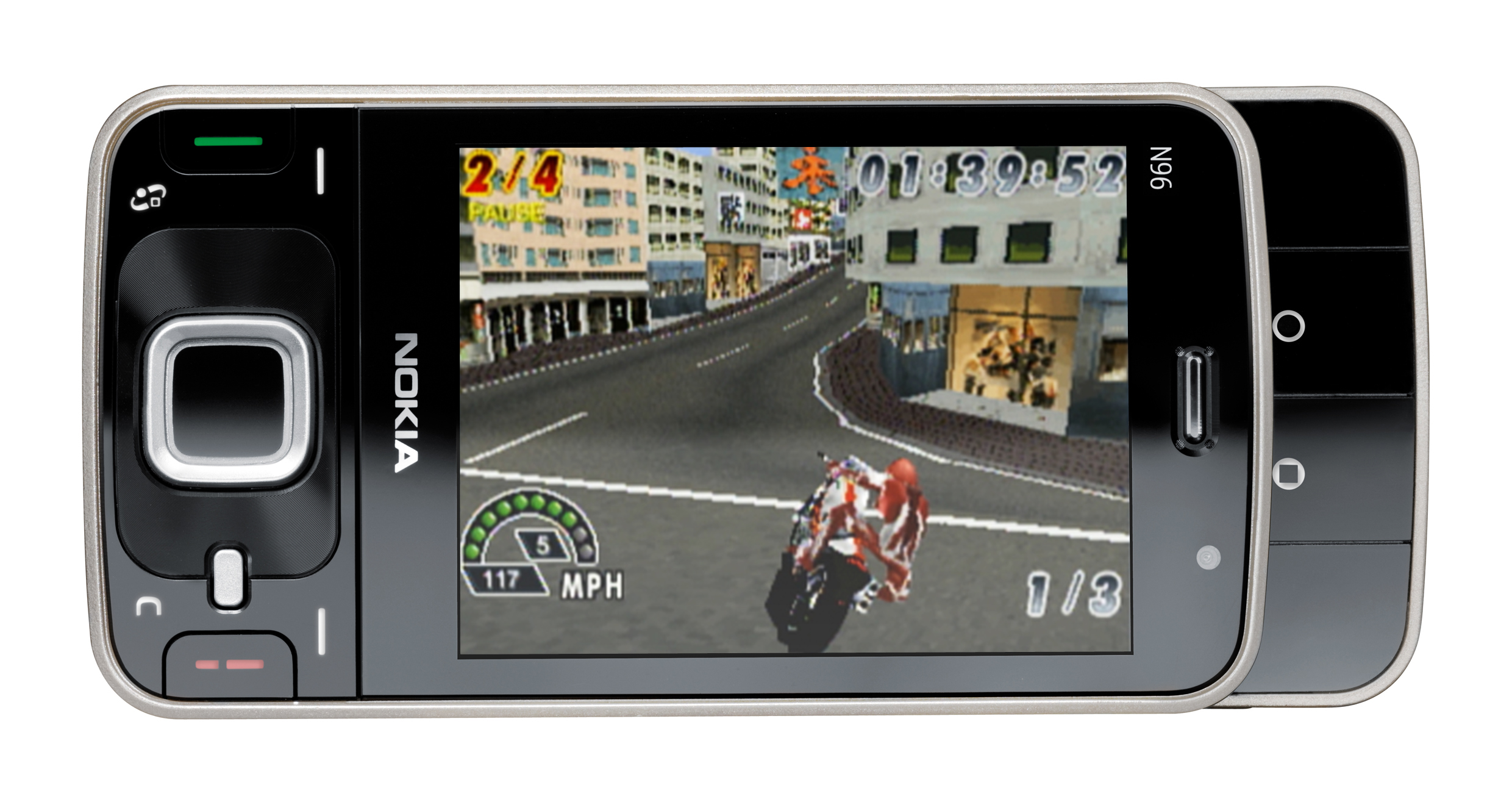 It's time for mobile gamers to don their leathers, hold on tight and brace themselves for the most fun they can have on two wheels as Vir2L Studios' Ducati Moto is coming to N-Gage very soon.
Fifteen tracks across five exotic locations provide the perfect platform for the world's most extreme racing machines to do what they do best, whether they're tearing through the streets of Hong Kong, burning up the sun-baked desert roads of Morocco or powering through the towering cliffs and coasts of Amalfi. With five challenging Championship Events, including Time Attack, Race, Eliminator, Race Line and Stunt Challenge, and eight colourful riders to choose from, Ducati Moto on N-Gage is truly a petrol-head's paradise. What's more, with regular checks of the innovative N-Gage Arena Rankings, budding bikers can ensure they stay well ahead of the field. As soon as Ducati Moto is available we will update this pot.
Ducati Moto ©2009 Vir2L Studios LLC, a ZeniMax Media company. Ducati Motor Holding S.p.A. – Official Licensed Product. Vir2L, ZeniMax and related logos are registered trademarks or trademarks of ZeniMax Media Inc. in the U.S. and/or other countries All Rights Reserved.