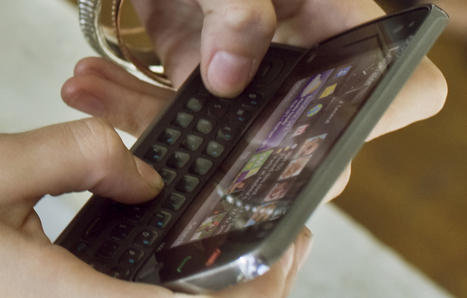 We all have read lots of N97 reviews and articles. These reviews are all written by Nokia lovers or mobile geeks. In this post I want to write about the N97 in the real life, about stories my friends and I have experienced.
Girls going crazy:
In the biology class I wanted to check the time so that I took my N97 out of my pocket. However, two girls in front of me saw that I was using an N97. They asked me if this is the Nokia N97. I said yes and they went totally crazy. They said: " Wicked, I also want to buy a N97". I showed them the device and they really liked it. I've never seen girls going crazy for a mobile phone, especially not for a Nokia.
Yellow D-Pad:
One of my friends also bought a Nokia N97. Overall he liked it but there was one aspect he absolutely didn't liked. As he bought a white N97 his D-Pad turned orange. This is something he and frankly many other users don't like.
Nokia Service Center and the Dislike:
Another friend of mine is working at a Nokia Service Center. Recently I visited him and talked with him. After a while we talked about the N97 and how good or bad it is. He told me that in his eyes, the eyes of a man who needs to repair the N97, the N97 is totally rubbish. He had lots of customers who bought him N97 – mainly due to the bad software. Furthermore, he thinks that the hinge mechanism isn't that good and that it will break after some months.