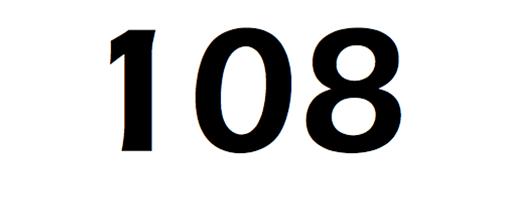 Recently the official Symbian site launched a new webpage; countown.symbian.org, which, you guessed it, is some sort of cryptic countdown. It usded to be titeld 108 and changed to 49 now. What these numbers mean, well no one is quite sure. There is also a message in the source code of the web page reading "if you're looking for a secret, here's one: 108." What do you think it could be? We'd love to hear your thoughts, so drop a comment below or join in the conversation on twitter with hash tag #symbiancountdown.
As far as we can tell this countdown refers to a major announcement
This refers to a major announcement coming soon, so please keep your eyes peeled.
We will keep you updated!