I am pretty positive that you all know how Nokia is naming most of their devices. They are using four-digit numbers like 6210 or 5000.
There is no doubt that with so many devices on the market today and only rearranged digits to represent them, one can easily get confused with which is which. Newer devices with lesser numbers may also misguide consumers when searching for the latest handset. This issue was also confirmed in a recent poll conducted by Nokia.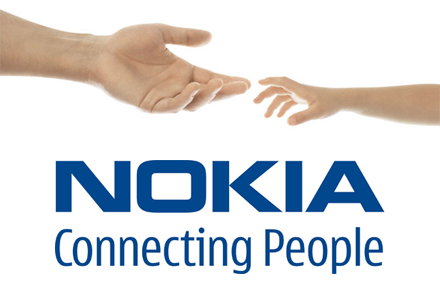 This is the very reason why Nokia has decided to rethink its 'series' branding, and put more meaning into naming its handsets. Nokia's 'series' brand will now begin to represent a clearer classification of devices and segment solution based priority in handsets more prominently.
To start off, the more popular N-series will consist of feature packed devices to drive mobile innovation forward. These devices will be the flagships of tomorrow consisting of high end smartphones and mobile computers.
The E-Series range will continue to represent Nokia's business devices, with a portfolio of smartphones packed with business solutions, and housed in a range of form factors with solid build quality. These devices will have the battery power and processor speeds to surpass its market's needs.
Nokia's X-Series will focus on the music centric market, with solutions specifically for the younger generation. These devices will not only provide owners with huge quantities of storage for their media, but also with quick an easy solutions to consume this media, presumably with dedicated music keys.
Finally there is the newly introduced C-series which will tie all the loose ends and cater for the socially entertained amongst us. These devices will be cheap and compact, with numerous solutions to allow users to remain connected at all times.
Over the next few months however, Nokia is still expected to continue releasing numbered devices as it has done in the past, to follow through with its existing roadmap. But as the year goes on, we will start to see fewer devices with the old naming convention and gradually all the devices will either have the letter N,E, X or C before them, followed by a a digit to individualise its identity.
Will this end all the confusion? Well, there are a few ways to look at it. Firstly, you could embrace the idea and hail Nokia's clarification method. But with competing manufacturers all moving forward in delivering a combined class of devices, whether this strategy will work for Nokia, still remains to be seen. Drop your thoughts in the comments below and share your take on Nokia's new naming convention. Do you feel this is a step forward for the clarification processes for consumers, or is it just another way for the manufacturer to segment and conquer every market?