Blogging is nowadays pretty popular – everybody is blogging about everything. Since I'm blogging for Xonio and have to study a lot, I've just little sparetime, therefor I'm writing more and more articles on my phone. I don't post them directly from the phone but I create them on my phone. Here are 3 things, making mobile blogging pretty handy and convenient. By the way, this post was written on an N95 8GB
1. SU-8W

The Nokia SU-8W is a handy but nevertheless a great gadget. Connected to your Nokia smartphone you can write articles just like you're used it from your computer keyboard at home. Furthermore it's not only for blogging butfor emailing and other text messages.
2. DT-22

If you're filming a lot with your phone, for example unboxing videos, interviews, previews or podcasts, you should take a look at the Nokia DT-22 Tripod. It's the perfect accessory for almost all camera phones and also for normal cameras.
3. Software:
Before you can start writing and publish an article, you need an application you can write with. You have two ways – posting directly from your phone or create it on your phone and post it from your computer.
Write on the phone and post on the computer: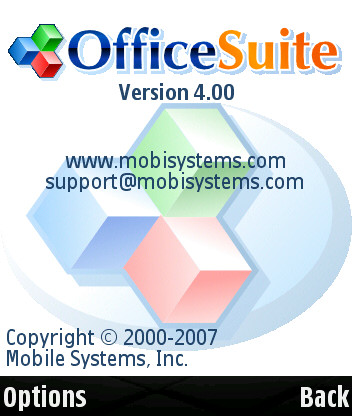 The pre-installed Quick Office version doesn't allow you to edit or create a file ( Nseries). Therefore you need to upgrade it or to look for another program. I'm using Office Suite which is a great replacement.
Write and publish straight from your phone:
For writing and publishing articles straight from your device you need a client that is suitable for your blog provider. I've found for Typepad blogger and WordPress blogger a suitable application.