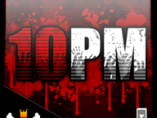 If you remember playing hotel626 where you can only play the horror/suspense game between 6pm to 6am. On the new game of Breakdesign from Ovi Store, 10PM, it's also almost the same to the said game. But this game is just not about horror or thriller, still it has a super no-so-secret feature! It is compose of two kinds of game. The one is 'Where is the Love', and of course the main recipe of the game the 10PM.
On morning, the game is all about catching hearts and avoiding the dark one, whilst during 10 PM up to dawn. When the 10PM hits the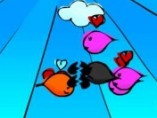 mark, all you will have is the crossbow loaded with dozens of bolts and your goal is shoot zombies and take them down before they get away. You could play the game with three different levels and choose one from the five different zone. The game is free for your S60v5 (Nokia N97, N97 Mini, 5230, X6 etc)  from Ovi Store and with a size of 0.97 MB. Mind you that file size doesn't matter, but the game features do. Click here.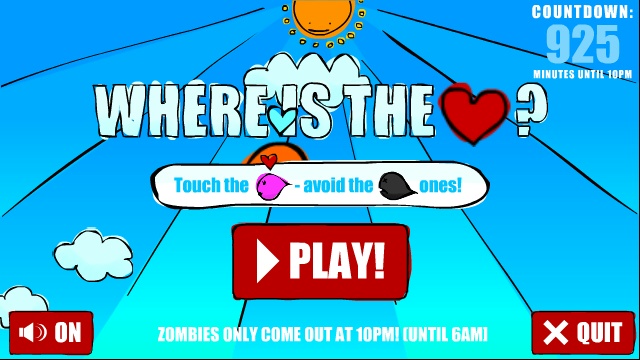 This is what the game during daytime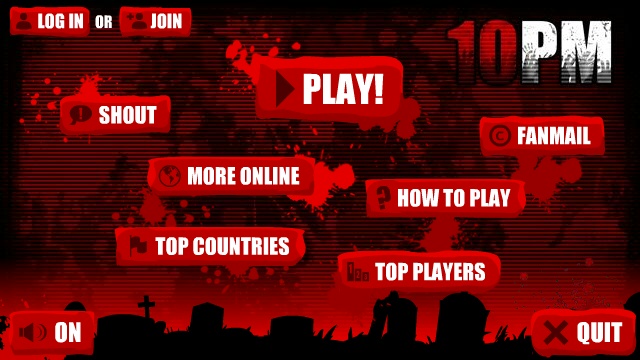 The main menu for 10PM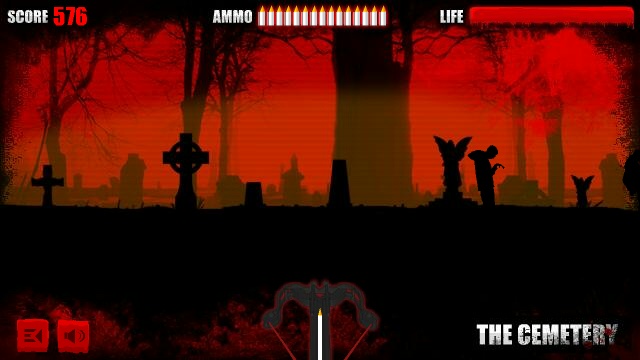 10PM – Stop the  zombies not to invade the cities. Shoot them using the crossbow and tap the bow to reload.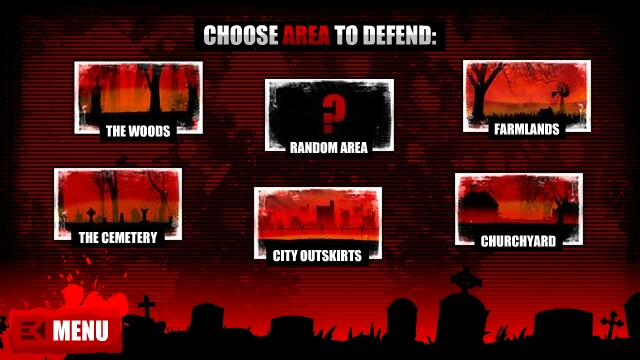 Different places to choose from with three levels to play (easy, normal, hard)