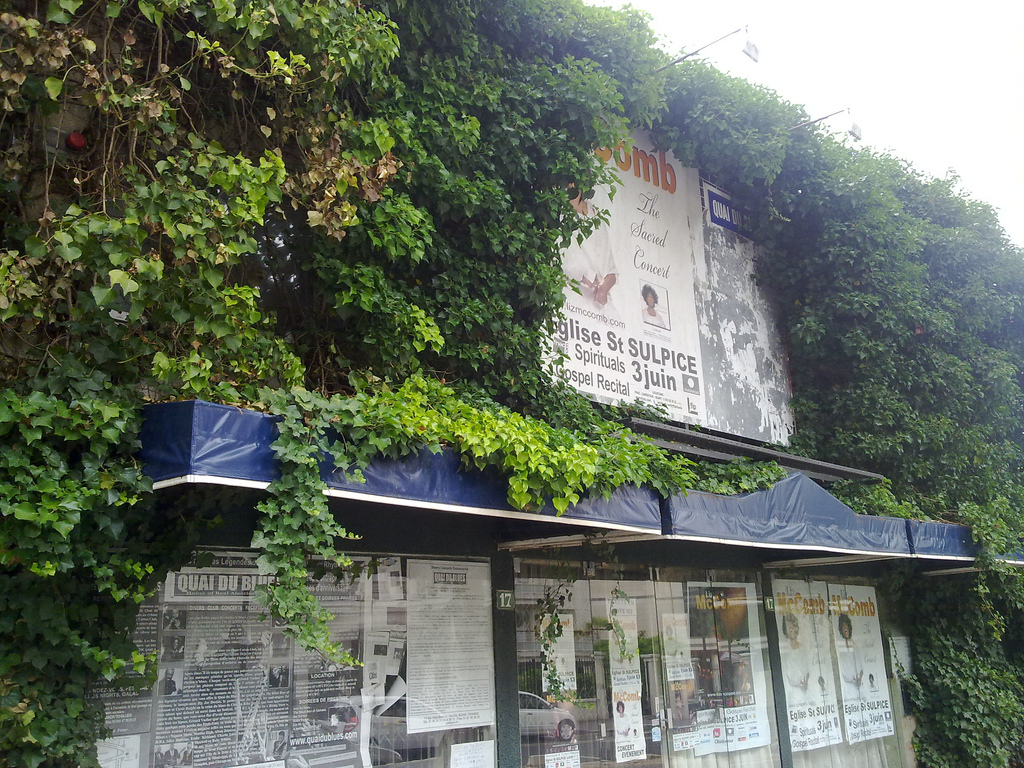 Our French friends were lucky enough to caught the three 5MP monsters mainly the N97 mini, Apple iPhone 4 and Samsung Galaxy Scamera comparison. There are few shots that have been compared. To conclude on what's the result of the test, just see these pictures below.
*Note N97 Mini shot on top, iPhone 4 on mid, Galaxy S bottom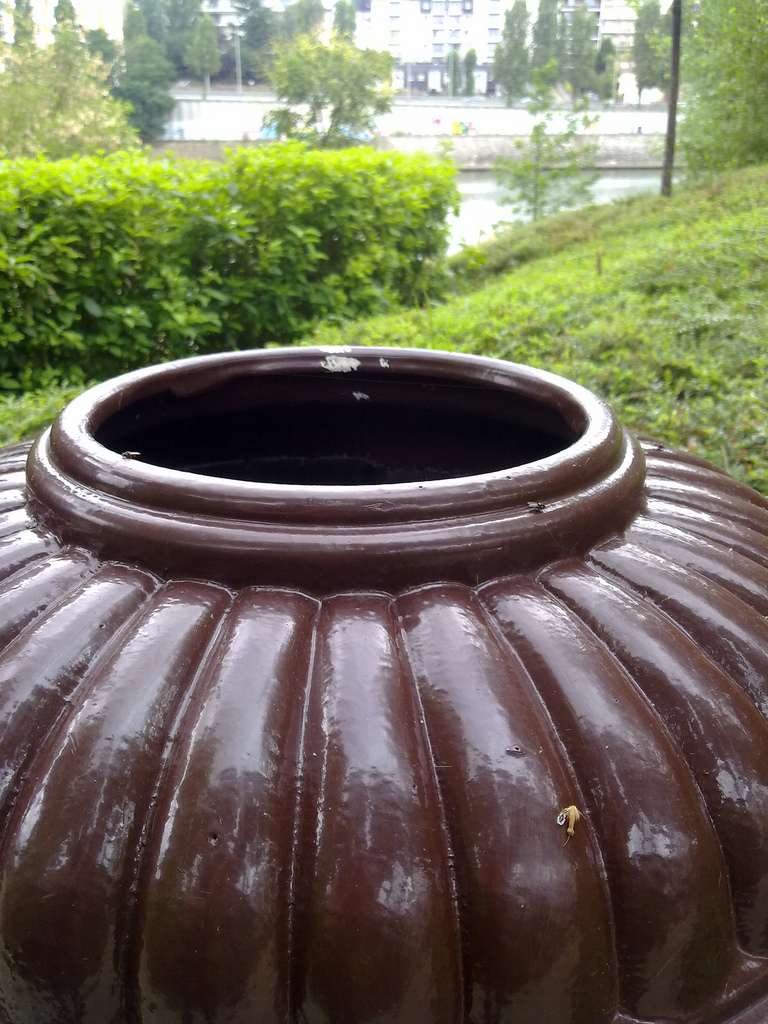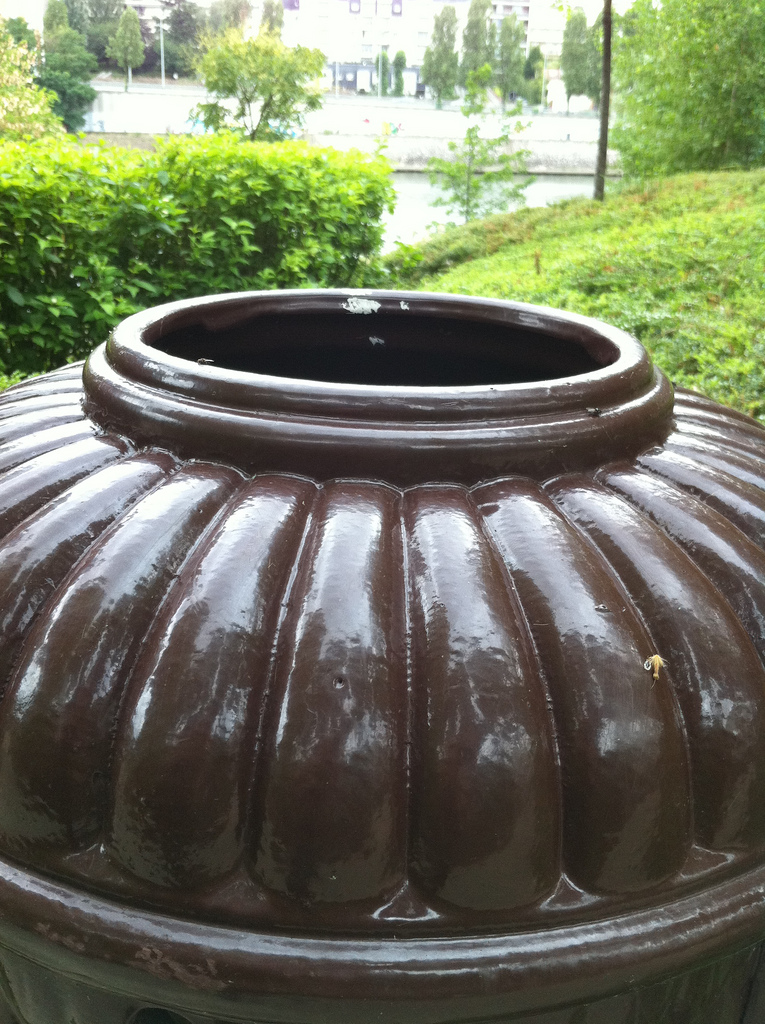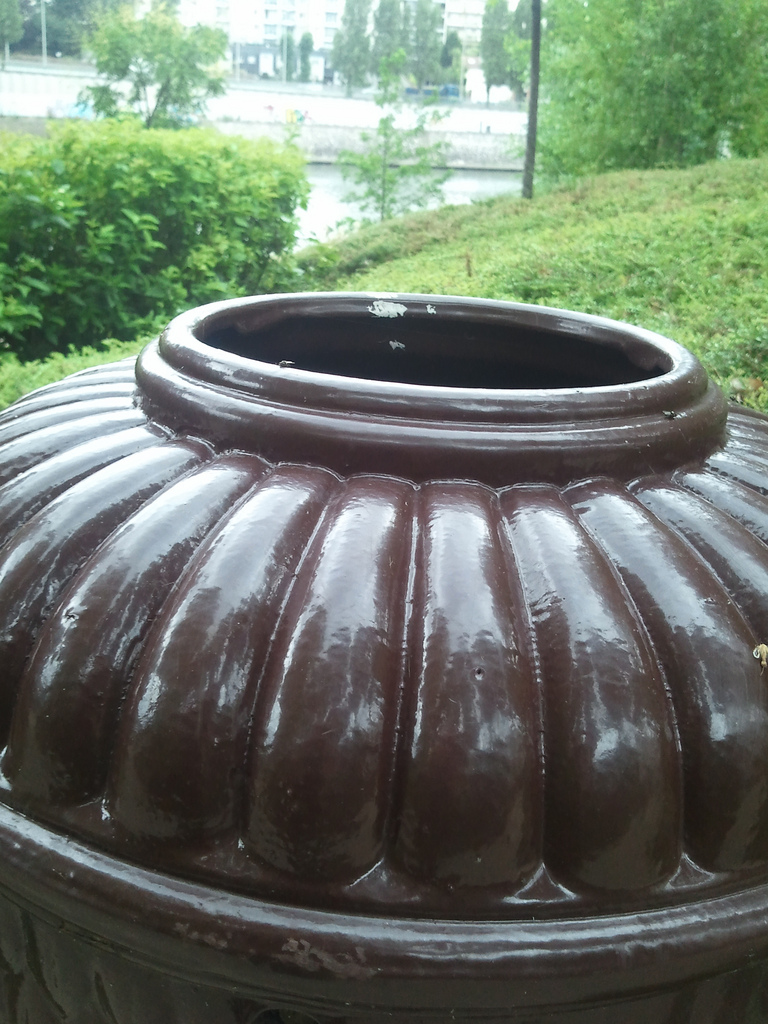 And now I have 3 words for you guys, natural, natural, natural! Get that N97 mini have crispier and more true to life colors. On the samples on top, it clearly shows that Carl Zeiss and Nokia are still the topnotch smartphone and camera blender. Although the iPhone 4 got the back illuminated sensor and much early tech peripherals still the N97 mini manages to pawned the iPhone 4 camera.
While we should don't forget the Samsung I9000 Galaxy S that are pawned again by the N97 mini and iPhone 4. Nevertheless, you should check more pictures on the slide for you to find out that iPhone 4 also manages to win points on this camera battle.
via symbianfrance