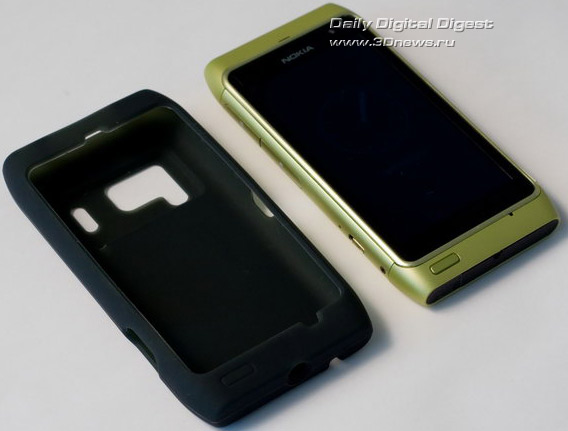 Wrap it or Poke it.  Wrap with a silicone case or poke with SU-36? Which would you prefer to make it free? Or either you love 'em both?
It's quite a rumour for somehow but finally one Russian site proved and previewed that the Nokia N8 retail packages will have an included black silicone case (Russia only). But don't be confused first 'coz Apple iPhone 4 bumper case is different from a silicone case. As the bumpers will only protect the side and edges of iPhone 4 while Nokia N8 will have its anodized body wrapped in silicone.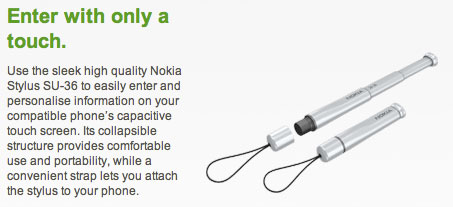 On the other hand, the issue isn't just about this silicone thingy, but also with the Nokia N8 stylus which is the SU-36. The retail package will vary depending on your country. Let's say, Russia will get a free black silicone case and will pay for SU-36 accessory if they want it. While many parts of Asia like China, Philippines, Indonesia, Malaysia and Middle East etc. will stuck on the SU-36 and will have the choice to buy a casing be either silicone or leather.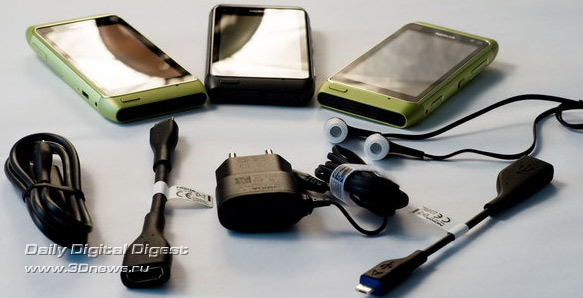 Nokia N8 official standard sales of package:
Nokia N8 mobile computer
Nokia Battery BL-4D
Nokia Connectivity Cable CA-179
Nokia Stereo Headset WH-701
Nokia Compact Travel Charger AC-15
Nokia Adapter Cable for HDMI CA-156
Nokia Adapter Cable for USB OTG CA-157
Nokia Stylus SU-36 (selected markets only)
Quick start guide
Somehow, it is clear that the market strategy of Nokia is dependent too on the location. But why would they chose this one, though? And which would you rather to have free if ever this will happen for the retail packaging? Let's be heard and vote for the poll.