The Nokia N8 had already appeared in the wild for sometime now. But yet there are still few samples of Nokia N8's Xenon flash shots were seen. And not anymore today, as we've got some few sample shots of Xenon flash capabilities of Nokia N8.
With the Xenon flash you can always have enough and accurate lighting support for your still images while in the dark or low light situations. If you remember well the Nokia N82, it was dubbed as the most famous camera flagship of Nokia and now taking its place could be the Nokia N8. The improvements of N8 from N82 would be sensor size of camera from 5MP to 12MP (biggest in mobile and other p&s), more compact and lesser Xenon flash but without compromising the performance, video HD recording, and overall, Nokia is promising the N8 as one of their best shot on the camera phone section.
Let's meet the boys of sir Richard @Sheridan01
*Click on the slide show below for a full resolution of Nokia N8 sample shots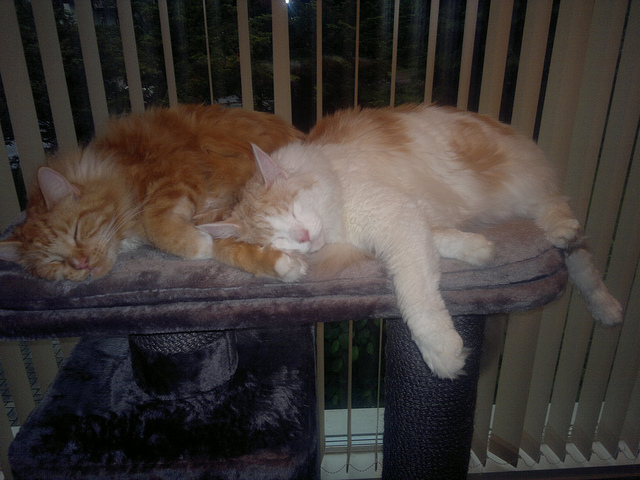 Nokia N8 xenon flash fired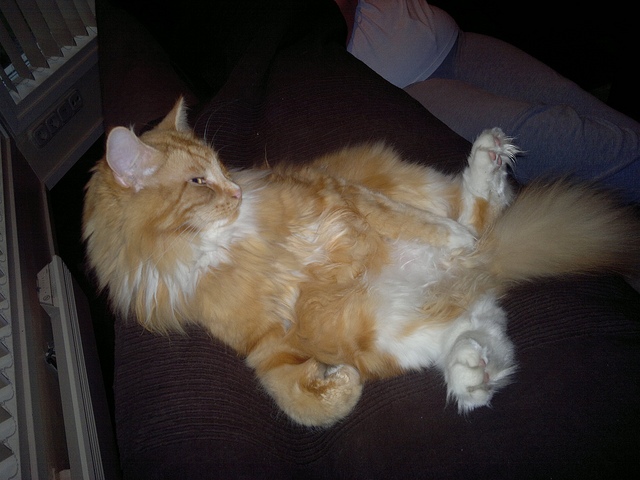 Nokia N8 xenon flash with red eye reduction fired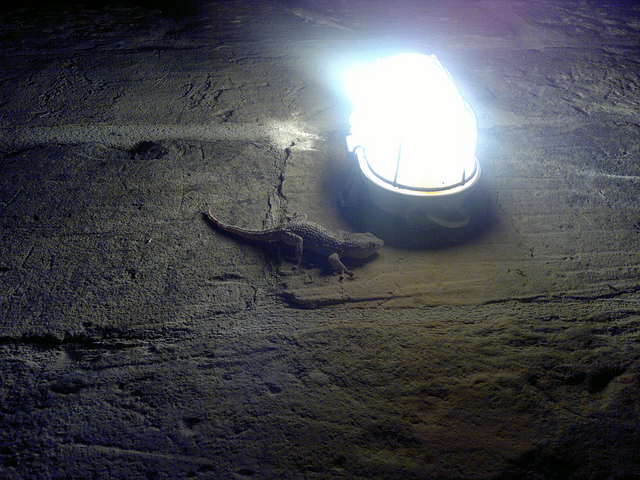 Flash not fired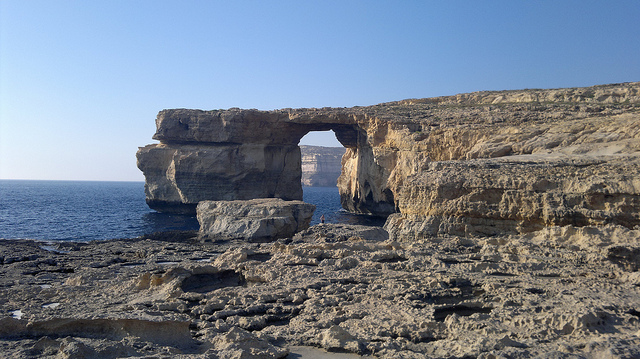 Outdoor shot/ Landscape/seascape
You could visit the full galleries here.