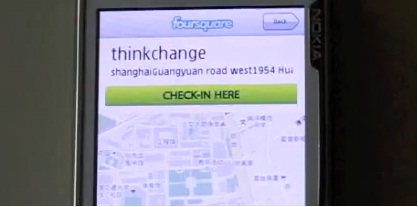 It's check in time for Symbian again as ThinkChange developed the first full foursquare app for Symbian using the official foursquare APIs. They've managed to formulate a big leap in this project by creating one of the big potential of smartphone social applications and that is the foursquare.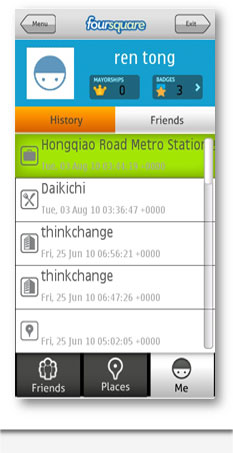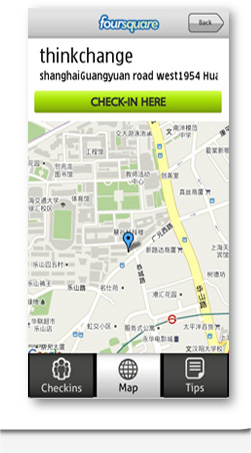 The current Sym4Square can be downloaded through the Symbianfoursquare site and can support the Symbian S60 5th Edition devices namely Nokia N97, N97 mini, 5230, 5233, 5235, 5530, 5800, C6 and X6 while for Sony Ericsson Satio, Vivaz, and i8910 Omnia for Samsung.
So it's to load the sym4square and ready to check in!