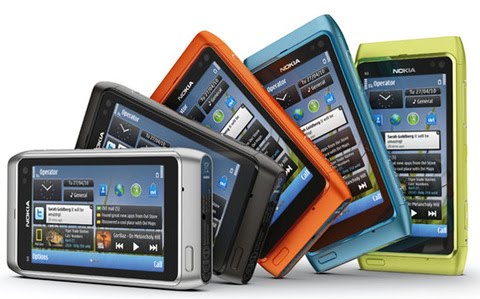 Things are getting more exciting for those who are waiting for this Nokia N8. But it seems there are some dilemma for picking the right color. So are you one of us dreaming for other Nokia N8 color varities? Which would you go for, Red or White or maybe for Silver or Gold? Read on more…
Anyways, did you already pick the color for you? Yes & No. If yes then would you change your mind if there's a Red or White one? If no, then what color most you prefer that would be added in future for Nokia N8?
Anodizing the metals has many benefits that could bring. One that we already have is the aluminum alloys used in Nokia N8 which some of these are it gives resistance to corrosion, strengthen the metals giving more protection on our N8, being non-conductive and much more. Nonetheless, it is still a possible that we could get a white or silver Nokia N8 and much more on red, purple and or pink.