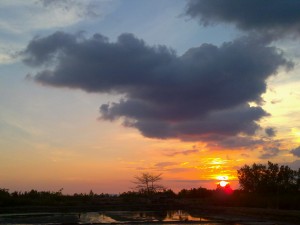 One feature that we love most on our phones is its camera. Having enough mega pixels, good flash light support, innovative optics and sensors, are just few to consider for a good camera specs. But I tell you that photography isn't about having good camera specs, but it's both having skills and good camera tools at the same time.
To expand more on how we define a good camera of a phone is the same as the Nokia N97 mini and N97 classic. They have 5 mega pixels, dual-LED flash, and Carl Zeiss optics which are important elements on taking photos in many environment. But there is one minor setback on camera phone feature, and that's the Automatic setup which sometimes results to too much and wrong processed by image sensor. However, with just simple trick we could get rid of it.
The one most important tips I want to share is using the settings of your camera to get a much better results in terms of image quality. Both Symbian S60 5th ed. and S60v3 UI for camera application is easy to understand and use. Composed with basic and little advance settings that will help you 'lot to pull out some inner artistry in you.
With proper and small tweaking of the camera settings would gave you a very pleasing results which you will see below on the test. This is also the same on my previous post that I've done on my former blog when I was starting in blogging hobby. So I think sharing to a bigger community would be better.
Automatic vs Cloudy
The settings was I changed the White Balance from automatic to cloudy in which my current environment suit with.
Automatic – blue tint on the photo.
Cloudy – perfect colors.
Sharpness & Contrast setup
With further manipulation on the Sharpness and Contrast settings you could get a better result.
Automatic
With Sharpness and Contrast tweak
Macro Mode
Shooting smaller objects and putting them into more focus with blurry background is best for a macro mode.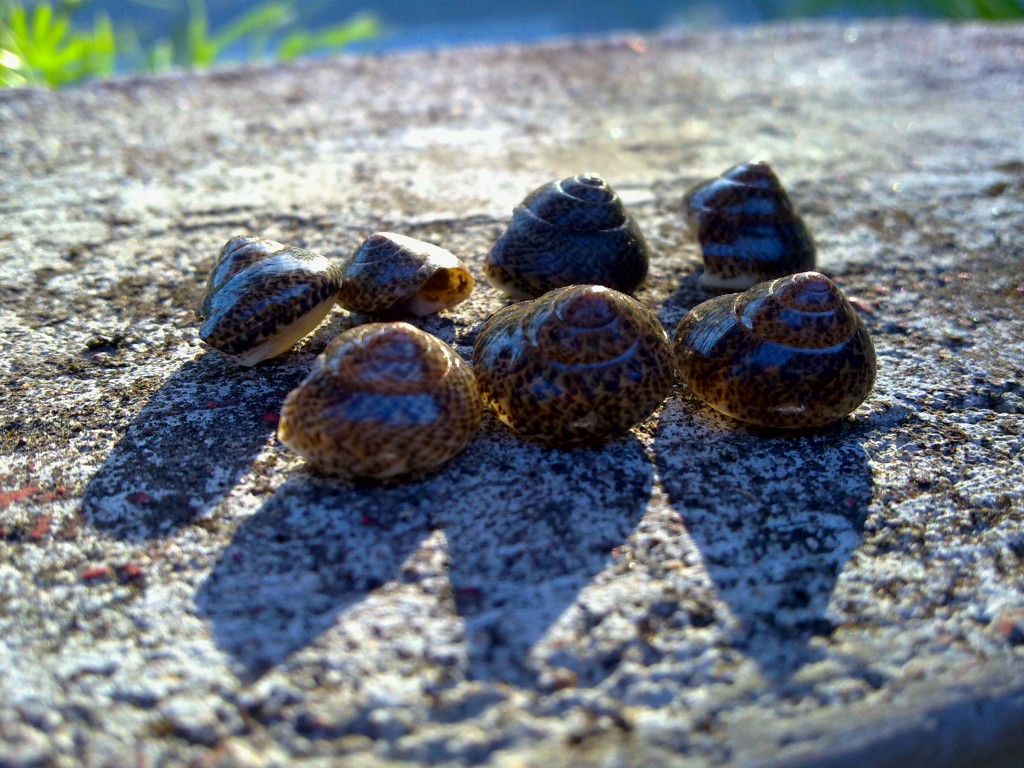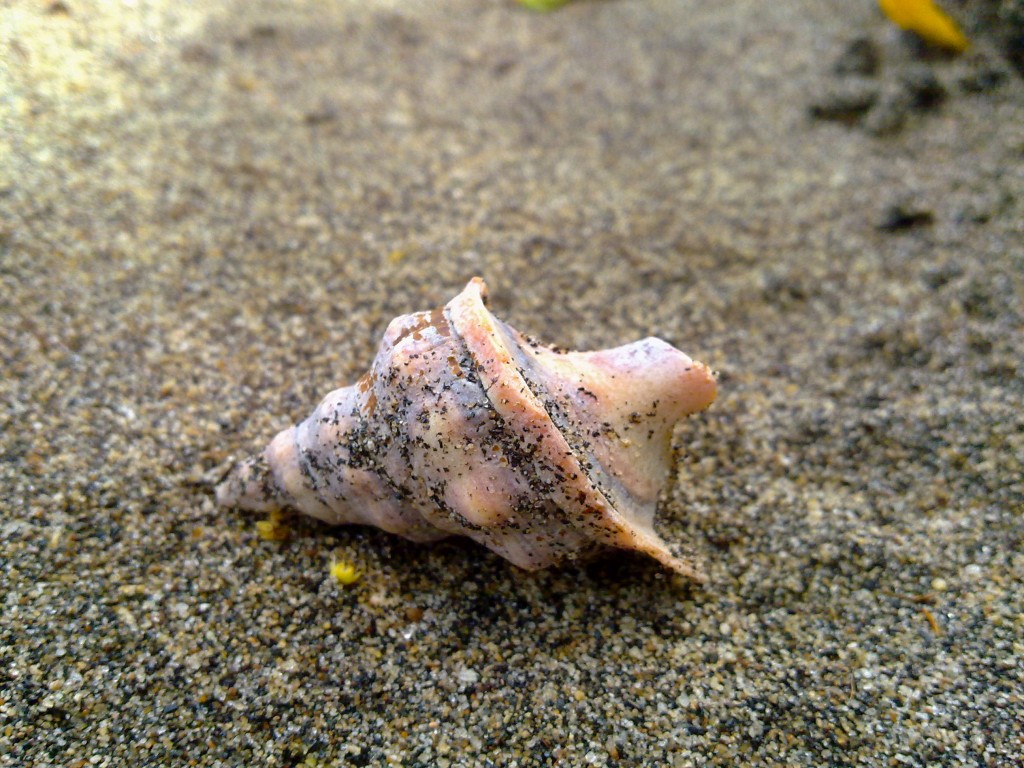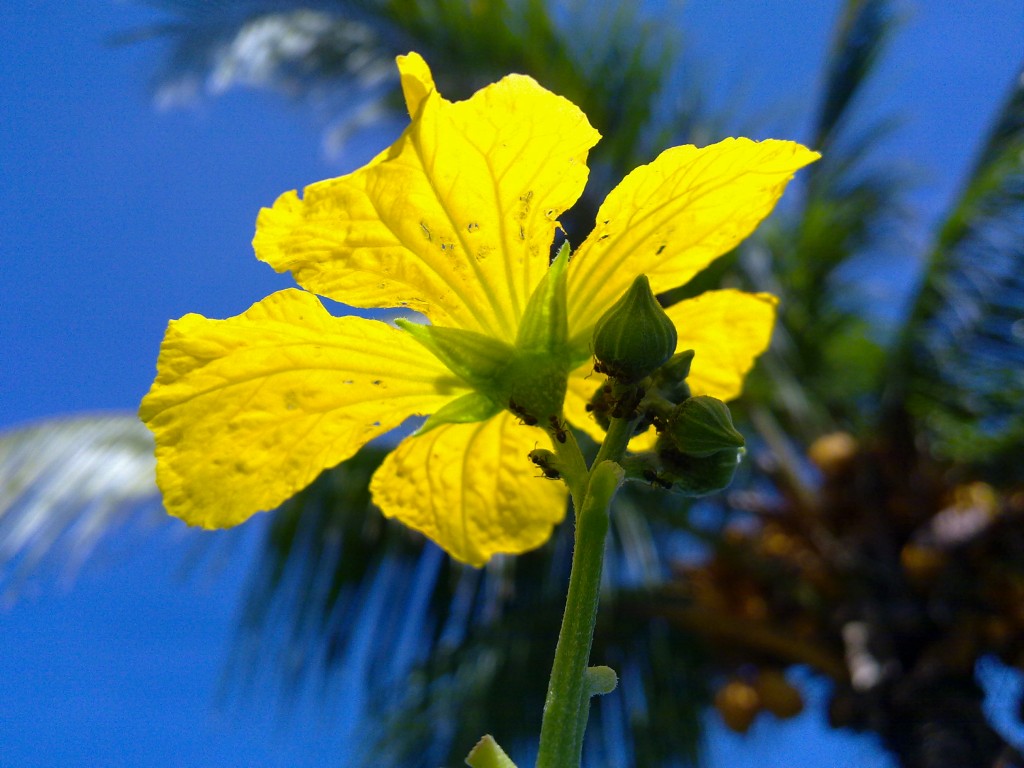 Sharpness + Contrast + Exposure + Vivid
Here are the examples that I took combining another effects.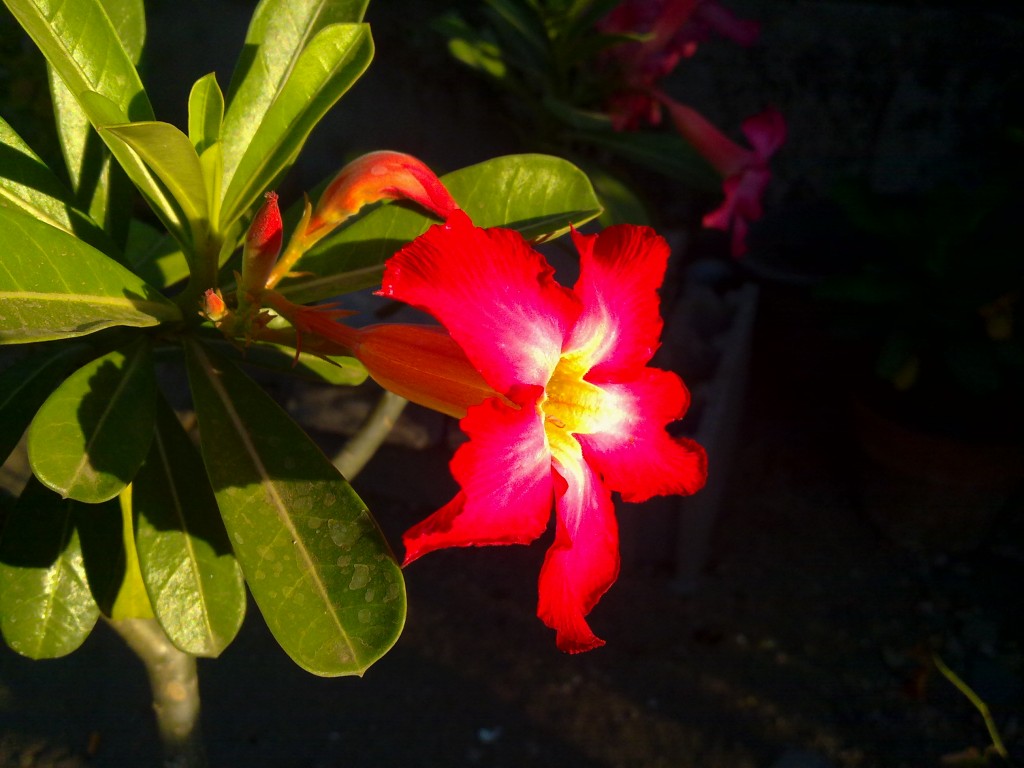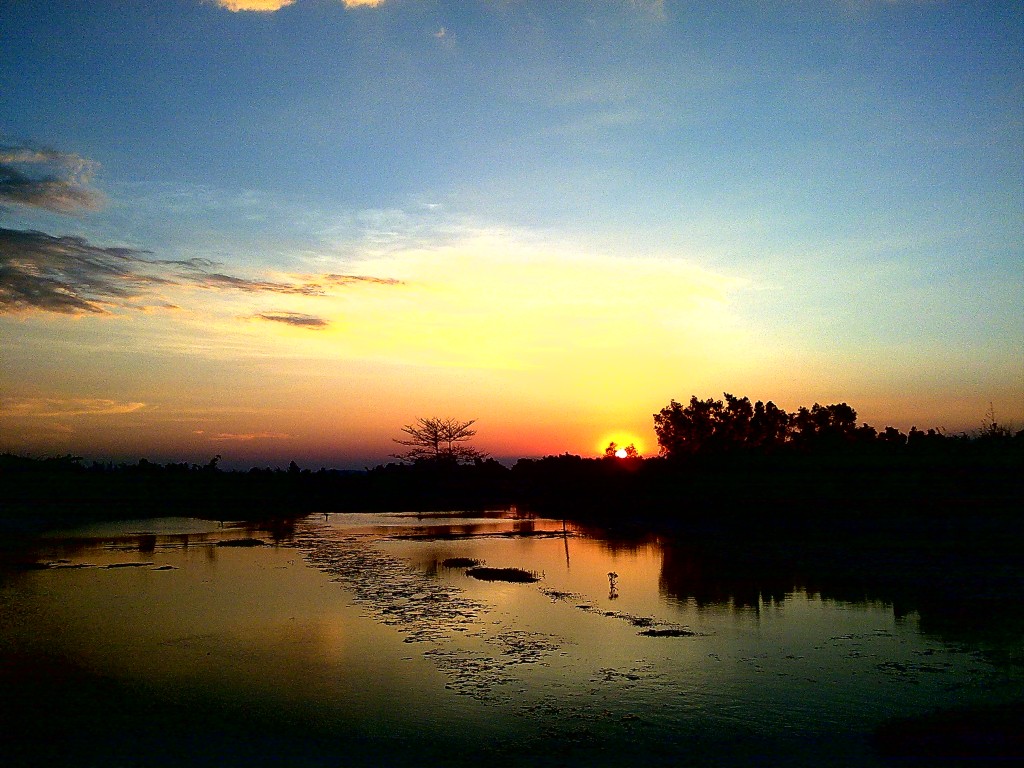 These are just few examples with picking the right setting on the camera. It would still depend on how you change the other settings like the the Scene mode, color tone and other options. Just remember these two things to digest:
Use the camera settings to make a better shots
Use the User defined mode to avoid setting up always
Gallery galore of my mini
Meanwhile check out my Nokia N97 mini gallery below which most shots were took recently. I must say that one reason I love the N97 mini is because of the superior imaging potentials it has. And always remember that it's not about having great camera with you, it's also about how you use it.
How about your tips there? Feel free to share your photos here.