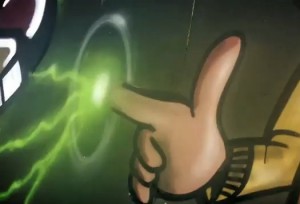 Accompanied with new Nokia N8 unboxings in different styles is the new video sample in high definition taken with Nokia N8. The video is the official 720p or HD sample that Nokia uploaded on the web after the first sample taken last month. Shot on a skateboard event where actions were all over the scenes. The video quality is not changed here, but it's only the video transitions. So what you'll see is a crisp and clear shot from N8. Absolutely you can watch the video to 720p resolution.
*Note: YouTube video of N8 sample is on 360p as default so could increase the video resolution up to 720p or HD.
So what do you think of the video quality? Amazing quality for a phone or not?