To get all the power out of your N95 8GB, you need applications. Without any applications on your Nseries device it´s only a mobile phone with office and multimedia abilities. But if you want a real Multimedia Computer, that you can carry around with you in your pocket, you need to have applications on it.
Today I´ve made list with my personal top-ten, must-have applications for the Nokia N95 8GB:
1. Opera Mini
2. X-plore
3. Handy Taskman
4. Screenshot
5. rotateMe 2.0
6. Office Suite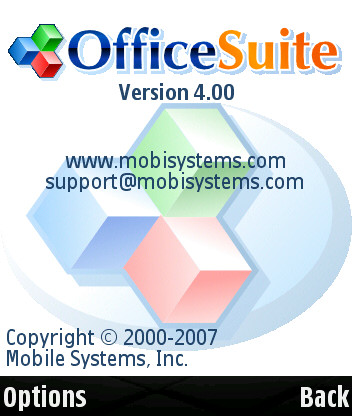 7. Nokia Sports Tracker
8. Nokia Internet Radio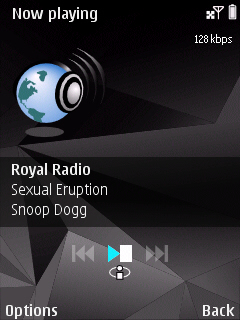 9. Nokia Maps 2.0
10. Mr. Lock
(*click on the screenshots to download)
Most of the applications are freeware, but you also have to pay for some. If you miss an application, then leave a comment and tell me why I should add it to my top ten applications. If you can't get enough from 3rd party application you should jump over to ''Freeware Downloads'' where you can find a lot more applications
Of course you can use these applications on every S60 3rd phone.