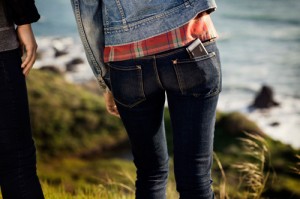 It's been a while since the trend of screen protectors have started. All because we can't produce a mobile phones that were tough enough to protect our phones from scratches occurred in accidents and daily use. And somehow it became a necessity, too. But how about today? Are the mobile manufacturers doing better?
Almost all types of phones now a days are bundled of external protective plastic that fits the screen and layered above. On non-touch phones, it's a blessing to have extra protective layer, and sometimes you just need to sacrifice a little bit of the viewing experience. On touch screens, some are cumbersome and aren't useful especially on the resistive touch screens that would be messed up the inputs you've made on screen. There are also time that stuck dirt and scratches exacerbate during day time making ugliness in your phone. But the only exception for extra protection are of course the capacitive screens that will only work through conduction such on a glass coating and to few scratch resistant devices like Nokia N86.
Capacitive touch screens opposed the used of extra plastic screen layer and that's why manufacturers developed scratch resistant coatings. One example is the Gorilla Glass that we would find on Nokia N8, and also a scratch resistant layer on non-touch screen device like Nokia N86. Both are blessings on these situation, so how about on resistive screens?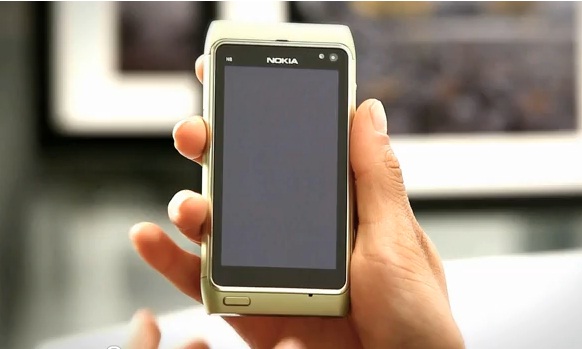 Gorilla Glass on Nokia N8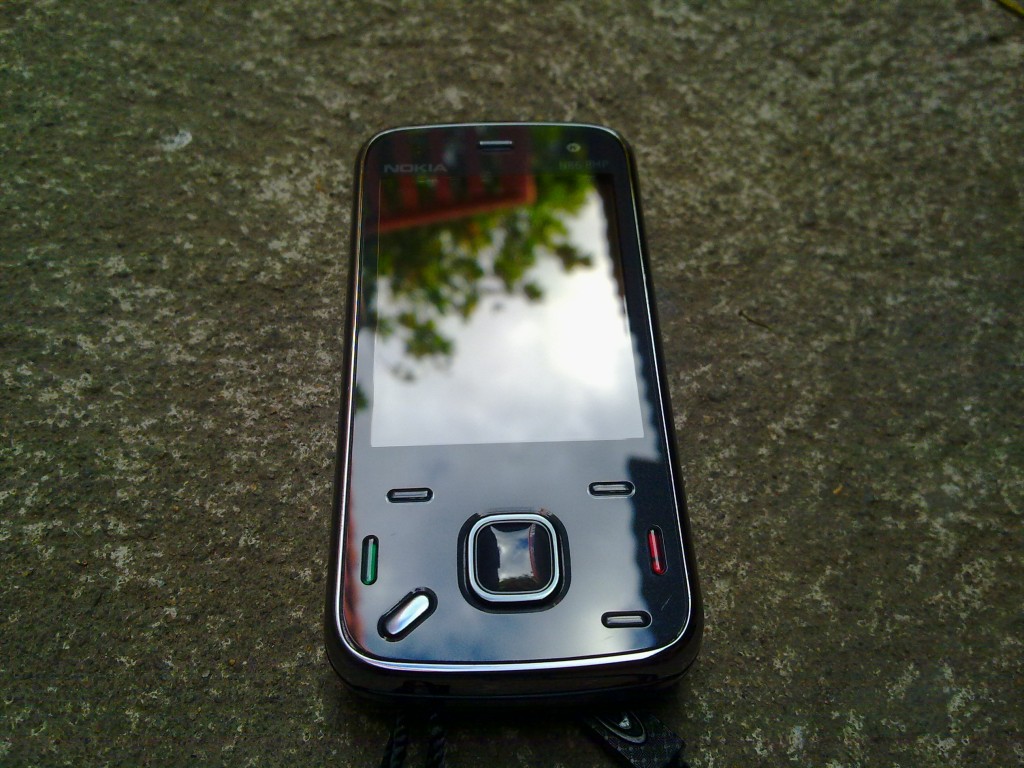 Scratch Resistant surface on Nokia N86's façade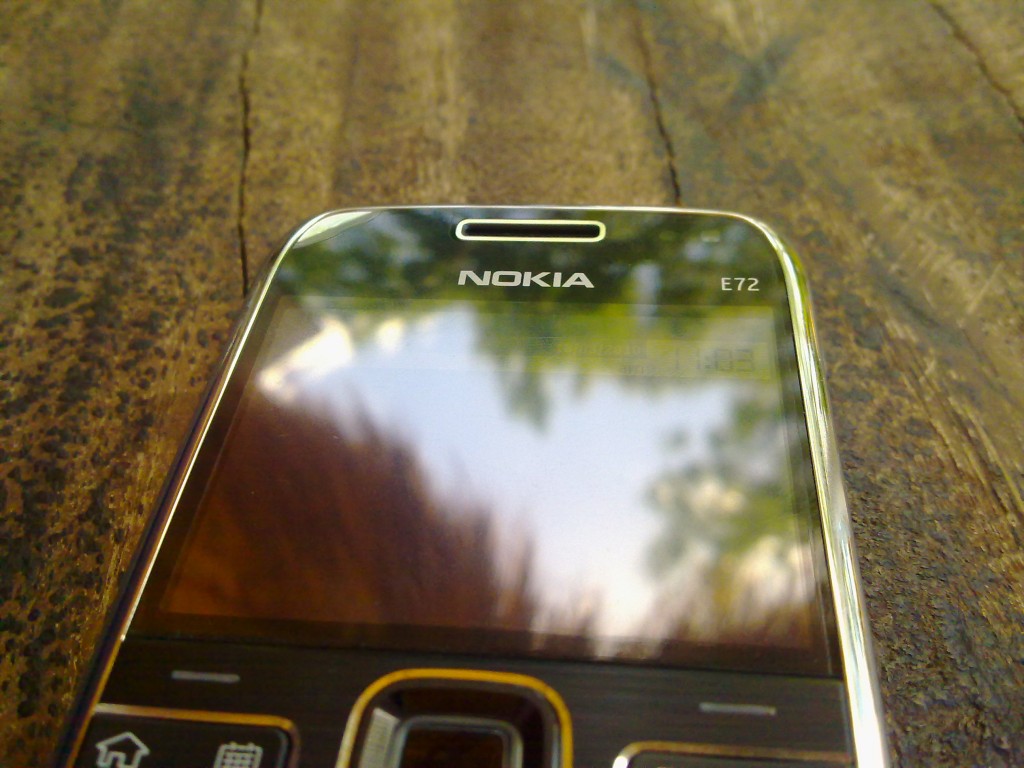 Nokia E72 with screen protector, a little blurry screen even though there is a direct light source and reflections
I admit that having extra protection on screen of my Nokia N97 mini is messy as eating non-milk and not-well-cooked oatmeals. And removing the protection is the only way to enhance input recognition, of course, pleasure is better, the same on my Nokia E52. So far, for almost 10 months of used, I'm still proud that there are no big scratches on my N97 mini even though I always put it inside my pocket. Somehow it still depends on how you use your phone and how you take care of it.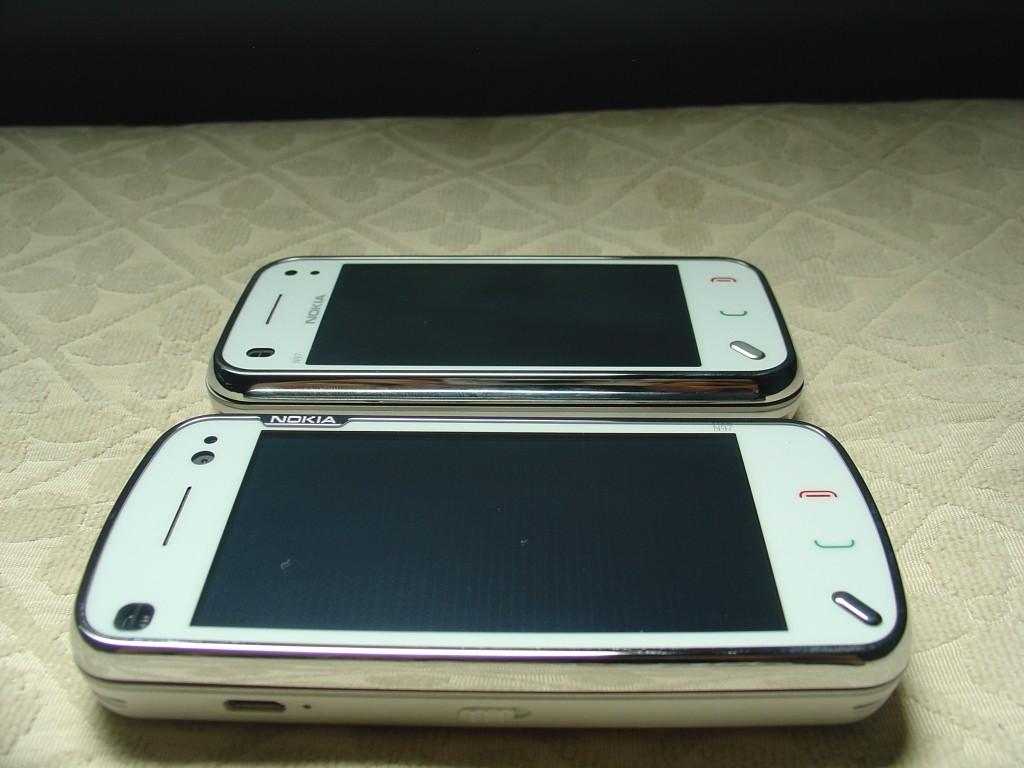 Nokia N97 and N97 mini façade without screen protectors
But overall, do you still consider buying an extra protection or screen protectors? Are these obsolete already? Do you think scratch resistant surface are enough? Put your opinion through the poll and through dropping your comments below.