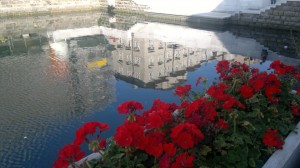 Wondering if what Nokia N8 could do against compact cameras? Well, not any more because here are the few reasons you should consider again why you should ditch your point-and-shoot compact cameras and take a Nokia N8 instead.
A comparison photos of Nokia N8 vs Canon Ixus 130 have been found in Mobility Lounge Ovi Share gallery, making smartphone a wise substitute for your daily snapping session by indoors or outdoors. Now, if you're looking for compact cameras that you could just bring and put in your pocket any time and anywhere, then you might think again and consider bringing only your smartphone for the next event.
Note: Photos are on 9 MP (4000 x 2248) for N8 top/right and 10 MP (4320 x 2432) for Canon Ixus bottom/right. Remember it's a camera phone against a compact camera that are on the comparison. 😀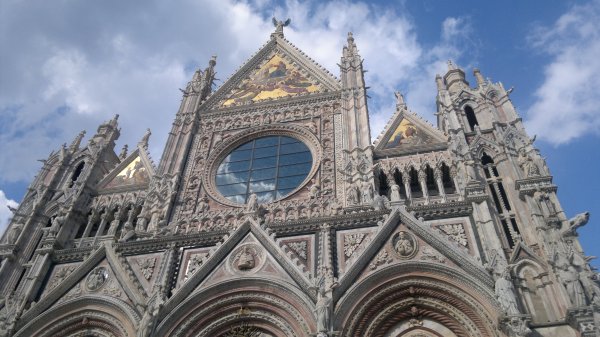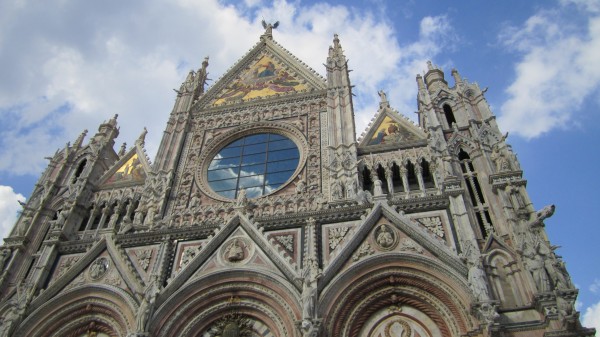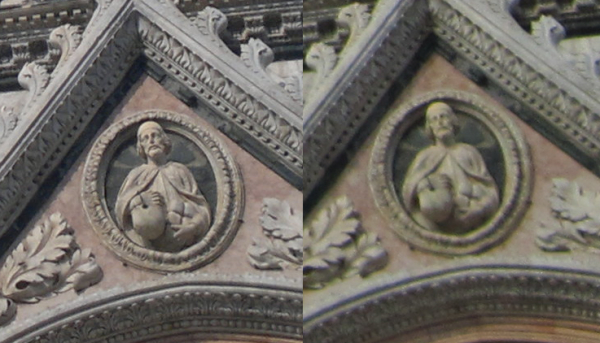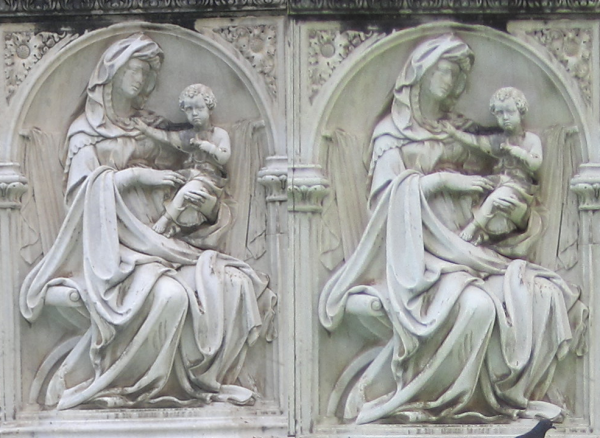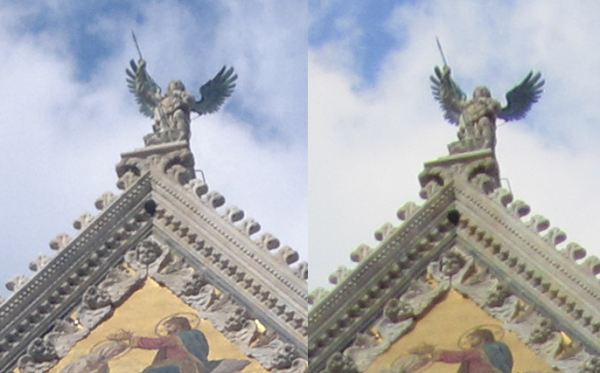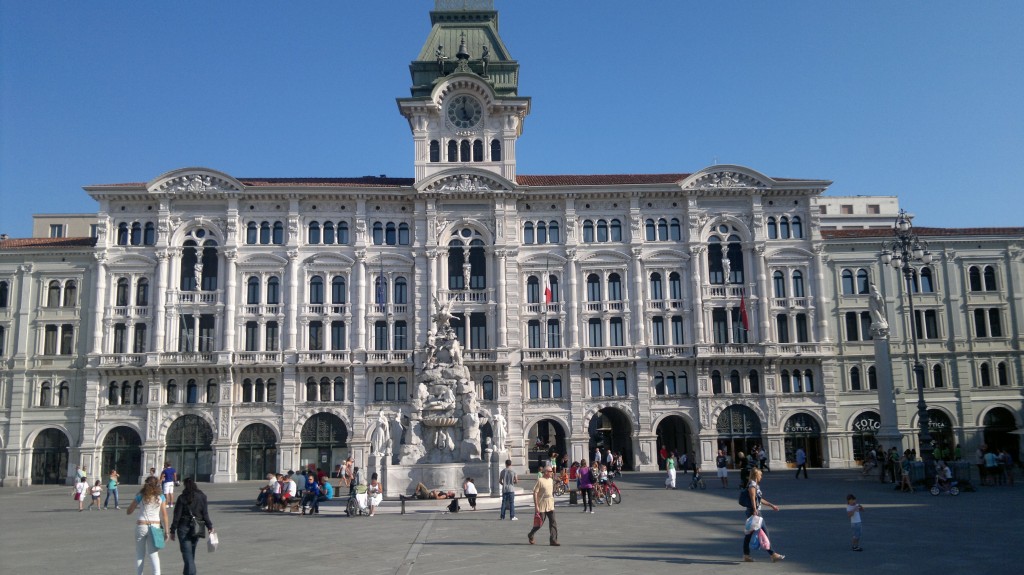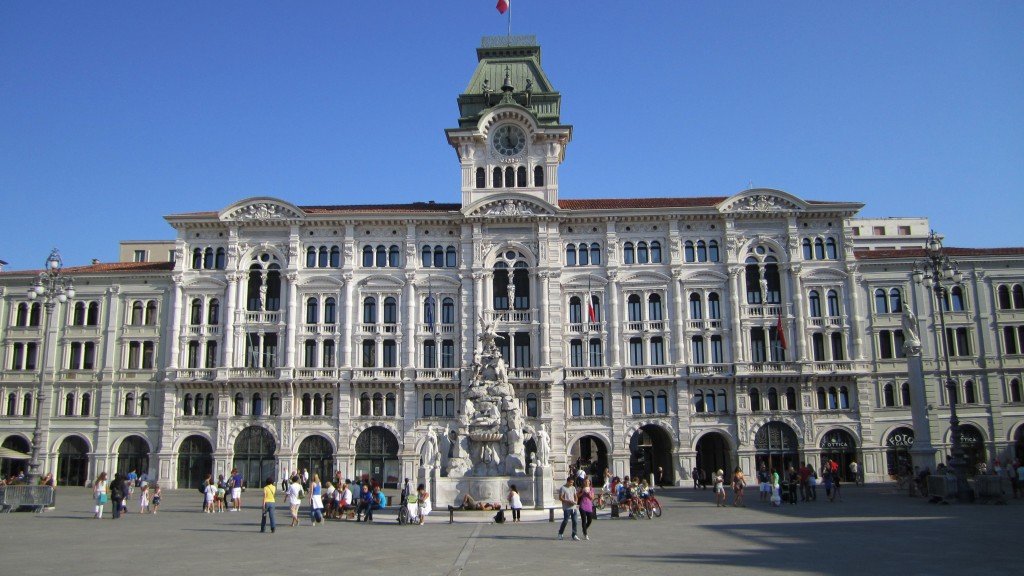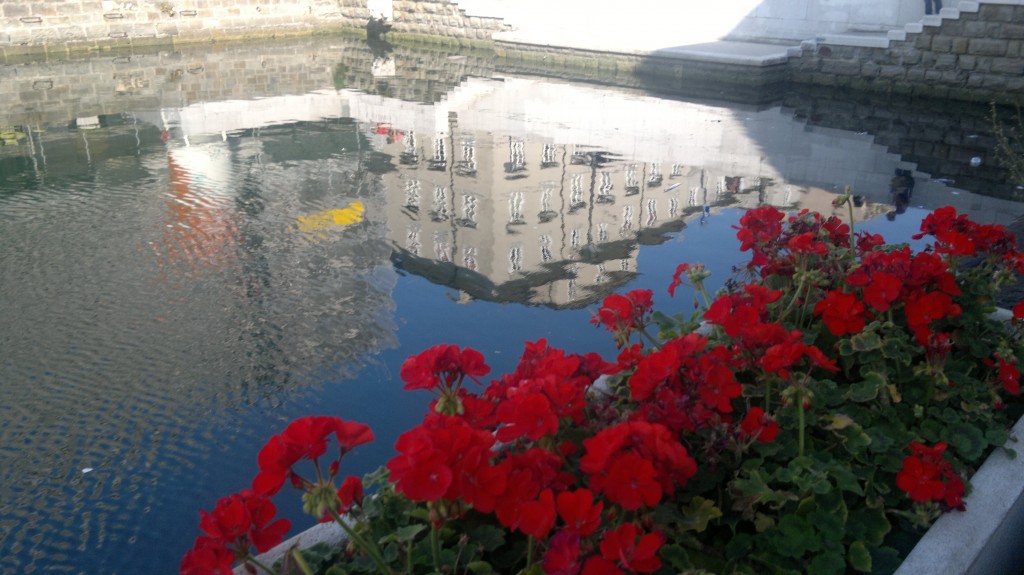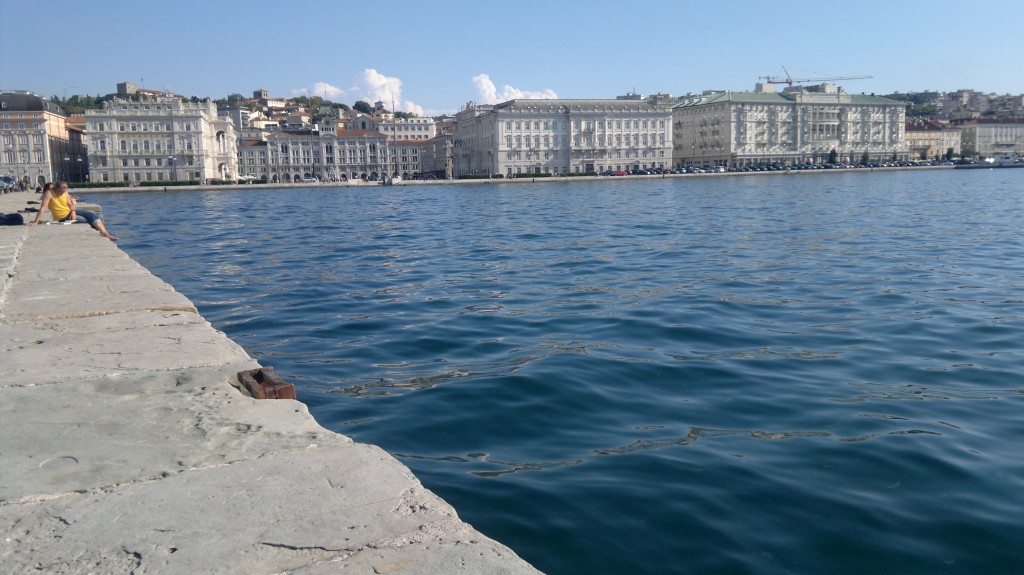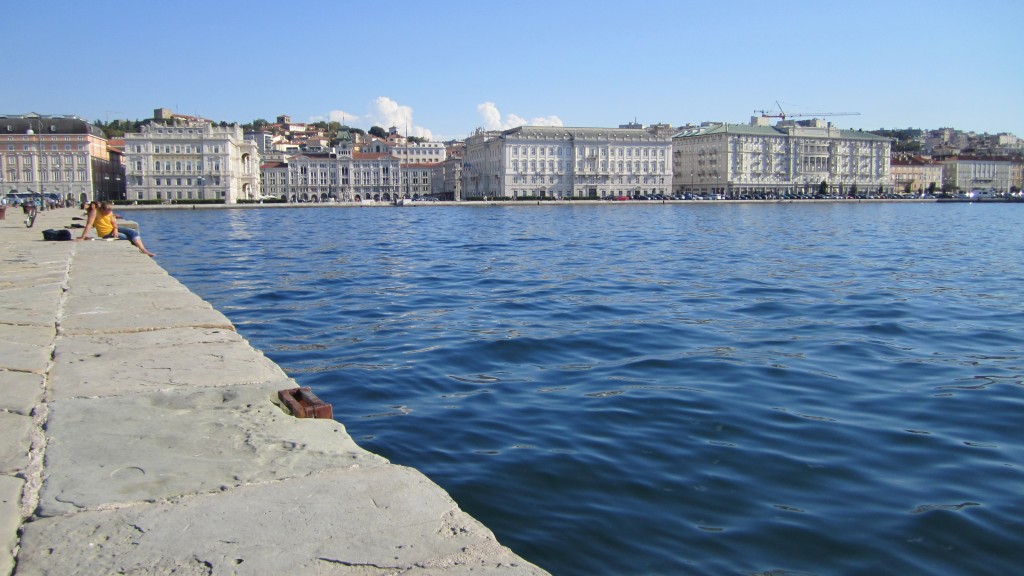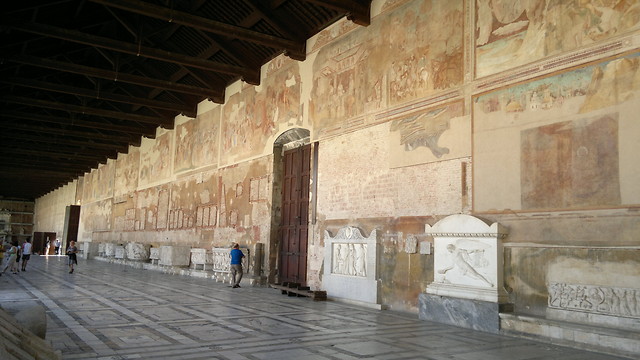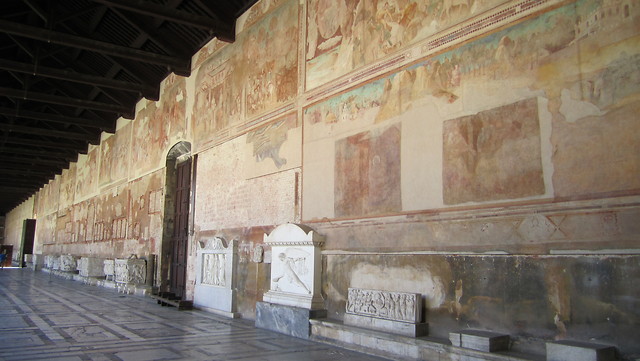 Nokia N8 offers a 12 MP (biggest sensor in a mobile phone and other p&s) with Xenon flash and Carl Zeiss optics whilst the Canon Ixus 130 is a dedicated point-and-shoot camera with 14.1 MP and Xenon flash and have a touting Optical Zoom. Nokia N8 is superior imaging mobile phone by Nokia, and was built to be the best current camera phone in the market. Canon Ixus has of course edge/advancement on technical image issues against the N8 such on lesser noise production, wide dynamic range, white balance, etc. But we are not here to talk and to compare these two imaging device scientifically and technically. Rather, let's just prove that Nokia N8 is the best camera phone in the market right now and can somehow par compact cameras.
You can download the full image resolution at Mobility Lounge Ovi Share.
Via MyNokiaBlog Source: MobilityLounge.com