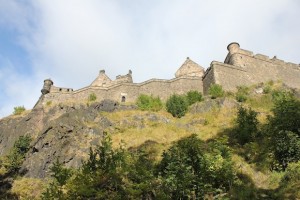 The Nokia N8 was put on a shoot out against a Canon 550D DLSR, and giving you the glimpse of the result, it is somehow a fair comparison between these two different cameras, a smartphone that is equipped with a 12 MP with Xenon flash and Carl Zeiss optics against a DLSR. And yet, don't forget it's a DSLR against a Nokia N8, like David versus Goliath.
So it was the HandHeldBlog that made the comparison of a David vs Goliath event. Mainly Nokia N8 reflected as the David because of its camera specs compare to the gigantic lens and peripherals of a Canon 550D. We should always take note that a DSLR has a huge gap of advantages over N8 from the specs. Yet we should prove here that Nokia N8 can now par compact cameras and DSLR quality making you decide that N8 is your next pocket camera as well as your smartphone, too.
N8 top, Canon 550D bottom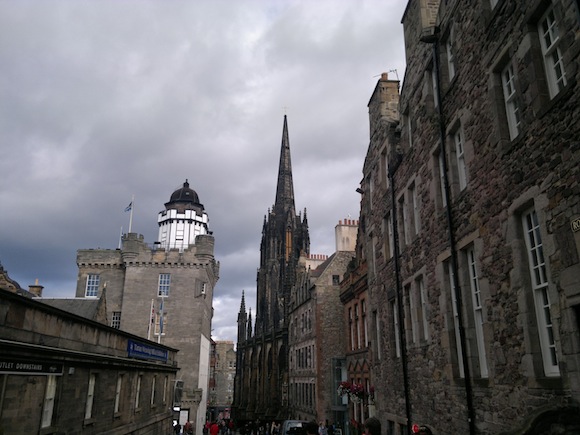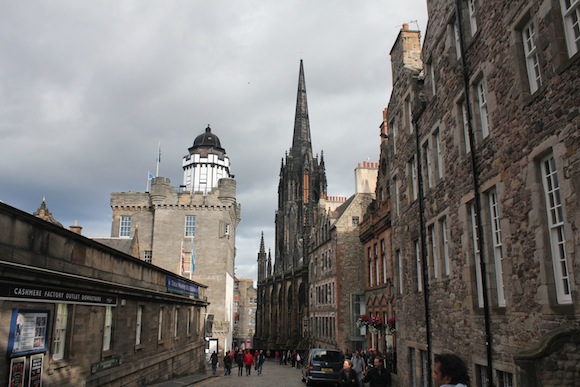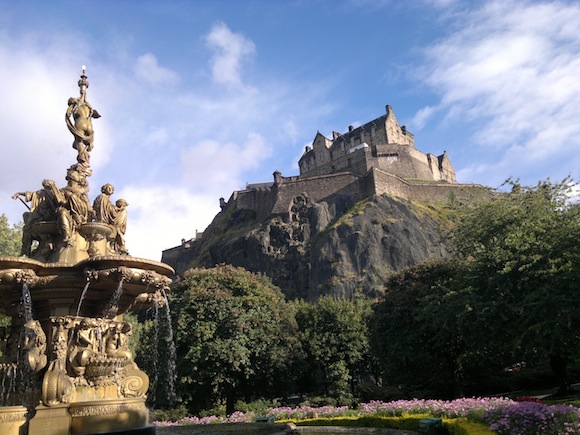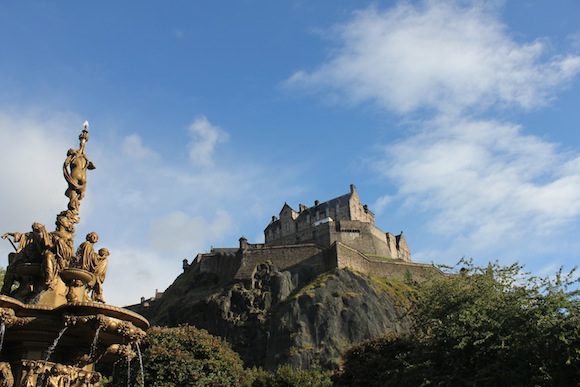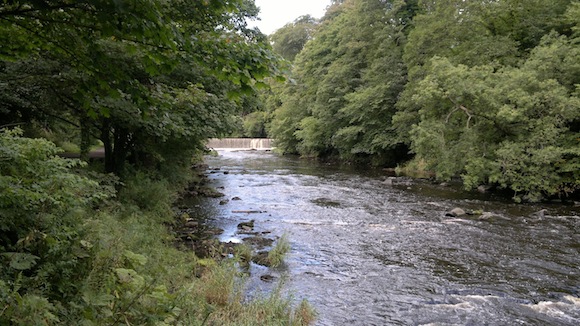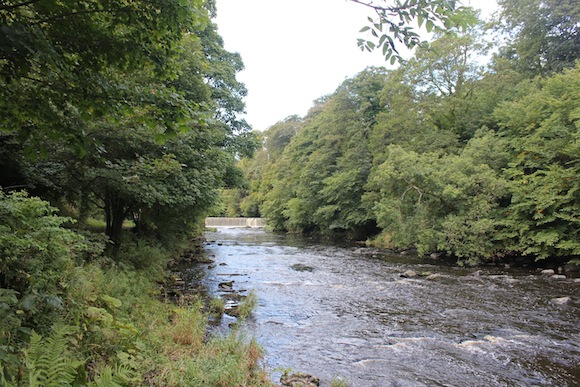 Cropped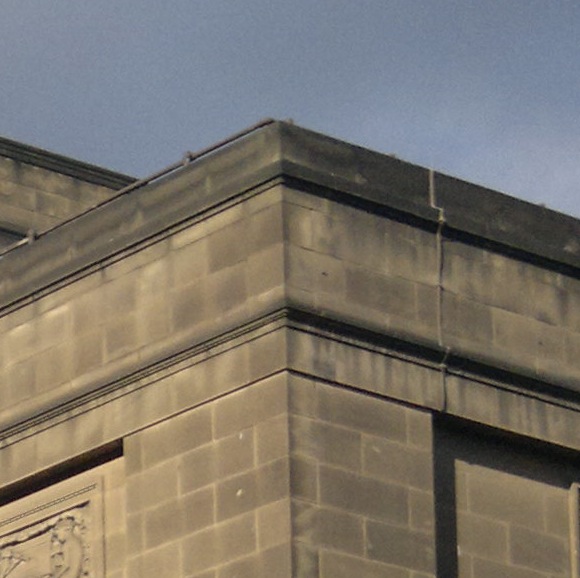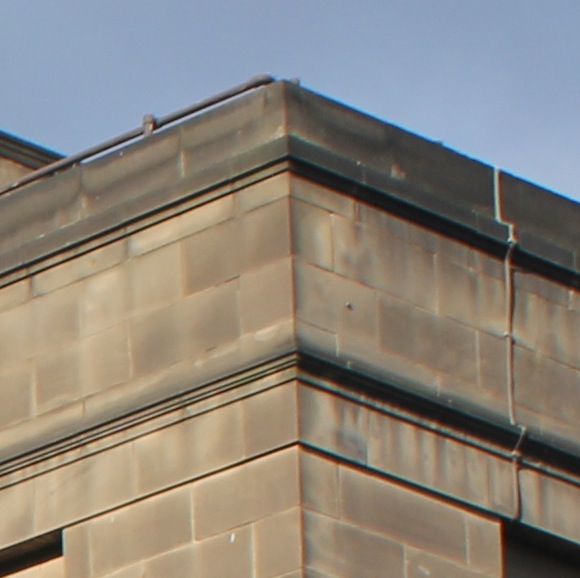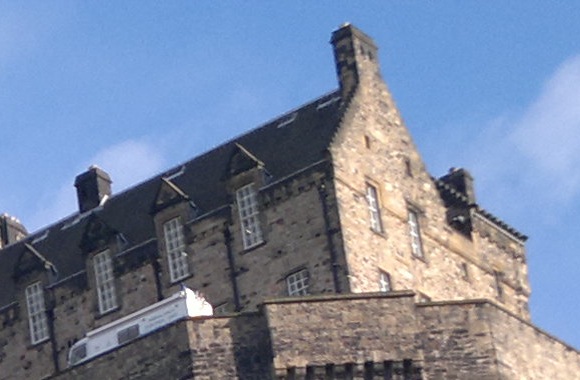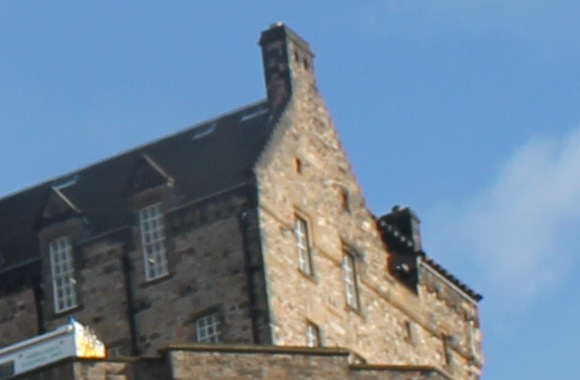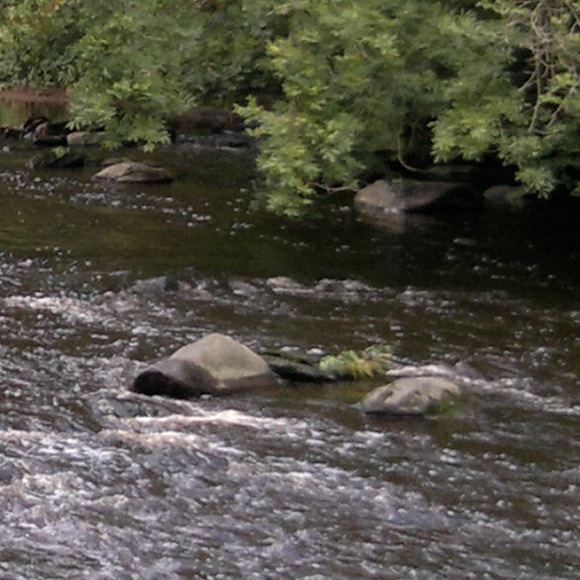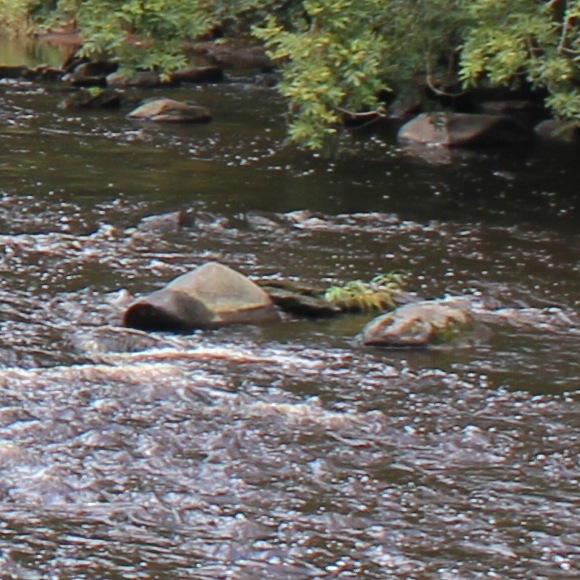 Concluding from the photos above, Nokia N8 proves that it is the best camera phone in the market right now. And somehow it's a good substitute for your compact point and shoot cameras.
Via theHandHeldblog