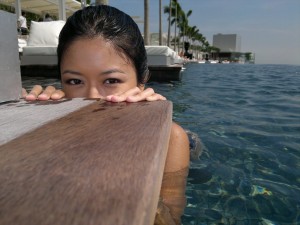 Nokia's very own Ari Partinen have delivered a very useful photography tips on capturing portrait scenes using your own Nokia N8. These tips are in fact very essentials to casual photographers as well as to Nokia N8 users. Ari explained it by giving samples of what's not and what's right in capturing a portrait scenes using a Nokia N8 and with the blessing of its Xenon flash and Carl Zeiss optics. Read more on.
Gallery of stunning Nokia N8 Photography >>>
Summarising the tips:
• Interesting location
• Little bit of reflected extra light
• Locking the exposure to the face using face tracking
• Interesting framing and slight tilt in the frame.
• Nothing fancy, nothing secret, and definitely no Photoshop.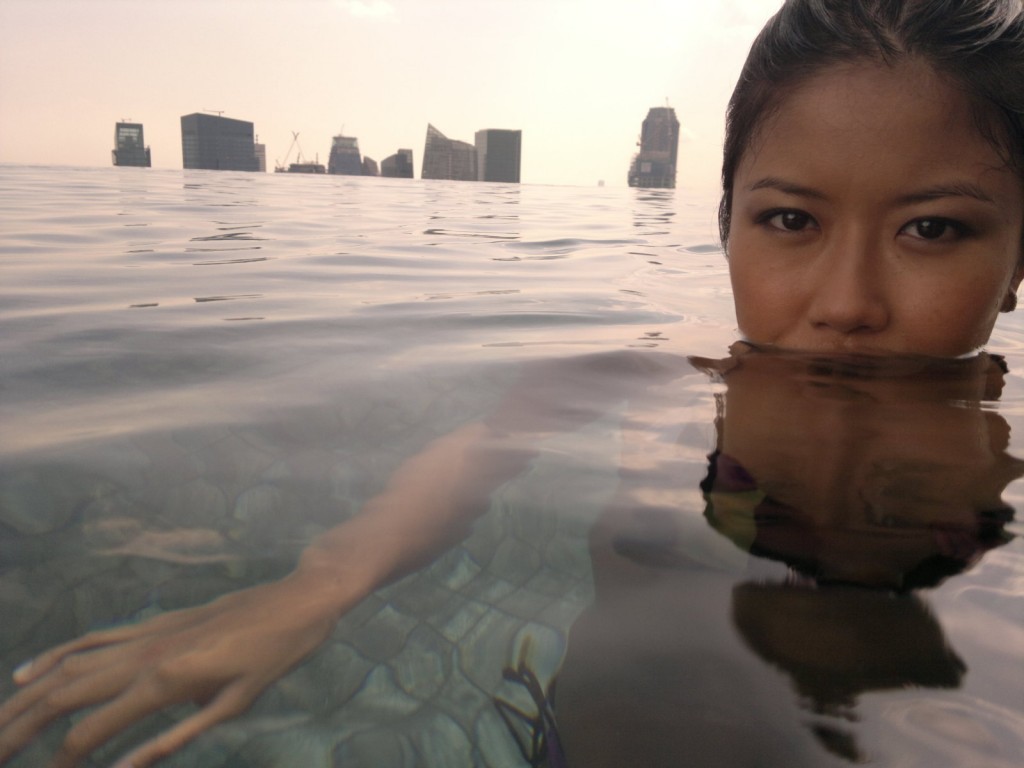 Subject and Background (1st photo above)
The very soul meaning of portrait is of course the human subject. Shooting good portrait shots are not that hard as you will only take few important notes. However, for photography starters it's should we take focus on.
On the first photo you can see that the 'professional' portrait shot wasn't achieved because the subject (face and eyes) wasn't not emphasized due to the bright background that makes it as on the top of the attraction. Although the backdrop is good, like those skyscrapers, still we should consider the portrait scene making the face the brightest part to highlight it.
The remedy for this one were tweaking the exposure compensation that can be found on Nokia N8 camera settings, proper using of the flash and making a little creativeness out of you. Remember these shots are not edited. Results can be seen below.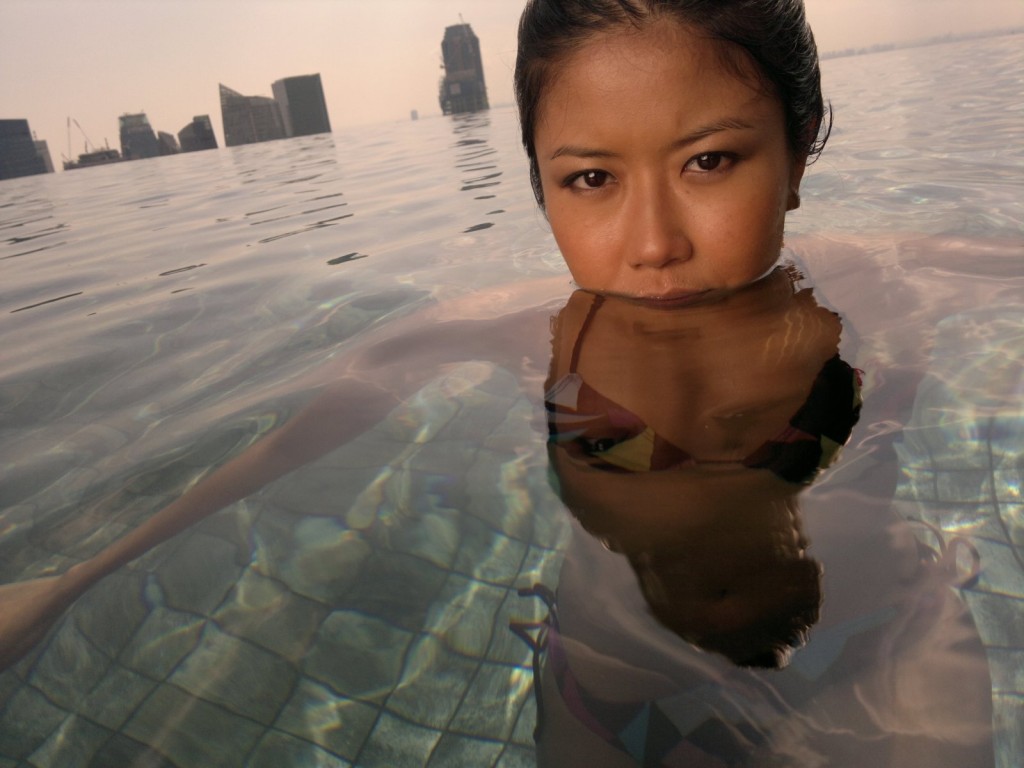 Skills and Quality (photo above)
Achieving great results needs a proper skills and equipments. Like on the Nokia N8 that creates a top-notch image quality that is perfect on achieving professional shots, leaving the rest to your skills and creativity.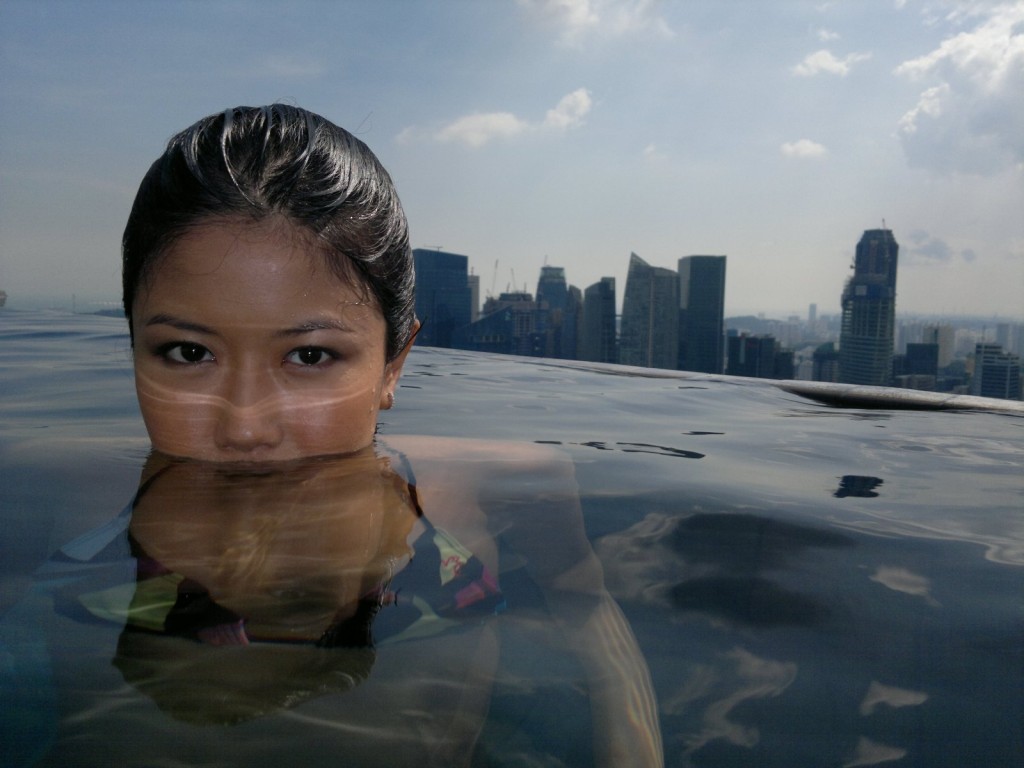 Portrait-Perfect
With proper skills and creativity plus with your Nokia N8 you can achieve again a professional portrait shot that you're craving for.