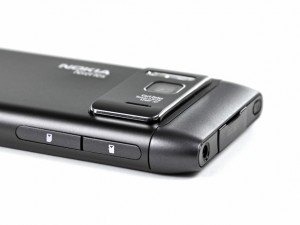 Latest and cool gadgets are no escape with the guys at ifixit. They are like the CIA in the field of technology. They are good at disassembling their detainee. What it mean is that they like to disassemble gadgets in order to reveal on what's inside, and somehow useful on repairing torn apart devices.
On the latest Nokia N8 disassembly treatment, they cover on how to remove the two screws from the side in order to open the hub and remove the BL4D battery. And somehow iFixit revealed the internal hardware of the phone. Making it pleasant to look for your repairman, if that happens in future. But the next steps for you on tearing your N8 needs a little more experience and risky experiment with Torx screwdrivers for normal users, though.
You can find the full teardown here.