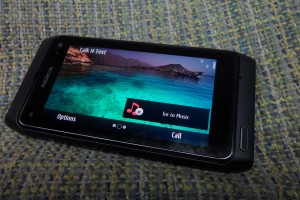 I've been using the Nokia N8 for two weeks now and within this span it's mostly a positive view for the phone. But before posting my very own review soon, I have here some few points of Nokia N8 where I like most. You can check the lists below.
Camera – The multimedia feature of Nokia N8 includes a touting 12 MP autofocus with Xenon flash and made in a top-notch optics of Carl Zeiss. There's a choice on the camera settings for an aspect ratio of HD or 16:9 at 9MP which is my favourite setup. It also support HD video recording and video editor for making a blockbuster movie of your own. Photos and videos below.
USB On-The-Go – With the handy USB adaptor you can always hook up any USB stick, phones or some are external hard drives and easily manage your file sharing activities.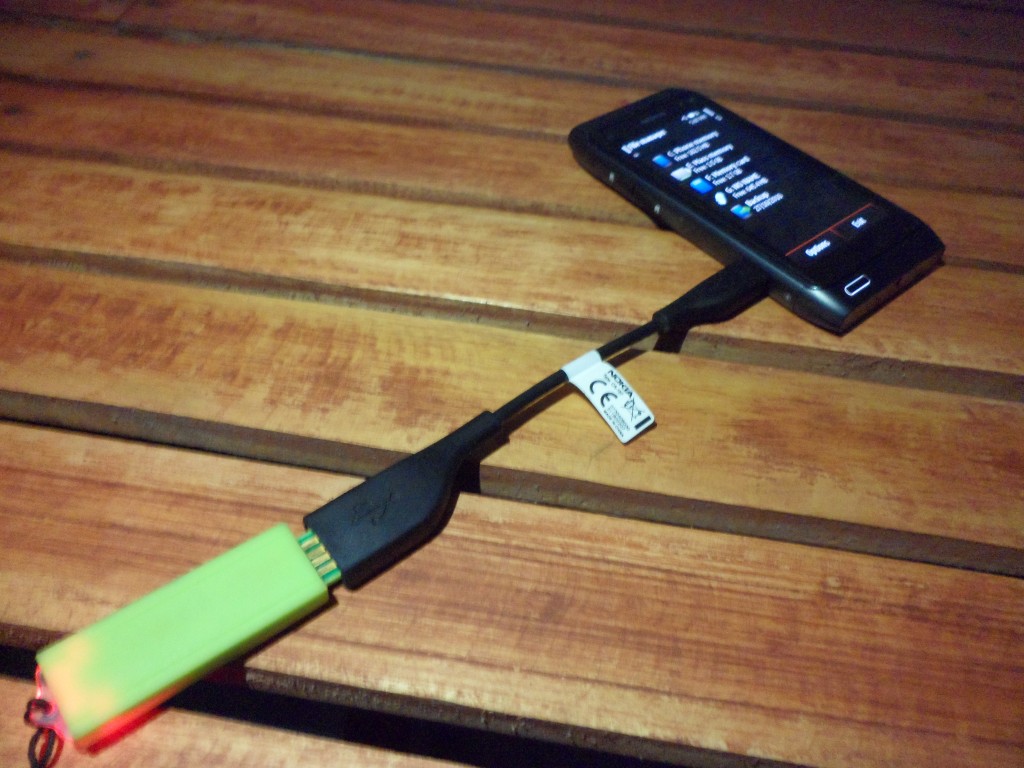 Video and Music Player – Another way to enjoy great media experience on the N8 is the ability of the phone to read almost all video formats like you can play many movies without worrying if it can play or not. Whilst the music player is offering a cover flow music ride that you will sure to enjoy every bits of the vibes and audio output.
It feels solid yet sexy – Not only the N8 is a complete monstrous multimedia phone but it also a sexy beast outside. Giving a solid feel when you hold is by the anodized aluminium casing and putting lesser added weight.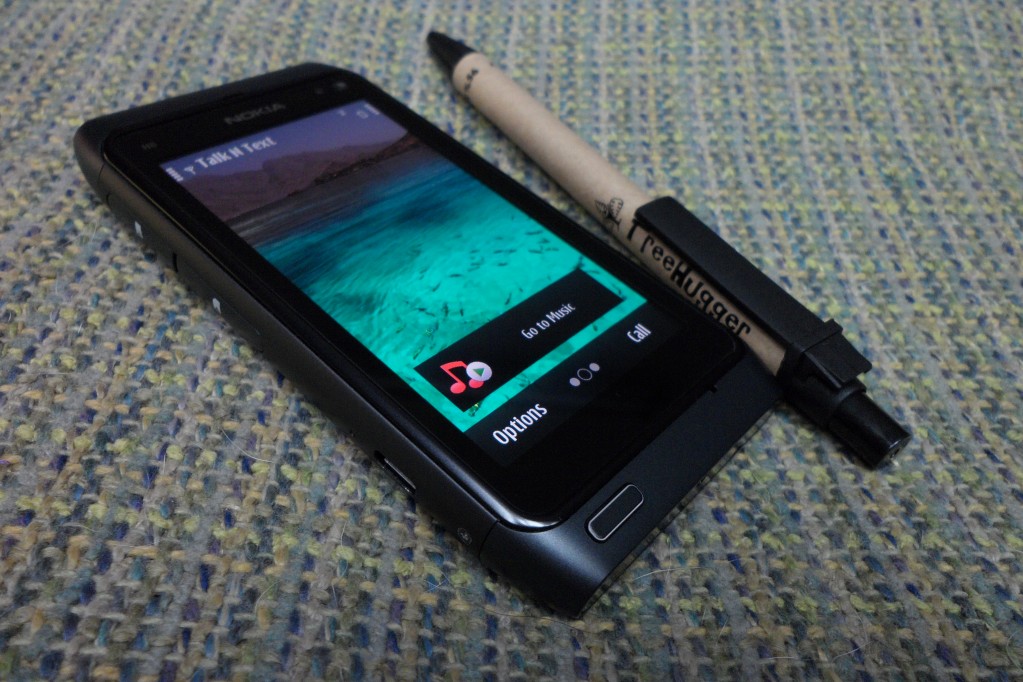 HD TV through HDMI with Dolby Surround – The N8 also support output in a HDTV giving the full freedom for the best home theatre experience. And of course on playing your games, too.

Gaming is back on Nokia – The gaming features are once again reborn from the Ngage 2.0. You can find some games demo and preview here.
So far these are my most like features on the Nokia N8 and soon I will be hitting a non-full-text review, what I mean is more of a comparison review. Mean whilst don't forget to stay on track for updates on our twitter account.