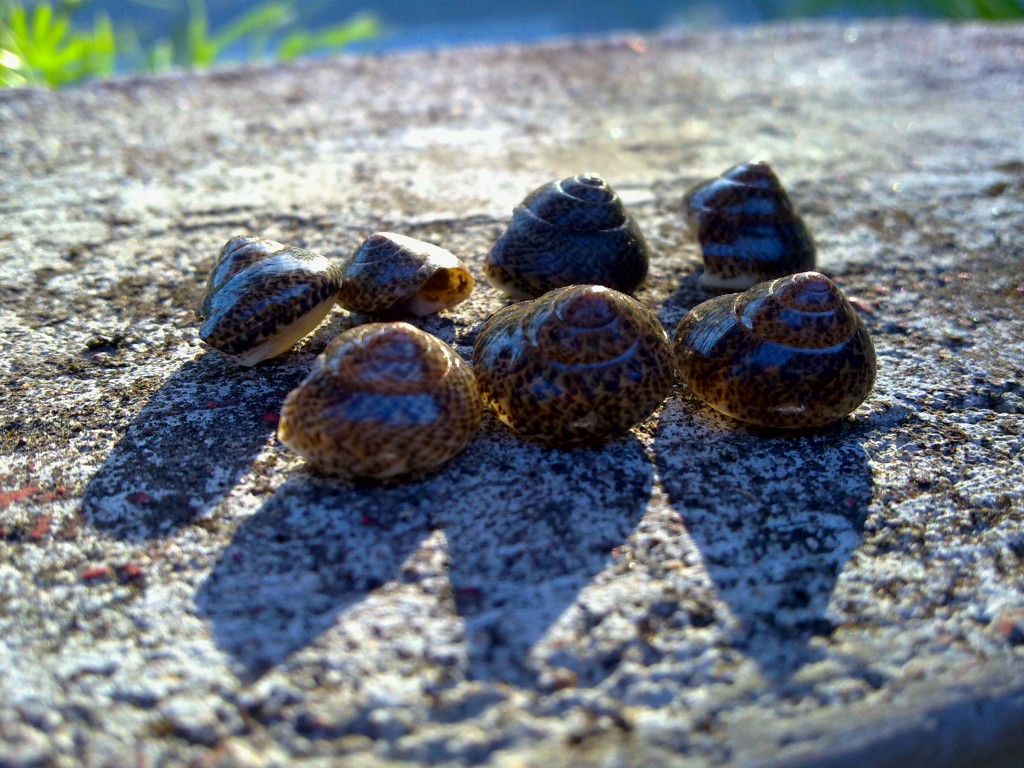 It's time to put the Nokia N97 mini and Nokia N8 on their head-to-head macro shootout. To in light you first with the basic camera specs of these devices, both do have Carl Zeiss optics but they do differ in sensor, as N8 has 12MP and Nokia N97 mini has 5MP respectively. Nonetheless, these two beasts are qualify for shooting in close-up modes and we have that to cover, and to let the world knows that Nokia is still the best camera phone maker.
Below are shots of Nokia N8 that is on macro mode and on 9MP so the rest are untouched settings. While the N97 mini is on macro too and 5MP but I picked a cloudy white balance setting as the weather suggests. I still do believe that N97 mini has some issues on blue tint which also helped on deciding to change the white balance of mini. In fact, mini is still a good all-around pocket camera until today. Thanks to Carl Zeiss and Nokia combo, of course.
Nokia N8 (above) vs Nokia N97 mini (bottom pic)
More Nokia N8 Macro Shots (and previous shootout) :
More Nokia N97 Macro Shots (and previous shootout):
Conclusion
If you are still out there looking for the best phones with the best camera performance and features, I can say that Nokia is still the best choice. You can clearly see how they would work on Macro mode. Both are just outstanding in these mode, like a great tool for nature shooting and small objects focusing with a style of bokehlicious. Provided that you should consider the Carl Zeiss.
So did they perform awesome?