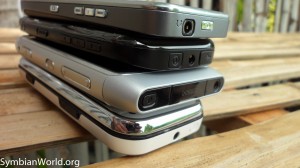 As a promise, here is the design and construction comparison on the latest Nokia C7 against on the Nokia N8, N97 mini and E52. Giving you a 3rd end scope, what I did was a simple product placing for design and construction basis. Yet it will surely satisfy your thirst for sexy devices.
You can also peek on Nokia C7 Unboxing before proceeding below.
Black Nokia C7 vs Silver Nokia N8
C7 is lighter and slimmer than N8 due to different camera module and other feature
Both have elegant detail and bezel
Both feels very solid in my hands
embossed-like Nokia logo on the back of N8 is what I prefer more
camera and loud speaker dashboard of C7 is awesome
both top and bottom plastic (but doesn't feels plastic though) parts of C7 are susceptible to scratch due from hard dropping
facade for both are winners
N8 back is sexier, but not on White C7 (Ice)
fronts are both glass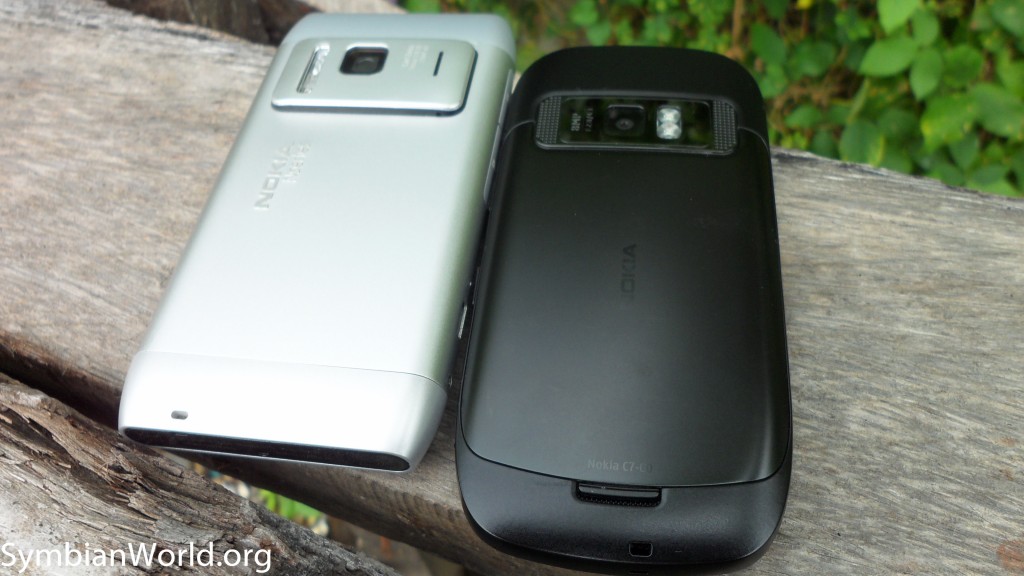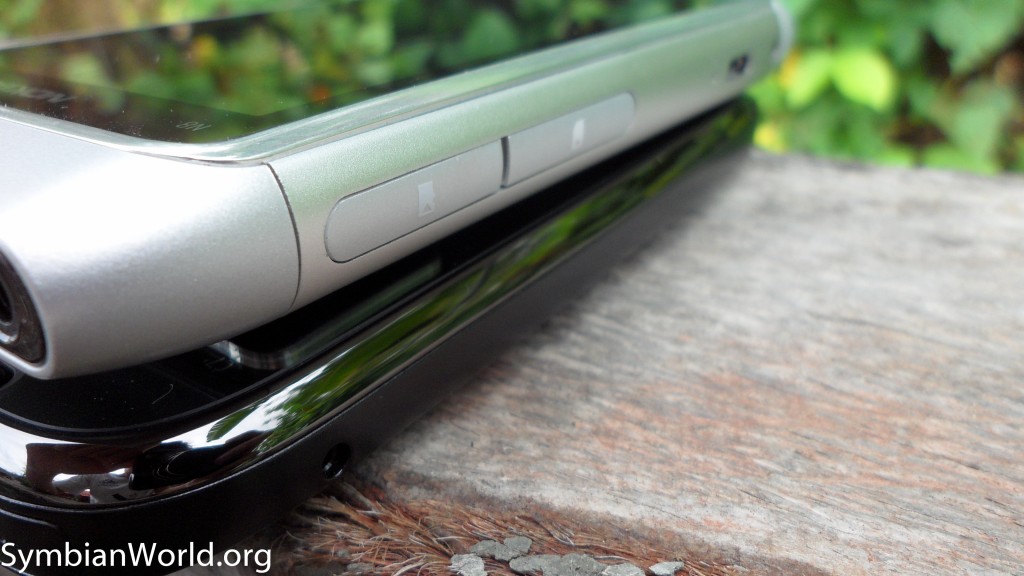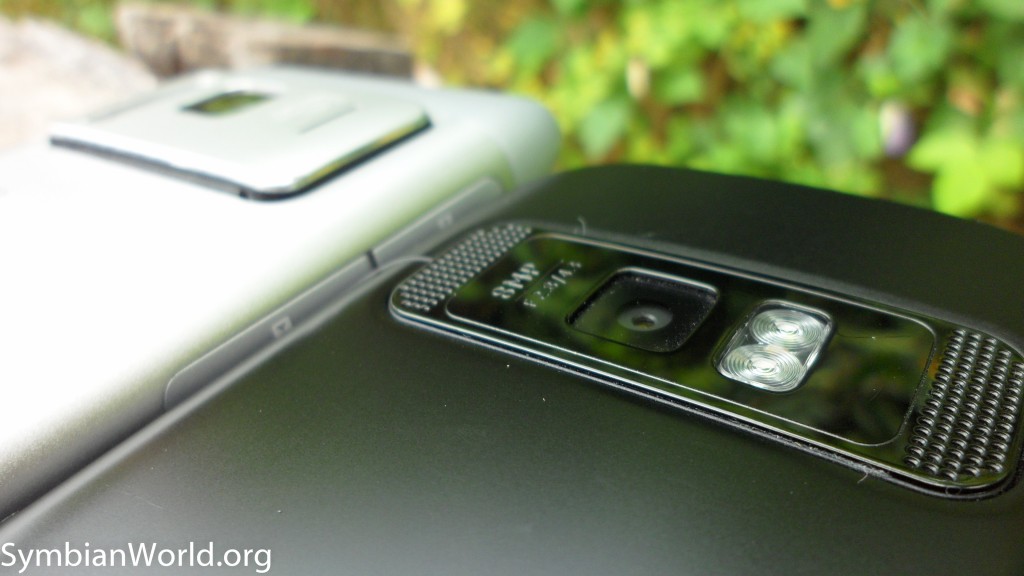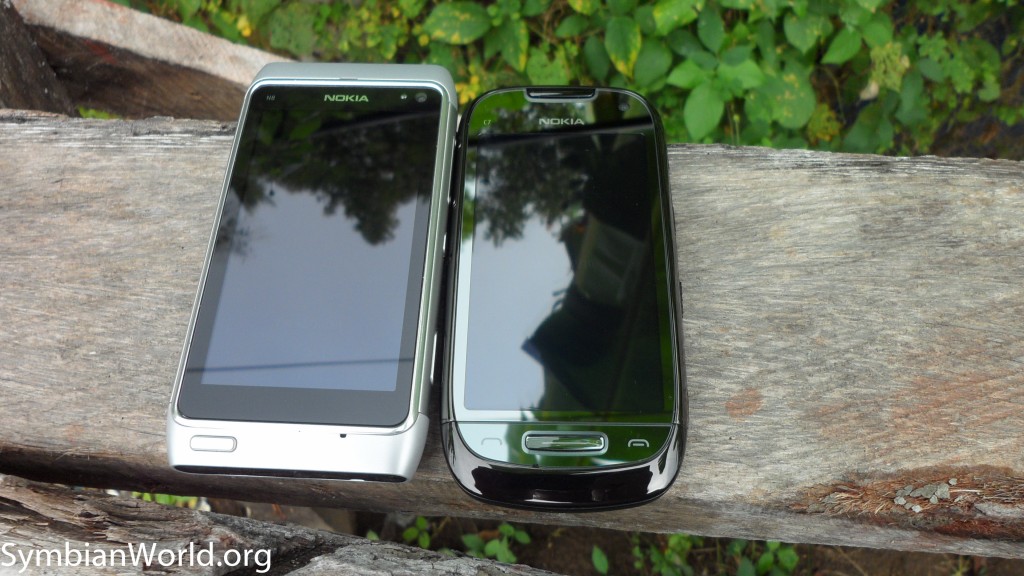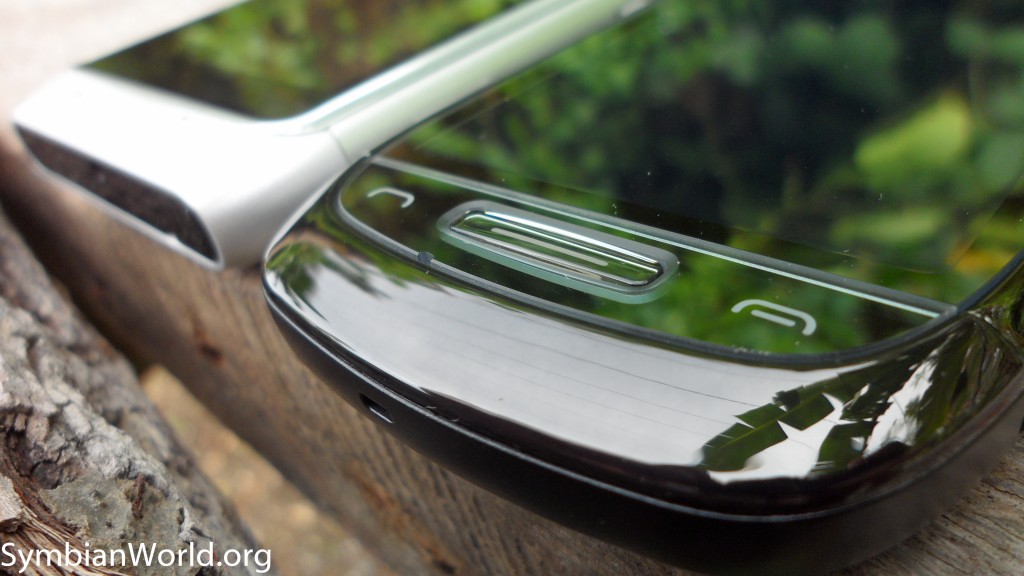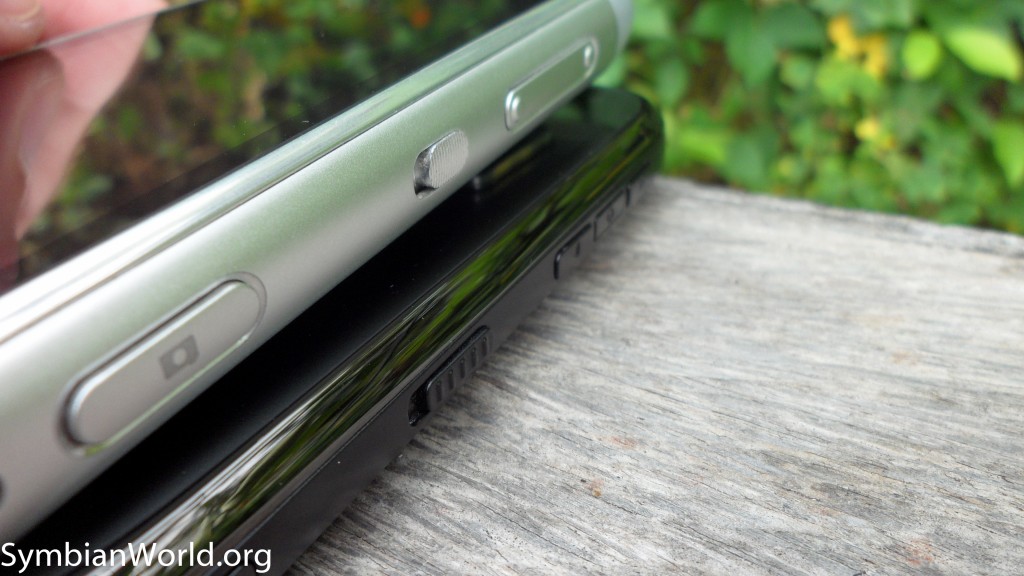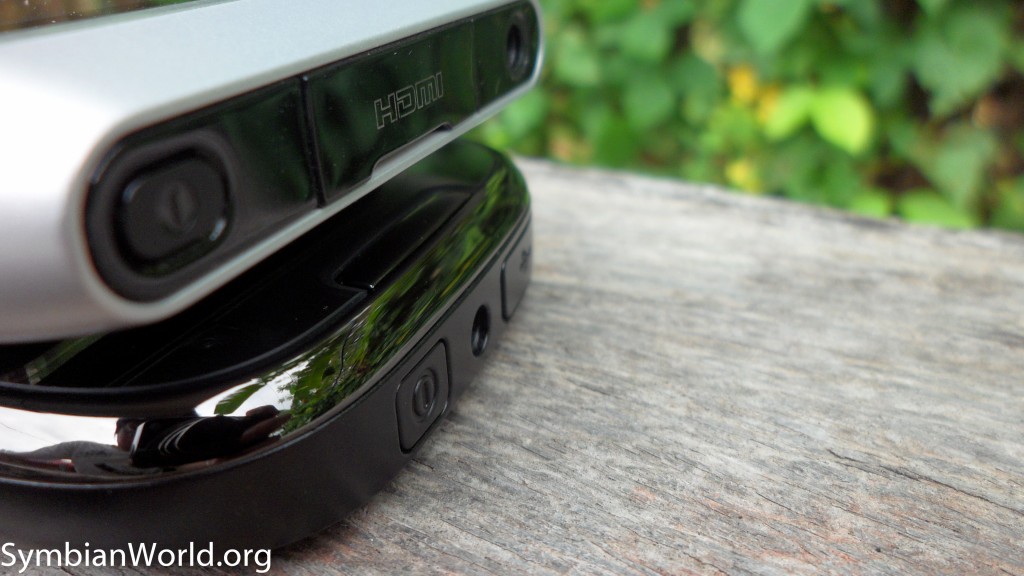 Nokia C7 vs Grey Nokia E52
Thickness is almost the same, but C7 is quite heavier
E52 side control keys is better I think
E52 back cover metal is susceptible to stains
facade design is almost the same
front glasses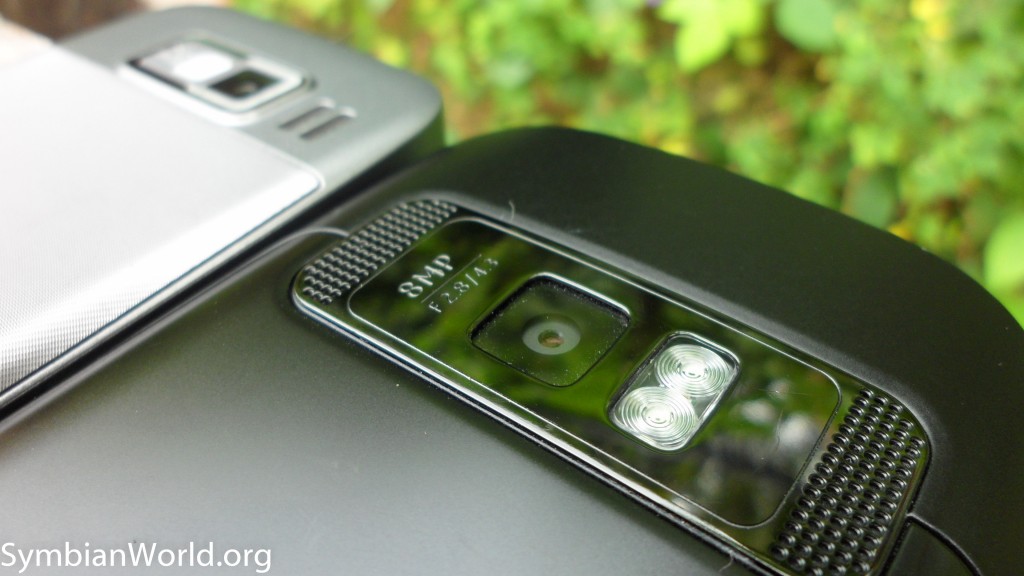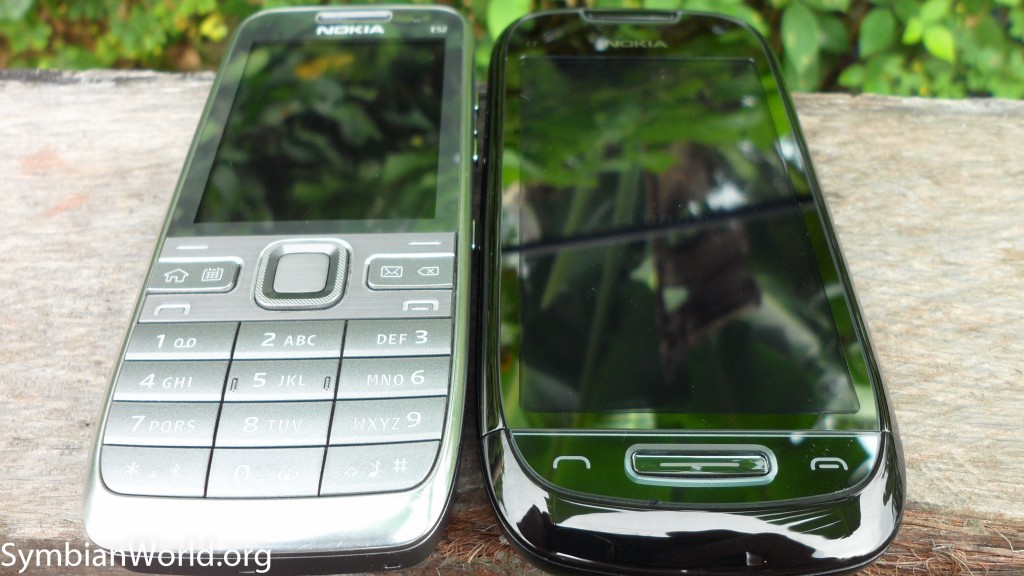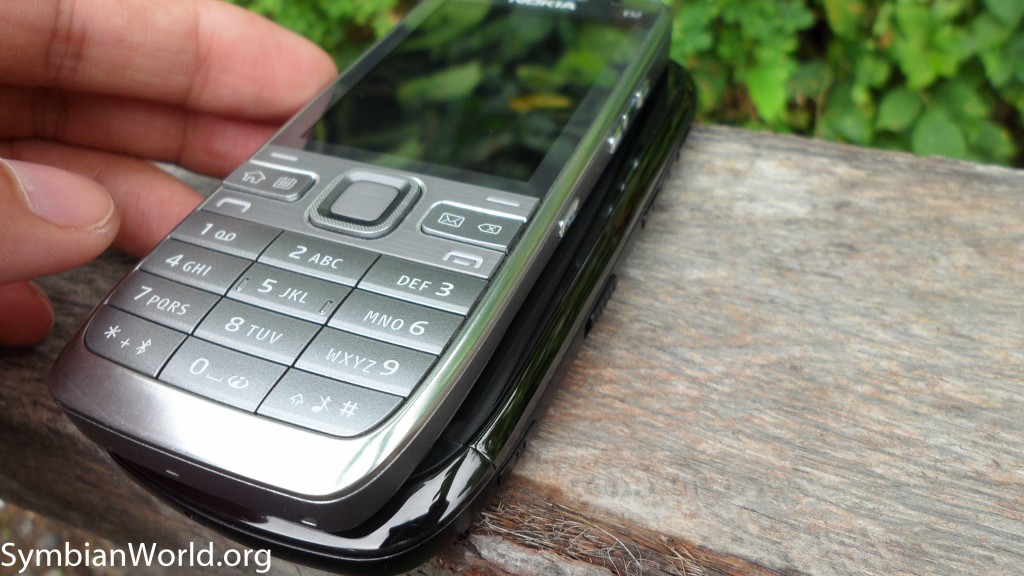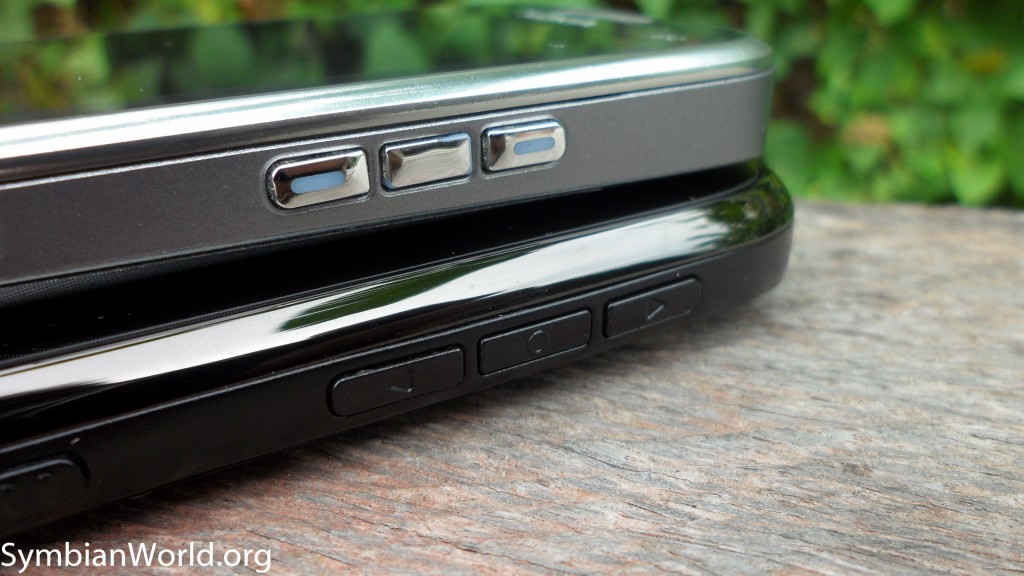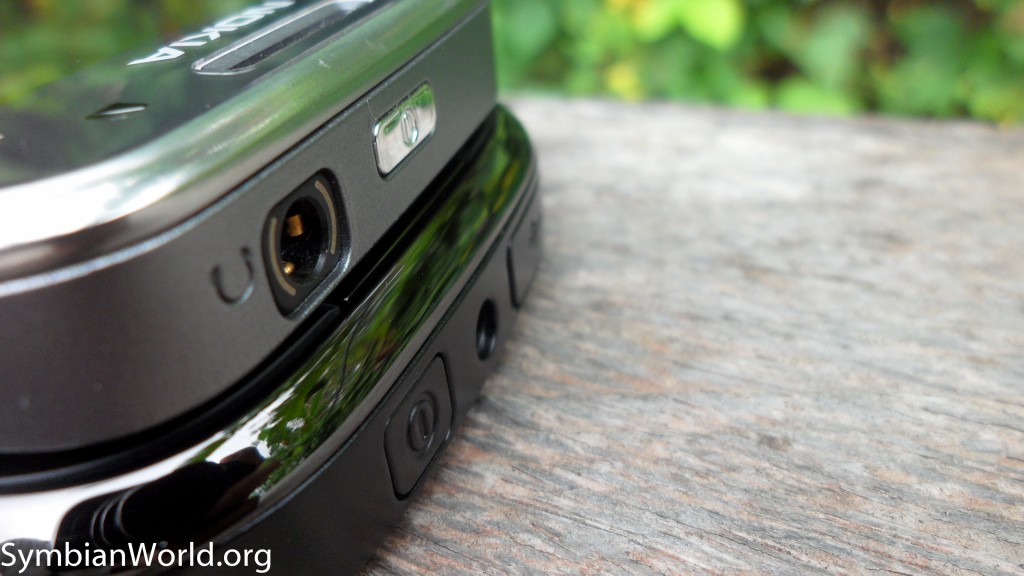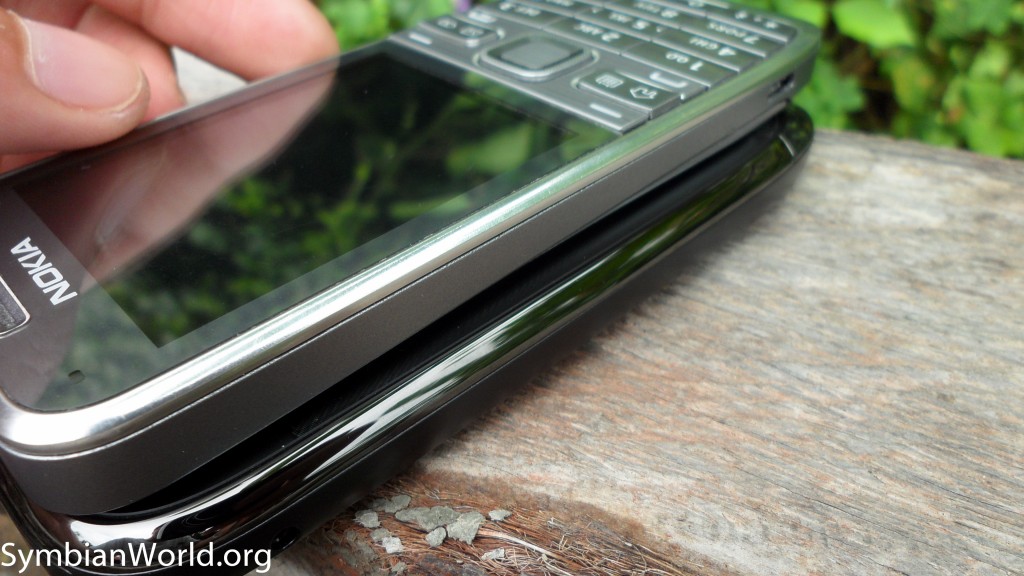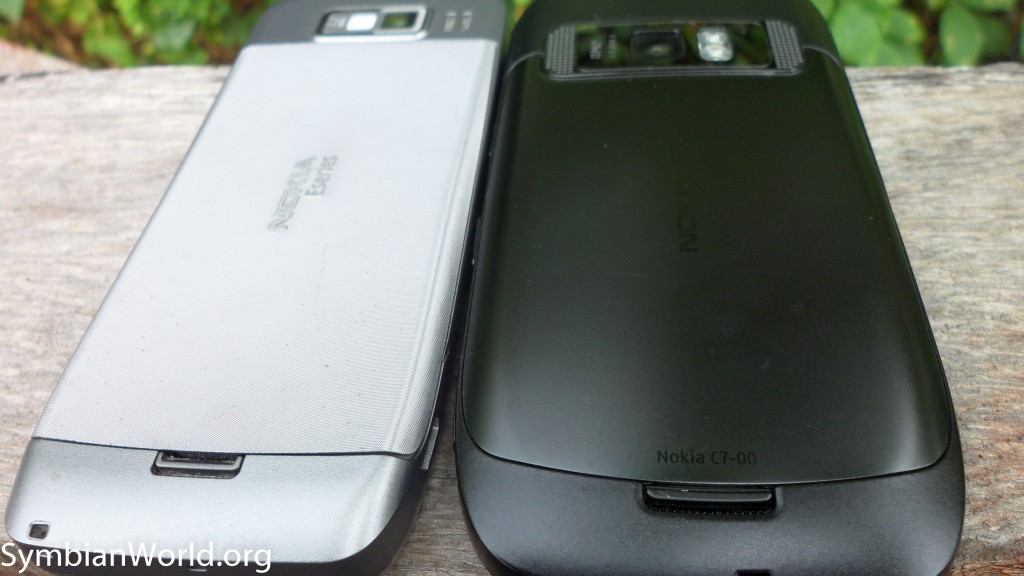 Nokia C7 vs White Nokia N97 mini
C7 feels great compare to N97 mini due to its slim and light construction
bezel on C7 is better but color detail on N97 mini is cooler
C7 front is glass and therefore N97 mini feels so plasticky
side control keys on N97 mini is better compare to C7
touch sensitive keys on N97 mini is what I prefer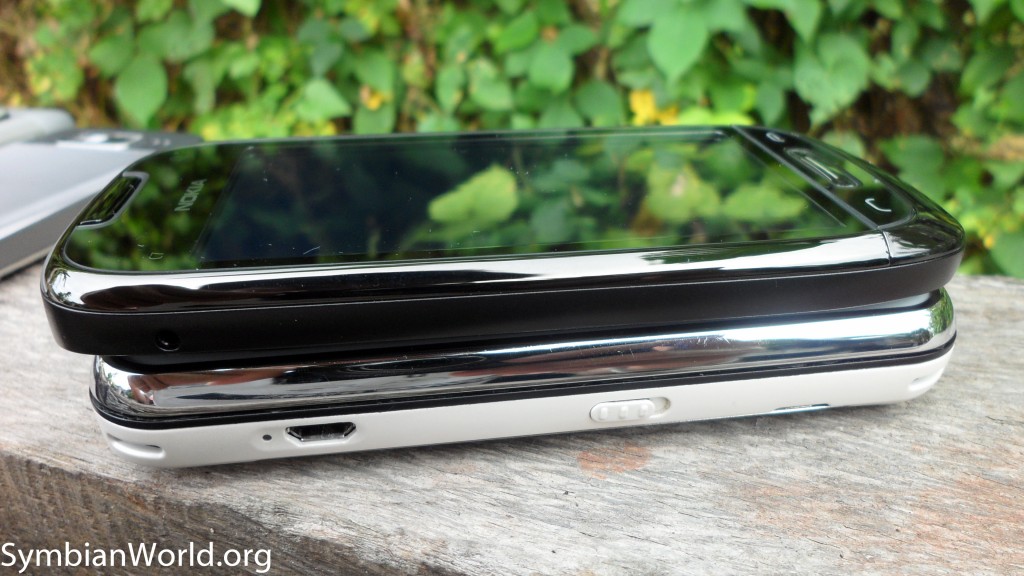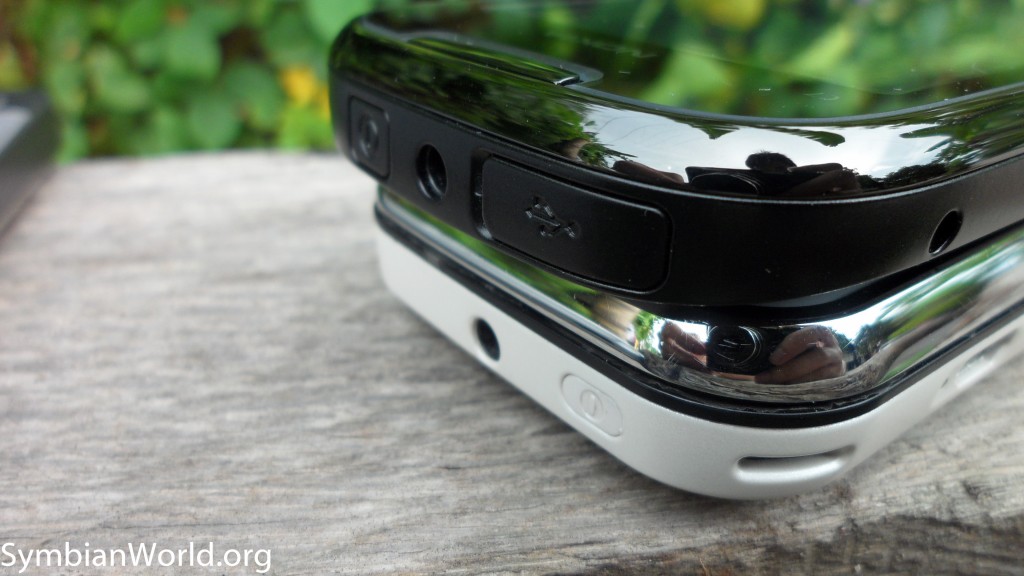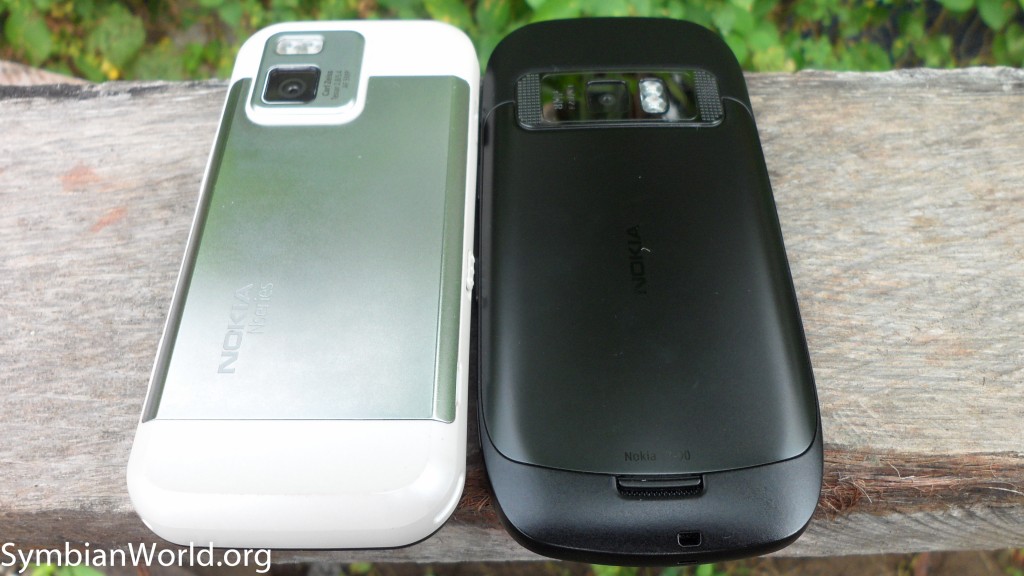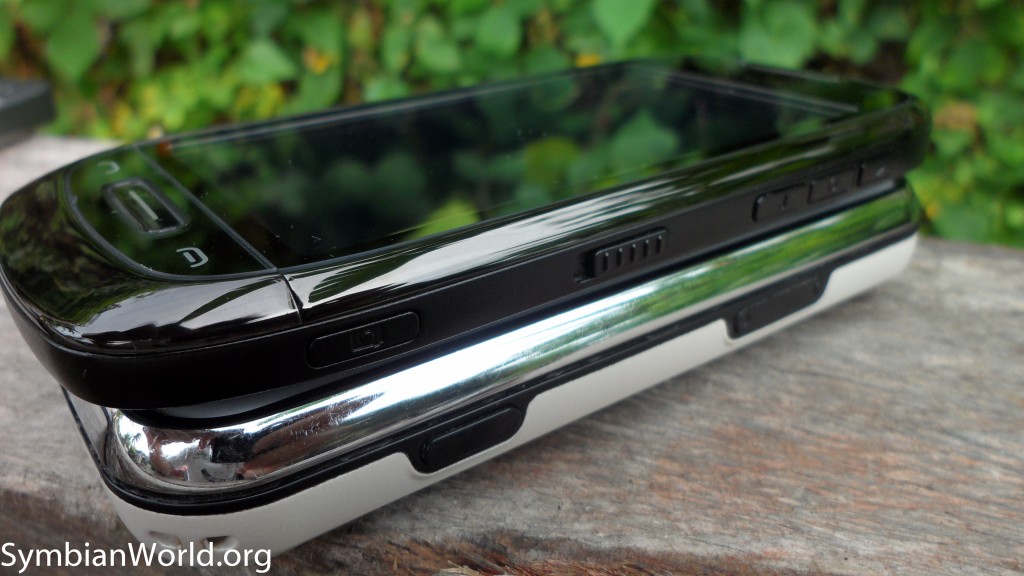 Nokia C7 vs N8 vs N97 vs E52
Nokia C7 is sexy
C7's front is glossy and sexier
C7 form factor is sexiest
C7 uses the bio paints, first device of Nokia
Metal back cover on all devices are one of the best design
Camera module and battery placements are directly proportional to the construction of phones
Nokia C7 speaker design must be passed on Cseries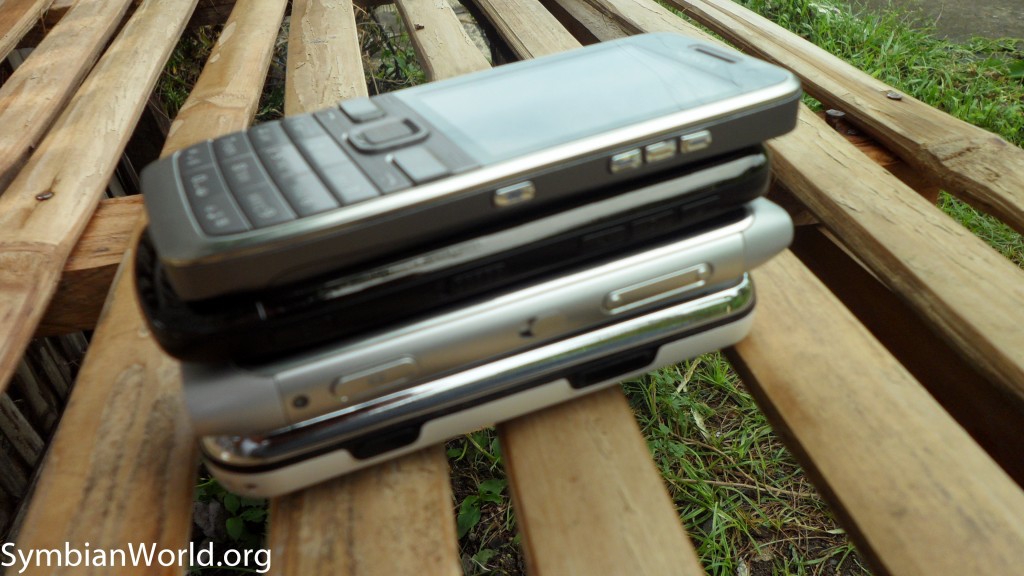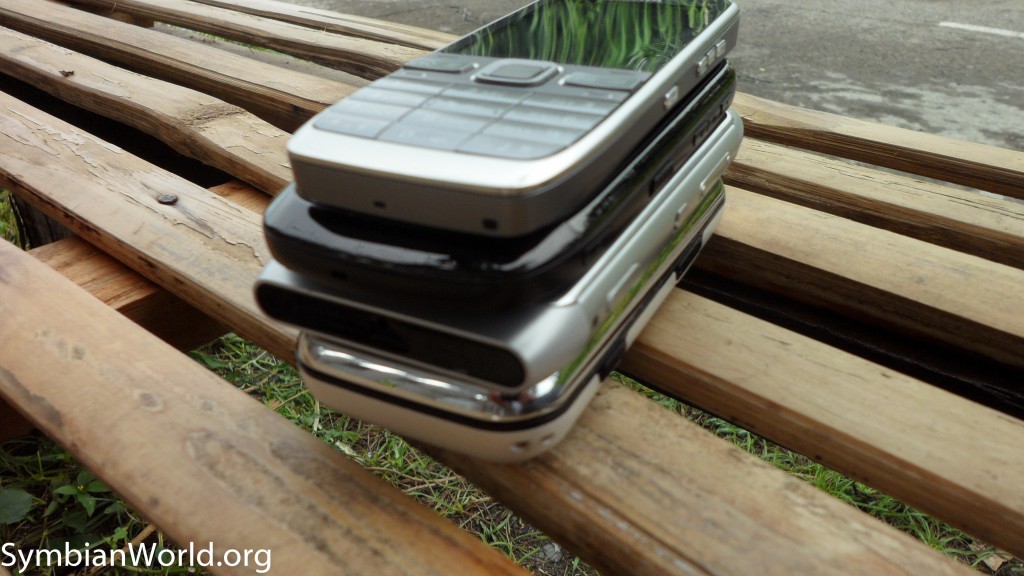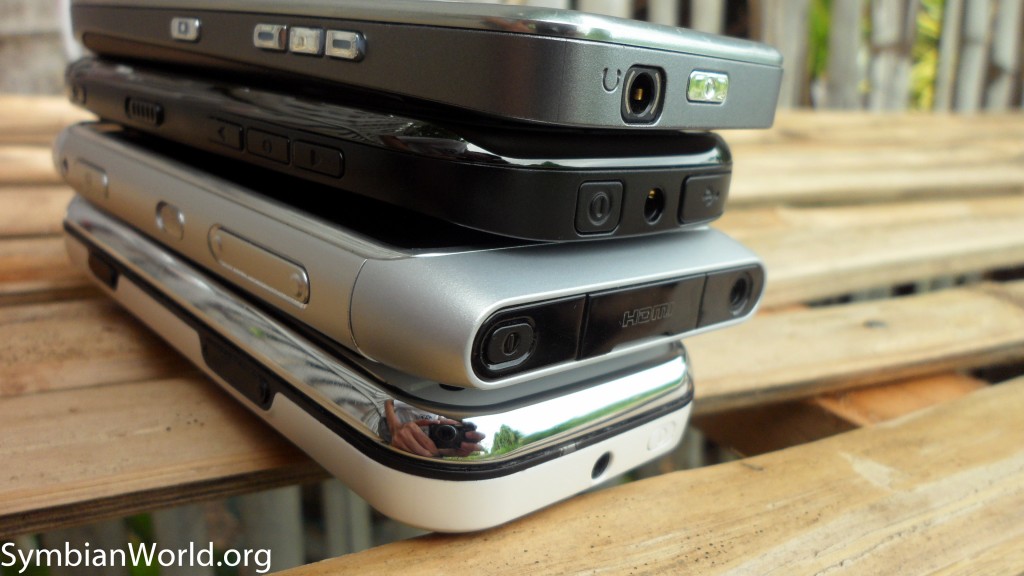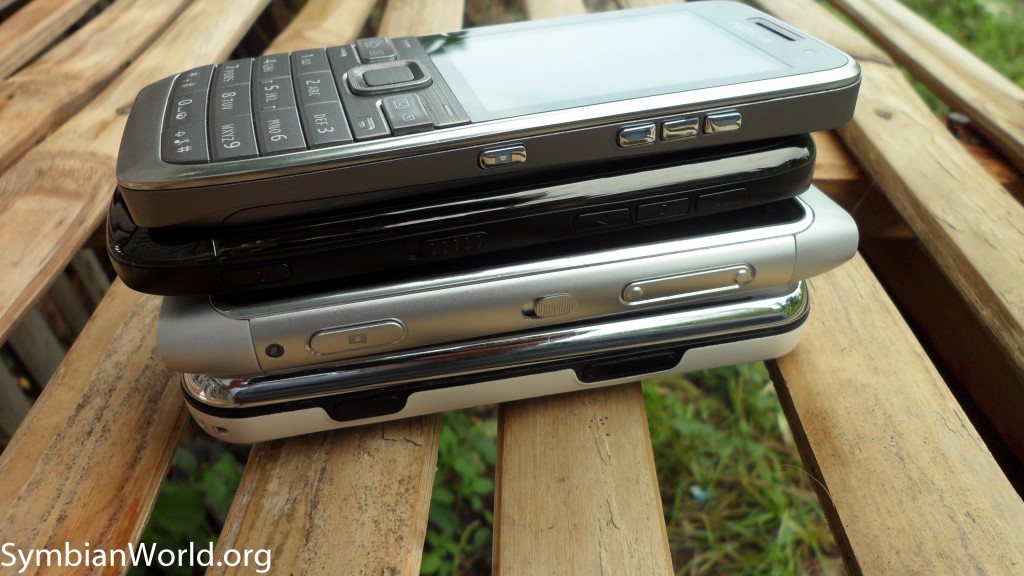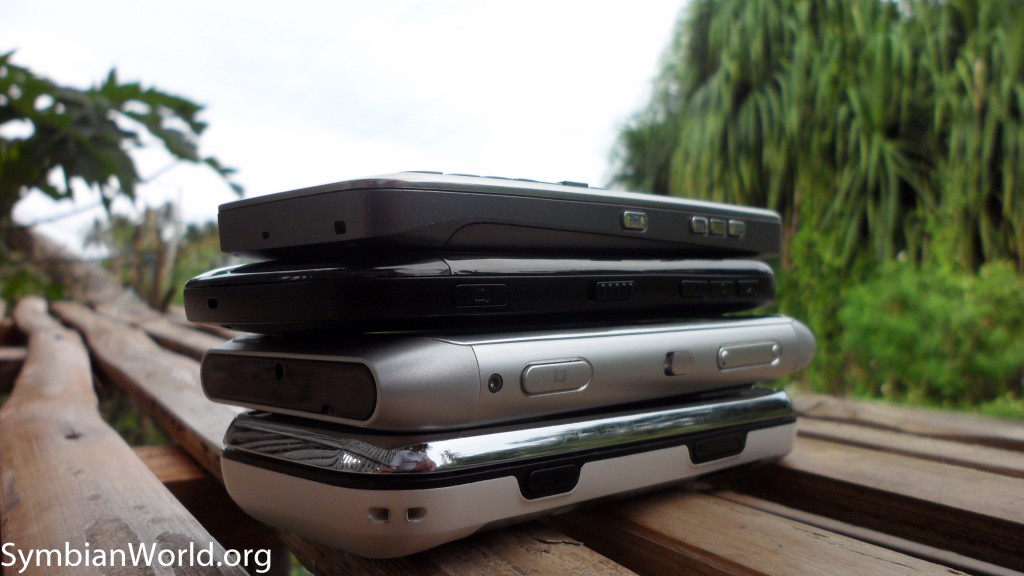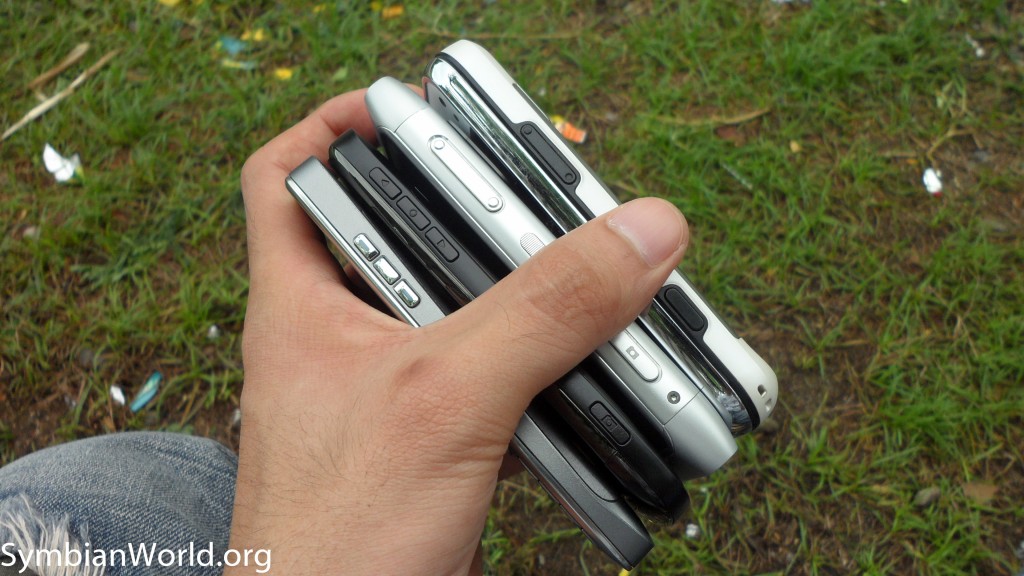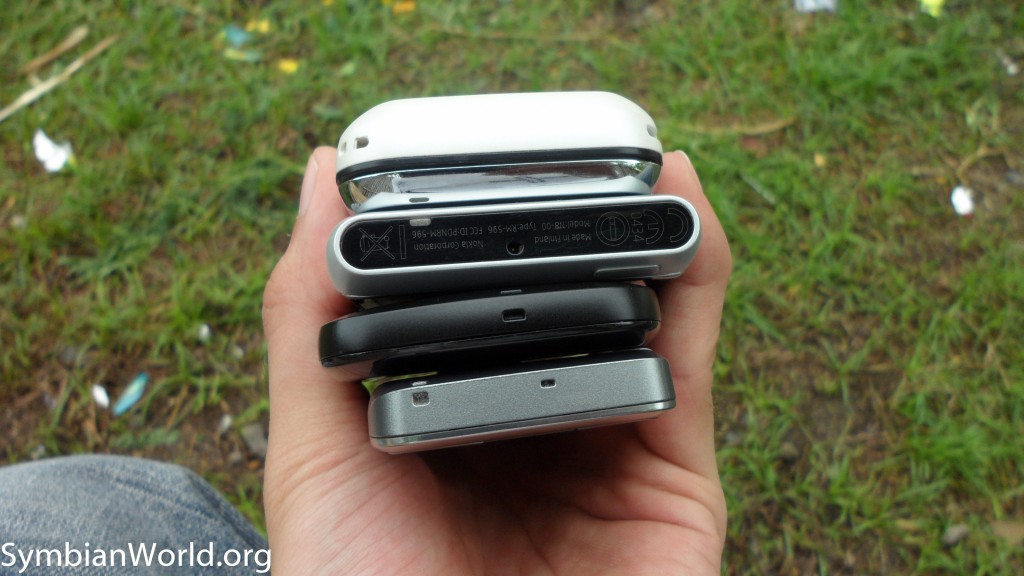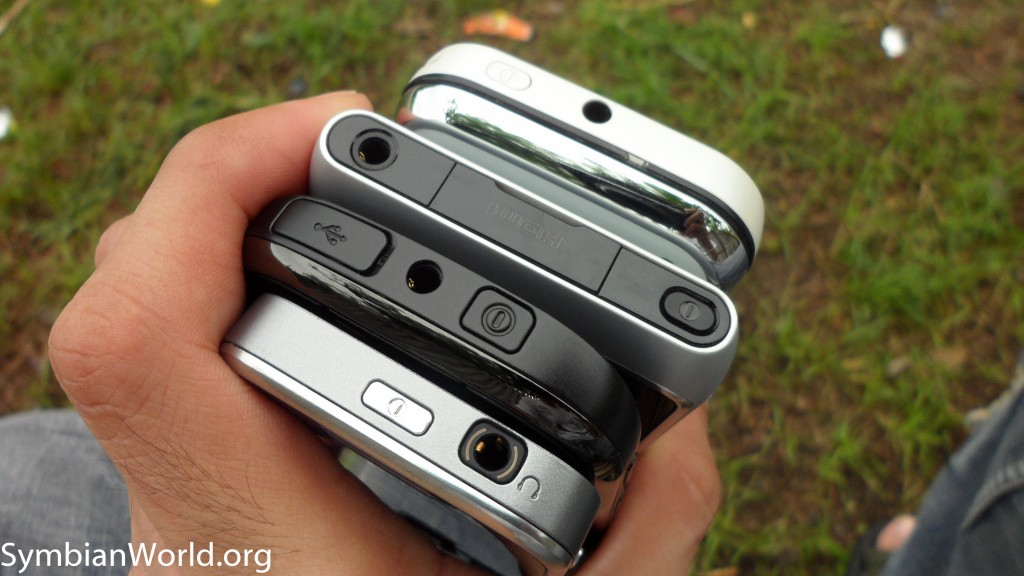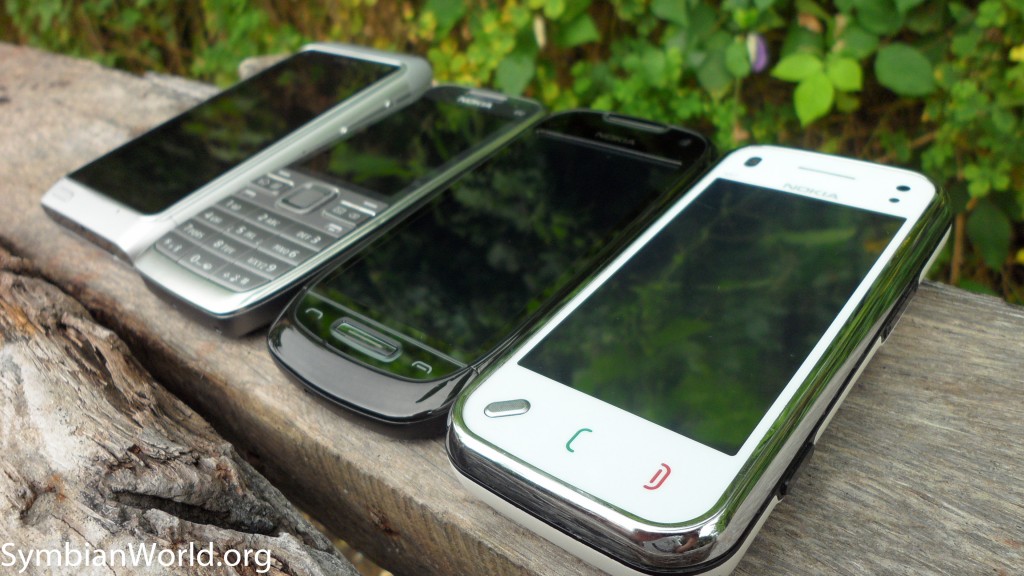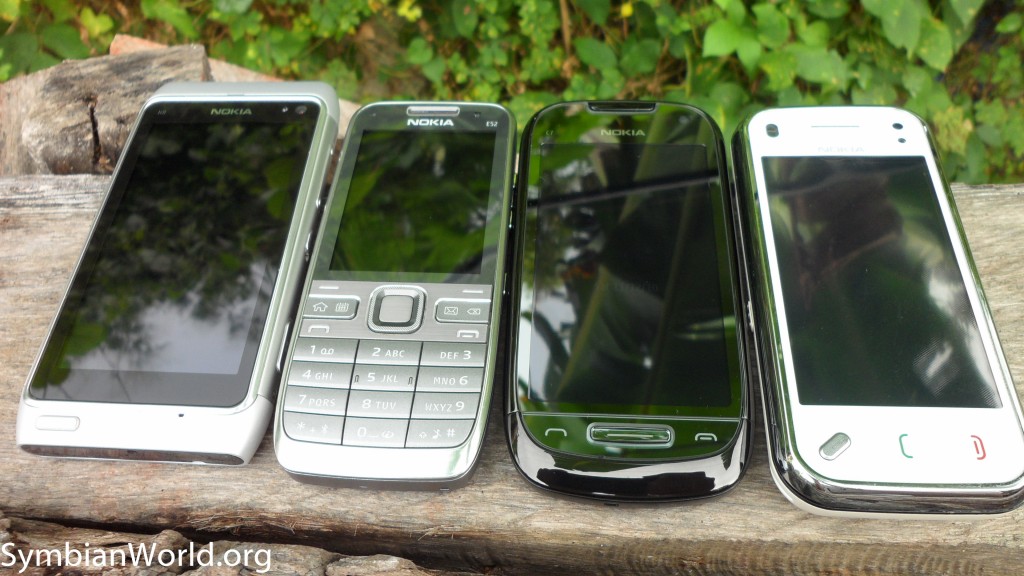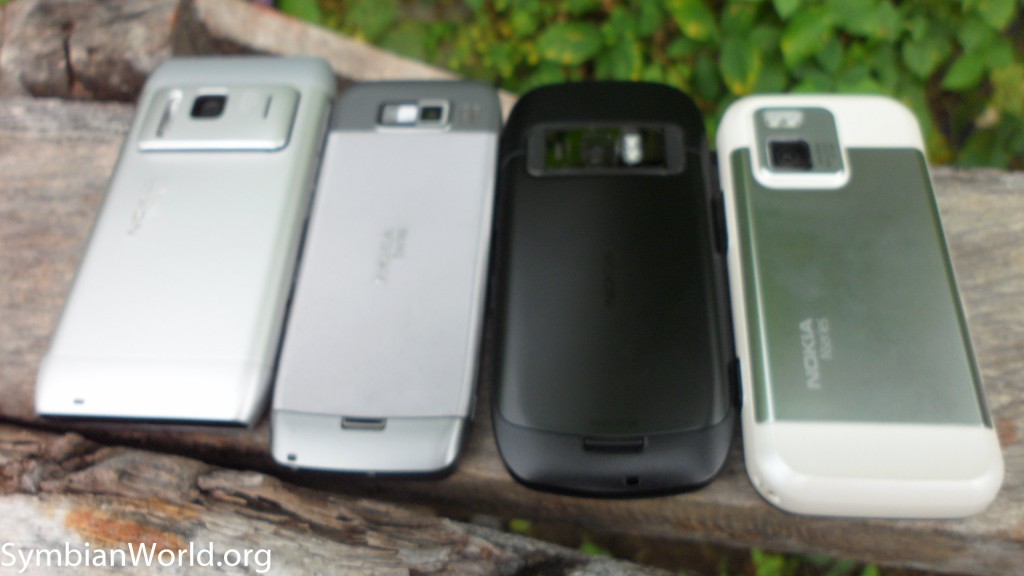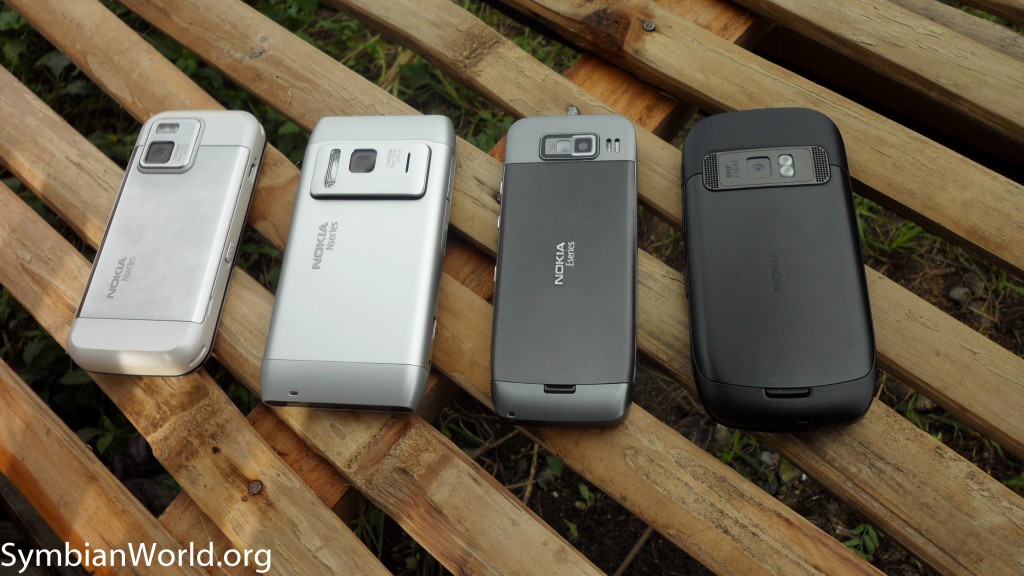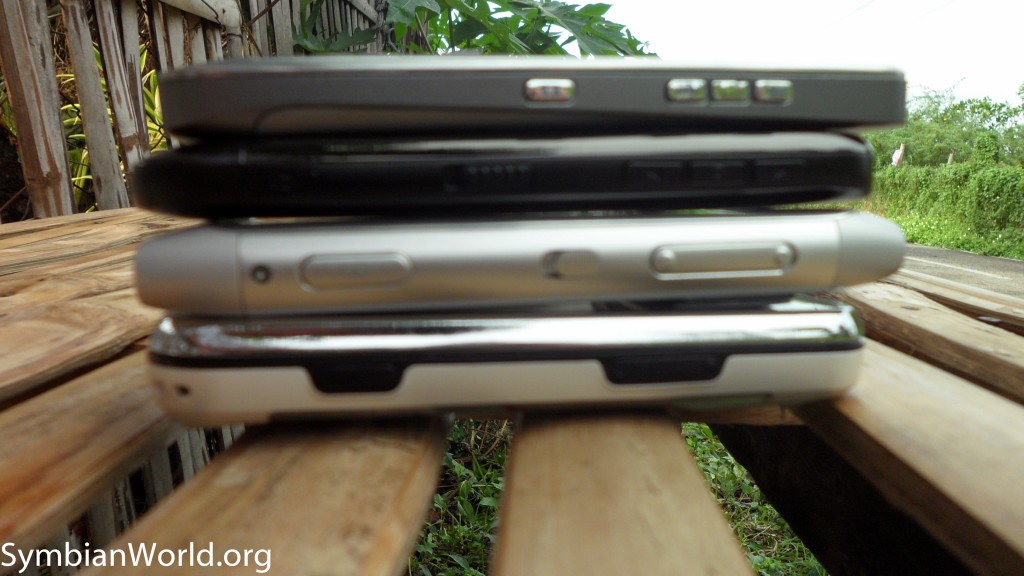 P.S.
So which do you think is the sexiest?
And if you have some questions or suggestions relative to Nokia C7, please don't hesitate to drop it below through comments.