The Nokia N82 Black was the first device which came with the Geo-tagging function out of the box. This means that location data is recorded into each image if GPS coordinates are found. I'd like to show you how it works on the Nokia N82 Black.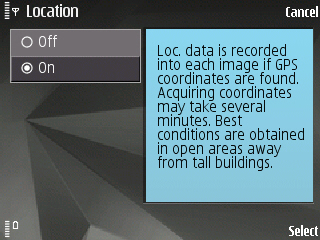 First of all, you have to open the camera application, head over to settings and turn on "Record location" in order to activate the Geo-tagging function.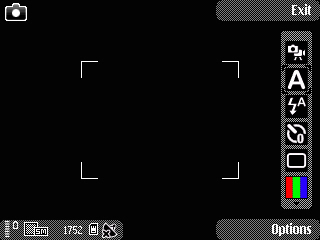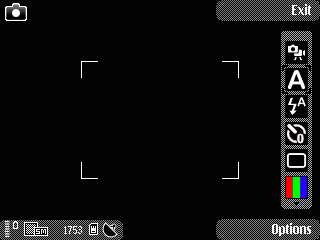 Once you turned on the Geo-Tagging function you'll see a little satellite on the button of the camera application. When you don't have connection to enough GPS satellites you will see a little cross next the the satellite. However, if you have a connection you won't see a cross and you can start taking geo-tagged pictures.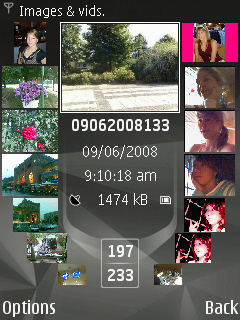 To recognize the Geo-tagged pictures in the gallery, you can find a little satellite at the picture's description.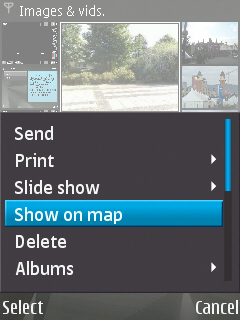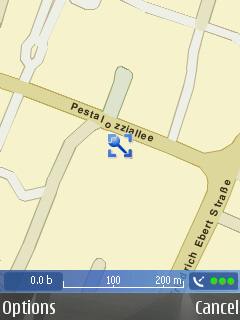 Going to options you'll see the function " Show on map" which is pretty nifty. When you choose this option, Nokia Maps opens and you'll see the place on the map where you took the picture.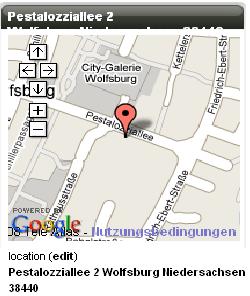 Of course you can upload the picture to Ovi where you can display the location to show your friends or everybody who is viewing your pictures where the picture was taken. Head over to take a look how it can look like.
Of course you can do it also with the N95, N95 8GB or other devices. However, since these devices don't have a built in geo-tagging application you need to install Location Tagger first.