The latest batch of Nokia smartphones are said to bring the answers to our thirst for lack of software and hardware satisfaction. Likewise, we are currently seeing the best hardware (and software?) offerings from Nokia. Further more, the big four of Nokia, mainly the Nokia N8, Nokia E7, Nokia C7 and Nokia C6-01, have their distinct and innovative features that other manufacturers cannot offer. But the question is if these features will satisfy you?
So today, let's put the Nokia C7 in the spotlight. It has the new hardware that Damian Dinning explained on Nokia's blog. A new technology that we will put into a 3rd end scope review. So most likely not a technical stuff so everybody can consume the blessings behind this innovations.
What's new with C7 camera offerings?
Second Generation Full Focus optical system
HD Video Recording
8 MP Camera with dual LED flash
The Nokia C7, together with its 3 siblings are constructed to become a sexy damn smartphones. What I mean is that they are designed to be slim yet robust all the way. That's why we see the best of the best materials that are coated on our smartphones like from Gorilla glass to complicated camera module that focuses to give diminish factor for its thickness.
Full Focus
This said technology is the 2nd generation of EDoF (Extended Depth of Field). It was seen on previous devices such on the business portfolio ones. The full focus technology give an ability for the hardware to focus the whole subject on a specific minimum focusing distance. It also add another plus for creating a slimmer device because of different optics technology unlike on AF that could take more space. In general, FF takes lesser space than AF system and some in expense are the lack of close-up shots.
But we are not here to talk all the technical part of what this is all about. Instead, we would expand the review on this section basing through the day to day use of this type of camera.
So, how, where and when do this advances in real scenarios?
The Full Focus technology gives you a freedom of capturing the whole scenes from 50 cm to infinity. It means that you get a focused subject from this point. This is useful when it comes to fast snapshots. Like you don't need to hold a moment and focus the subject anymore. It is also very useful in landscape shots where we need to focus the subject fully. So in summary, this is a camera that is great for unplanned occasions.
Below are some sample shots showing how sharp is the 6MP and 8MP photos taken using the camera on Nokia C7. [Warning: Full Resolution Images]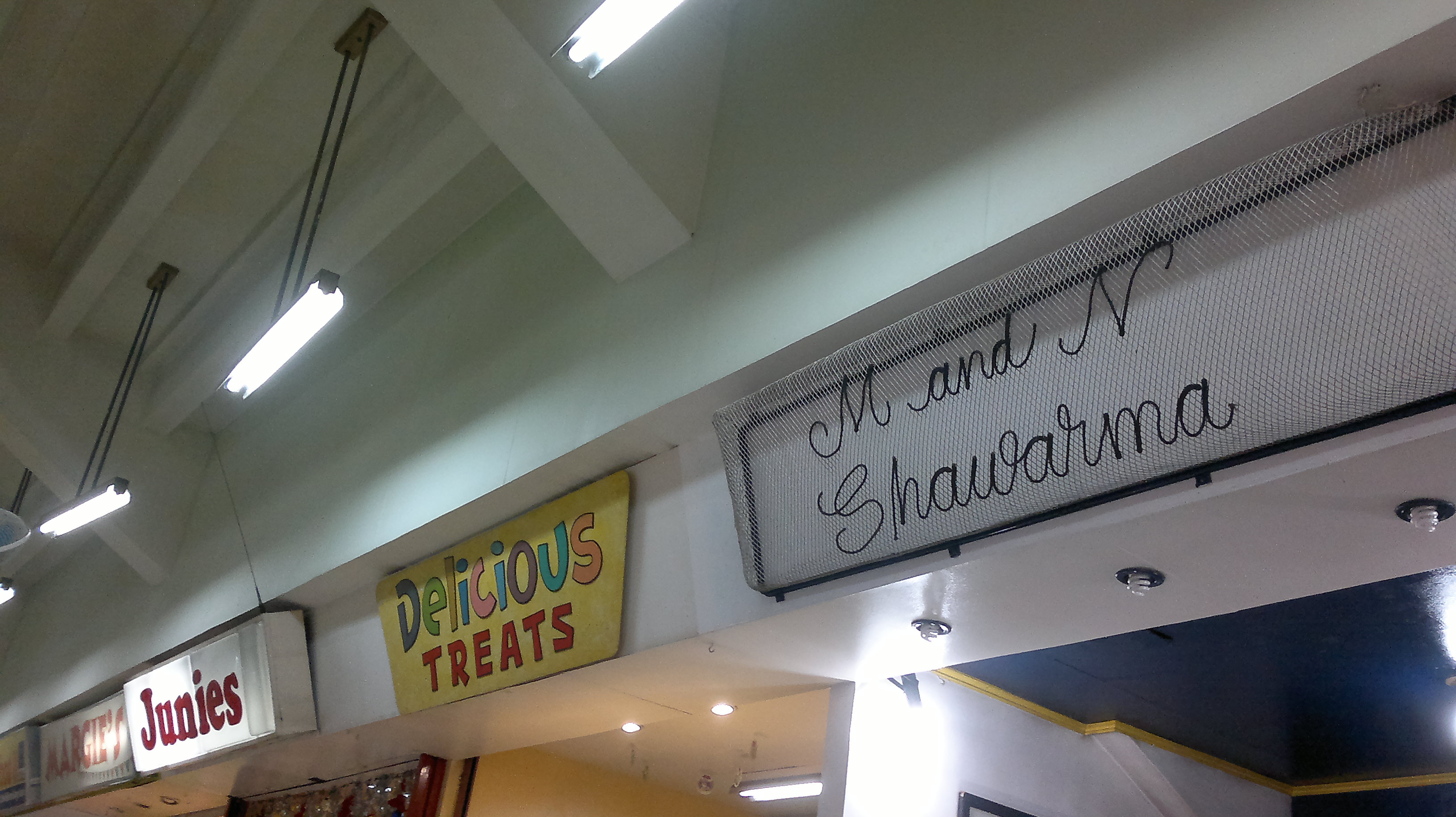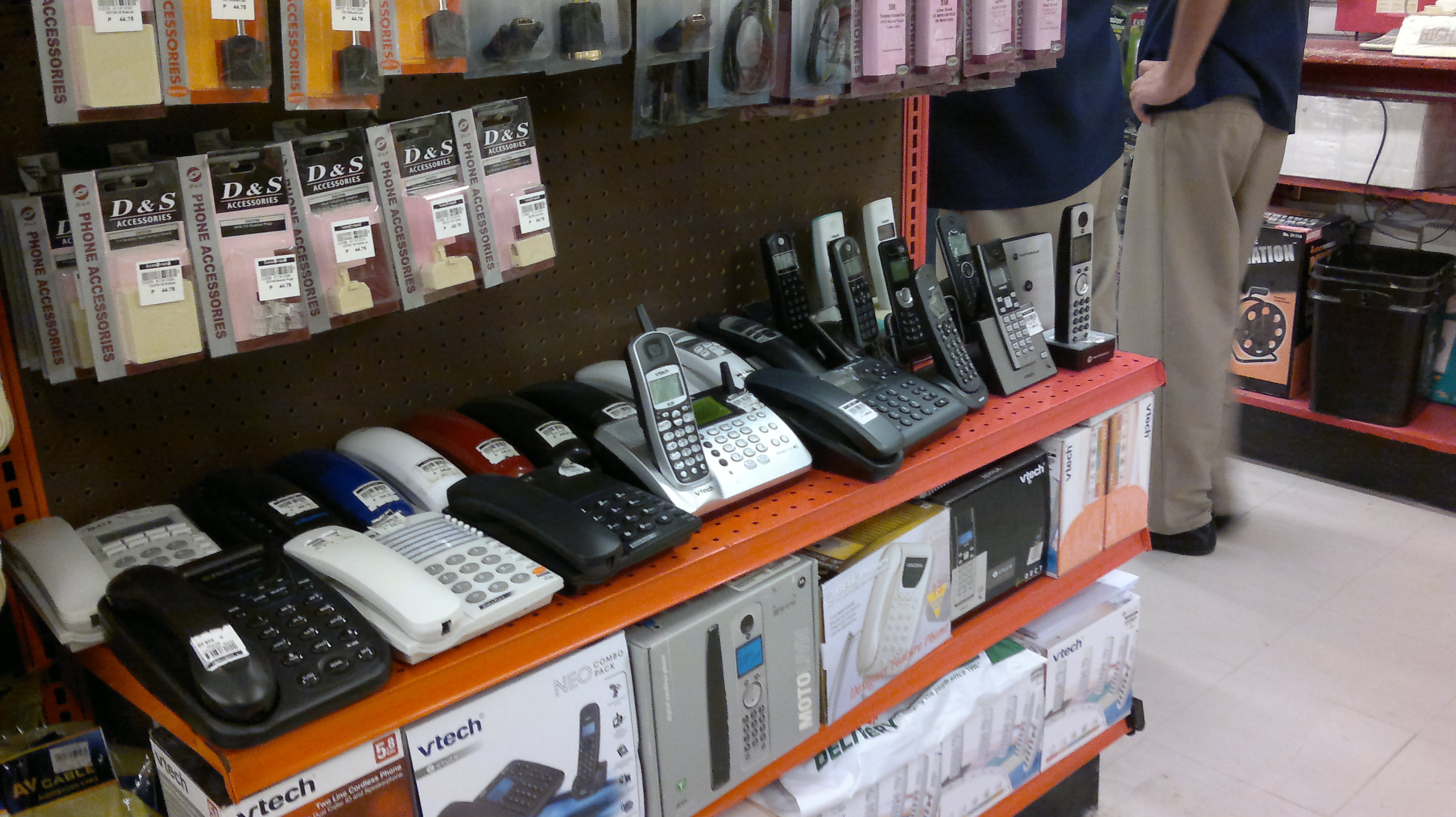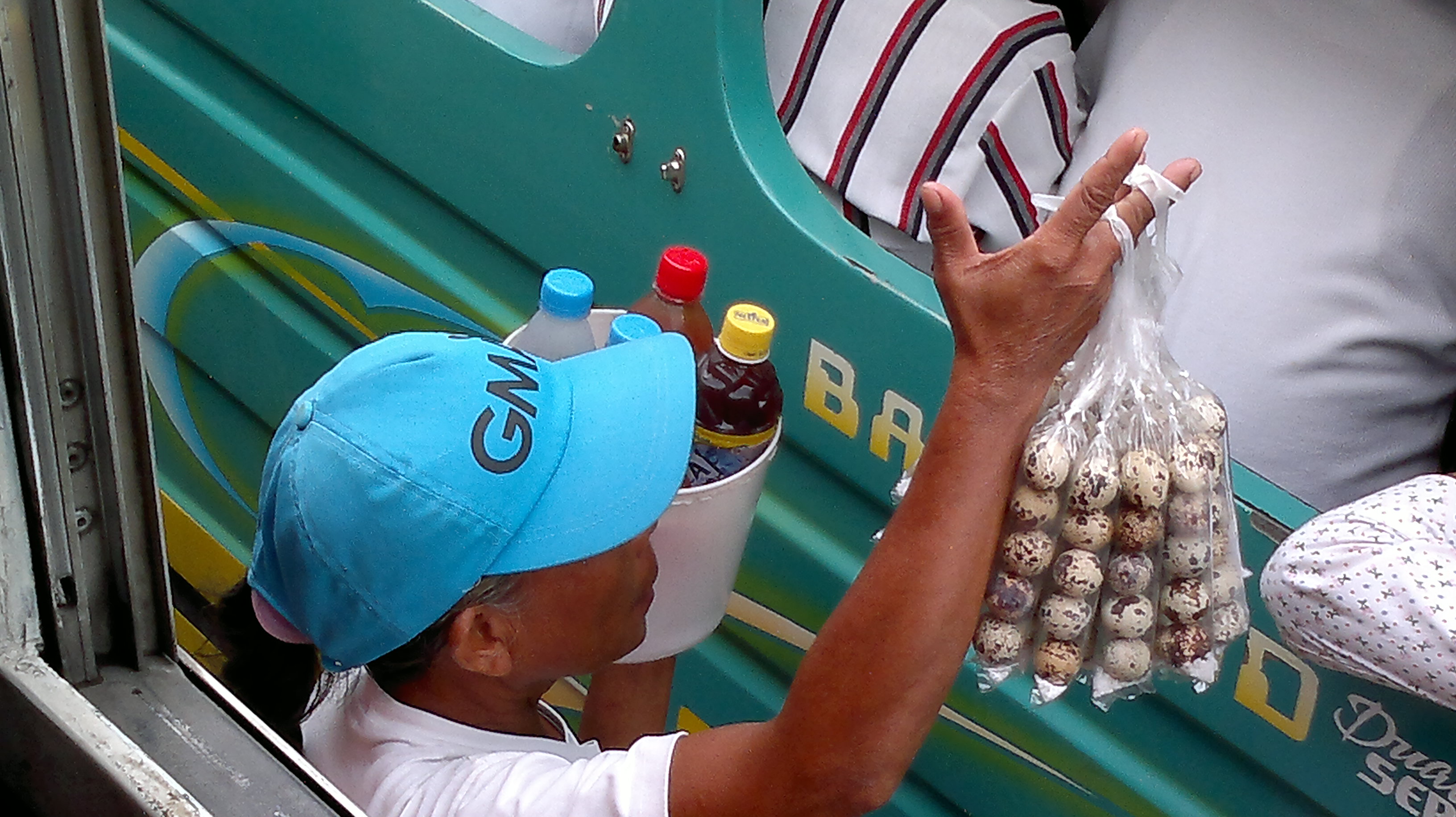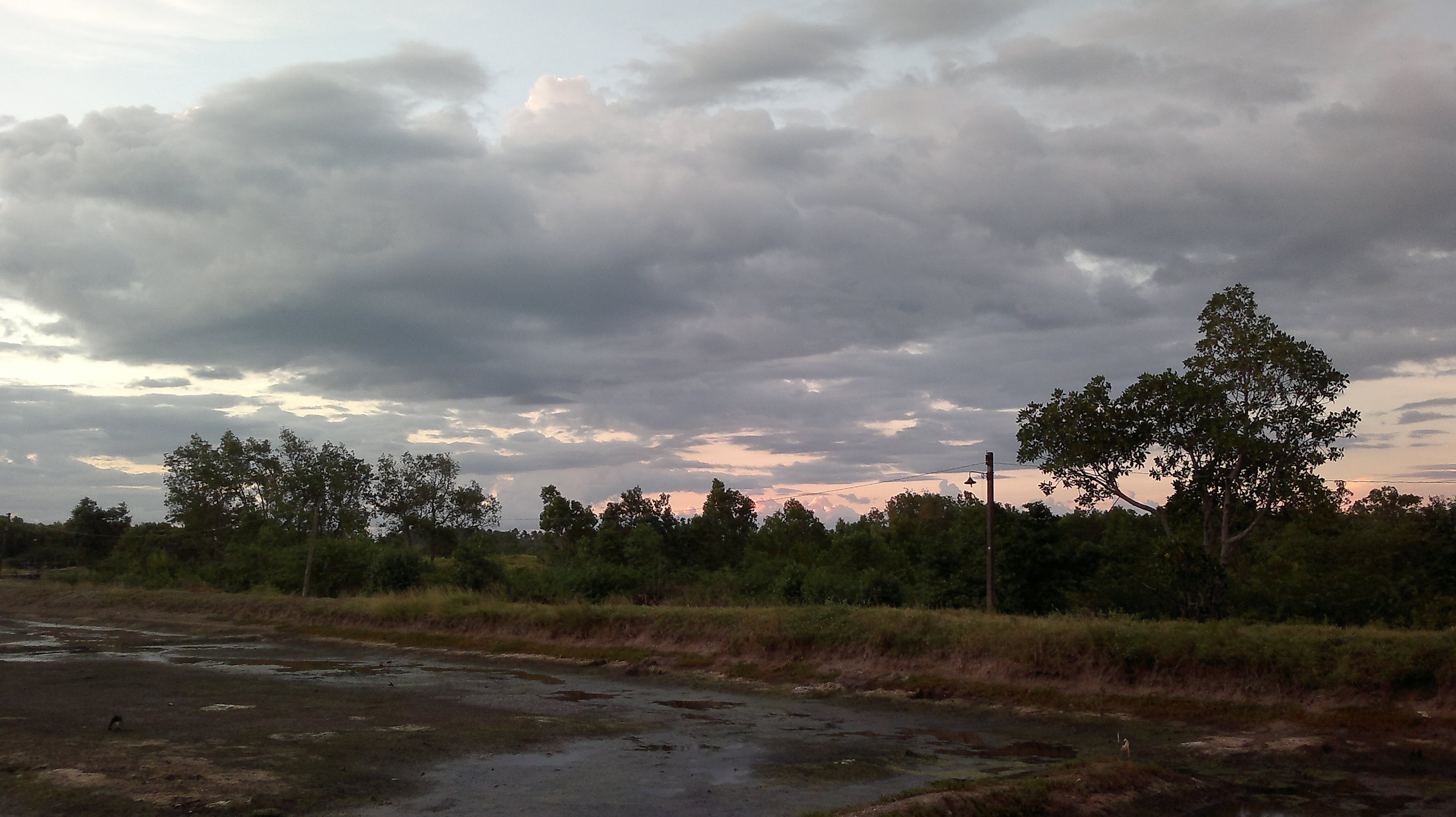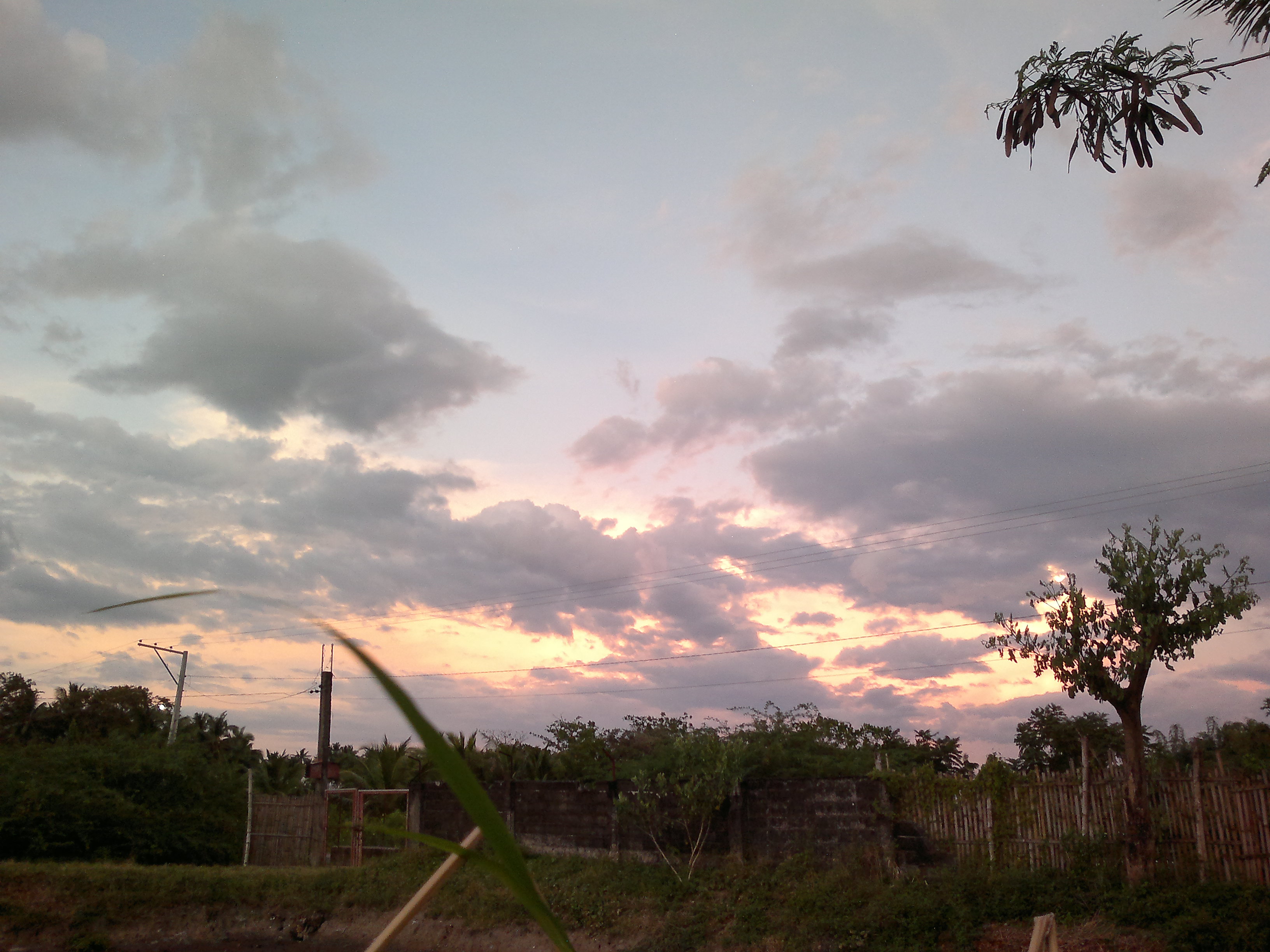 Viewing the shots from the C7 is really impressive and what's better is when I view on my computer. The image is really sharp and natural. You either don't need to set up the white balance. These shots are really crisp.
High Definition
Another strong point for Nokia C7 is the HD video recording capability. You can took a video on a 720p vertical resolution at 25fps. The digital zoom works up to 3x for the video and it still maintain the natural and sharp details at maximum. Thanks to the 8MP dots on the sensor because binning for 1280x720p is not a problem.
The audio is also stunning on Nokia C7. As I believe all new Nokia devices features two microphones for both input on calls and camera. Nonetheless, HD recording is a superior feature that Nokia C7 and other devices offer.
Below are two sample video on HD. [Please select 720p resolution on viewing]
Conclusion
If we would based the verdict on the product in both still image and videos captured by Nokia C7, it is indeed an excellent camera for all around snaps. Great for taking moments without thinking on where to take the focus on. And of course a great video recording that is on high definition. Although the Full Focus is somewhat not your cup of tea for macro but I'm sure the image and video quality are not compromised.