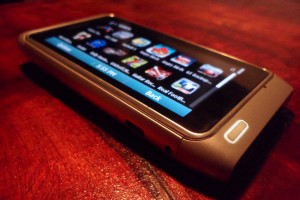 If you remember last time that I posted an article regarding light leakage issue on Silver White N8. The light leakage issue were due from the light paint that designer pick for the bottom cover of N8. Another similar issue was the little gap between the cover cup and the body of N8 that makes some little leaks. But all these are now gone with some simple solution that I've managed to cover up.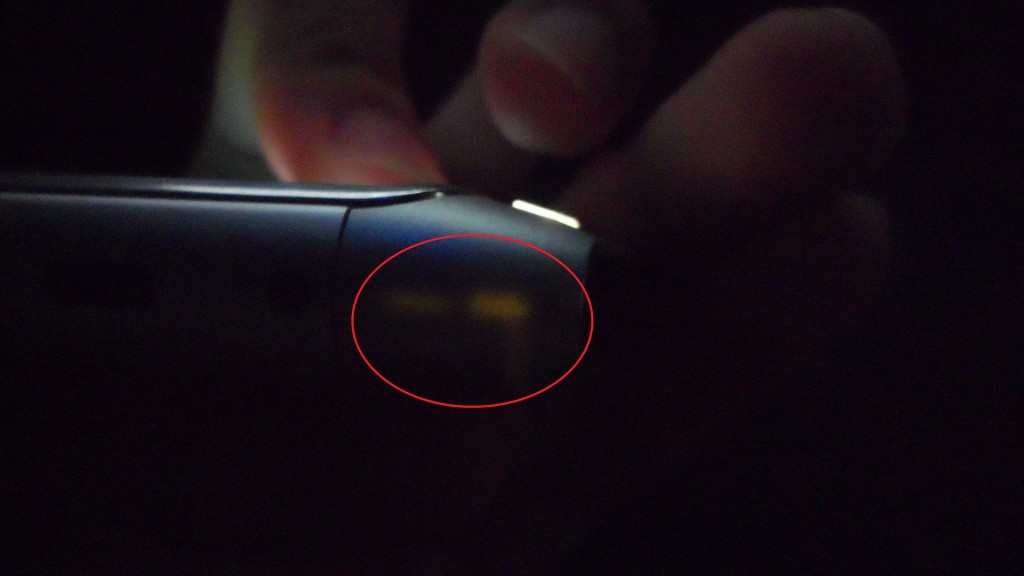 Reminders
This is an easy work to done but I will just remind those who don't know how to do some technical stuff, please refer to technicians or especially on Nokia care center. Make them remove the bottom cover cup of the N8 and blacken the right inner portion with marker. In that way, you solve the problem without damaging the device or yourself :).
For others that who can do the thing..here are the lists that what you need:]
Black marker pen
T5 screwdriver
thin strip of tape
Easy Steps are:
Remove the the cover cup by pulling out the screws attached using T5
Remove the rubber menu key on the cover that is attached
Cover or blacken the inner right portion of the bottom cover of N8 using the pen, make sure the edges are blacken
Return the rubber key on the cover
Place a thin strip of tape between the rubber menu key
Place the cover back on the N8 and make sure that the screws are not so tightened in order to prevent loose thread
Just some simple and easy steps to do…but make sure that safety is the first priority for those who are doing it by themselves.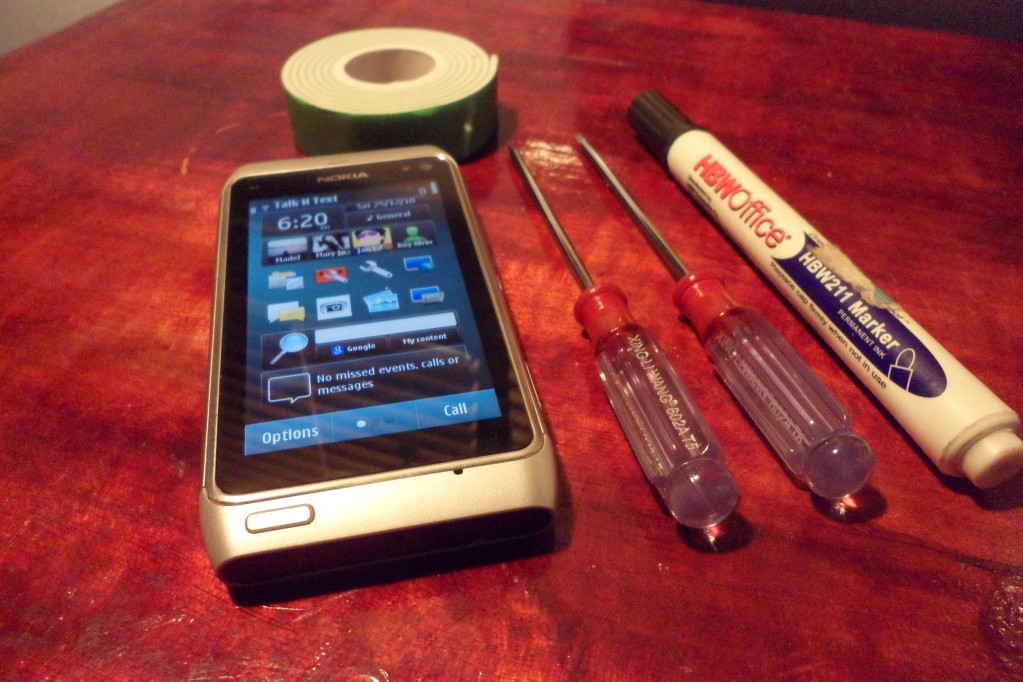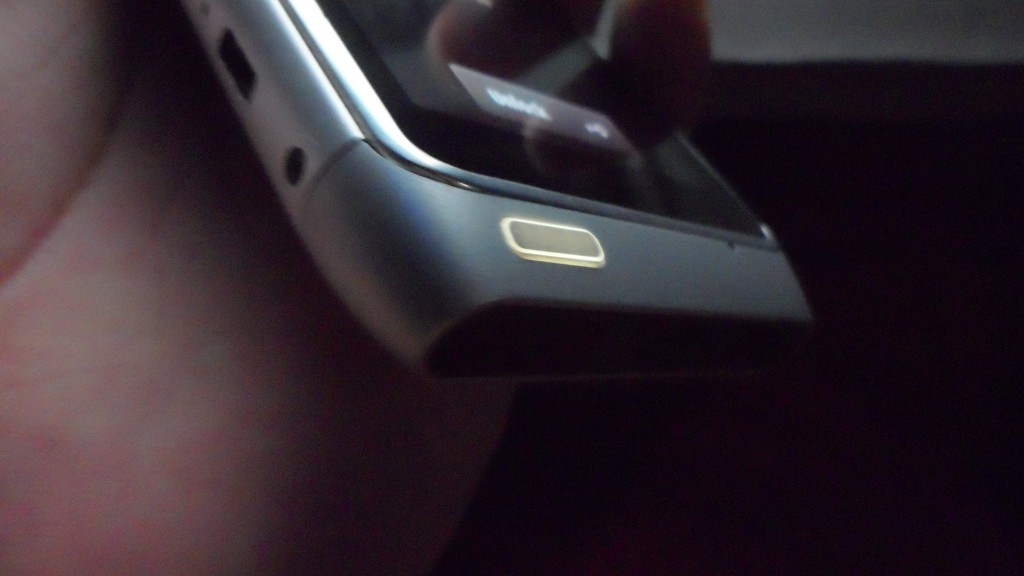 Please see a short video preview below.