The two smartphones have just received their software update. The Nokia X6 gets the firmware version 30.2 while the Nokia C6 gets version 20.2/20 depending on your region. There was no listed big changes on the C6 new software but on X6 we have some new features and updates to see on this update. Find our more after the break.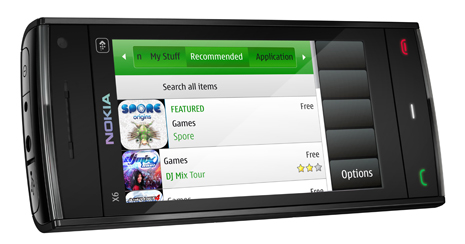 What's new with Nokia X6 update?
New Version of Web Browser
Updated Ovi Maps, Ovi Store, Ovi Contacts Chat
To get this updates in your phone. You can go to your Application > Software Update and you will need a connection for this. You can also update it through Nokia Ovi Suite and Nokia Software Updater.
Note: Before updating, it is recommended to back up or sync your important files, contacts, calendars, etc.
Please feel free to share your experiences with these updates after you installed/updated. Thanks