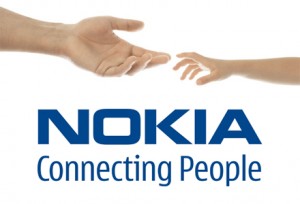 Well, the question might baffle some but it actually refers to Nokia as a whole and to their devices. Why do you like Nokia products and why do you like the company, to state the Q again. Also, I guess everyone has different likes on Nokia but it's good to remember the things that made you liked it. For example, like your old Nokia phones that still in your cabinet and still running. And mostly likely the other things too.
Continue after the break.
So I will go first why I like Nokia products and Nokia itself.
1. First thing that I like about Nokia is they made sturdy and good looking phones. To further expand what this is about, here is the bullet form for that.
These days, our current phones that we are using have become thinner and lighter but in expense of durability and quality for some.  But not on Nokia devices for sure! Who thinks dropping a phone from a meter high for dozen times will make it still alive? Well, watch the Nokia N8 drop test here!
I still loving Nokia until now because of their creativity when it comes to creating well-engineered devices with a touch of art. They are just the top when it comes to making the sexiest and hunkiest devices as well as revolutionary forms. Even up to day we still remember these awesome phones like Nokia 3210 with changeable casings and twisting Nokia 3250. There are lot of other things that left for you to remember though.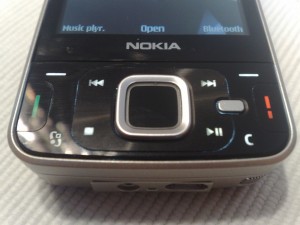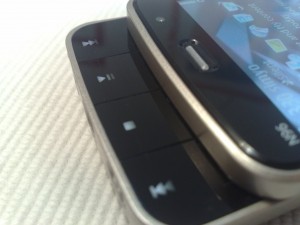 Nokia N96 with double slider function and d-pad with navi-wheel.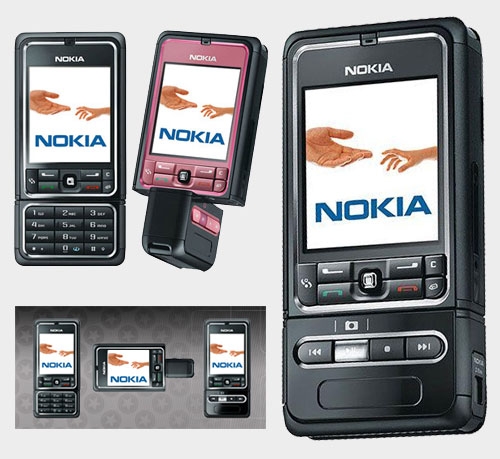 A Nokia 3250 twisting phone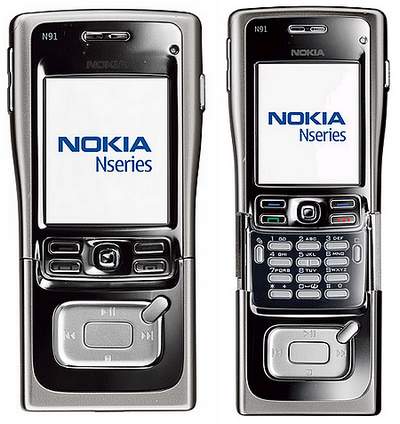 Nokia N91 with metal case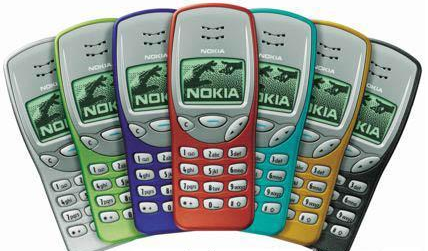 Nokia 3210 with changeable covers/casings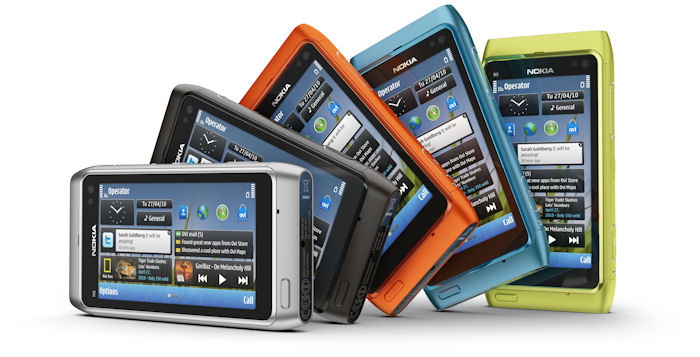 And with evolutions of devices made by Nokia, we have the latest Nokia N8 at five different colours with aluminium casing
2. The second thing to love and crave for Nokia is being superior to multimedia features for their devices. To prove that they are superior on this corner is you have to go back to the past and relive those devices that they have made.
Superior in Imaging – No doubt Nokia is the best when it comes to making great camera phones. If you could remember the Nokia N93 with the optical zoom and the Nokia N82 who made many people gaga for its camera, and also the Nokia N86 who achieved some outstanding awards for its camera performance and offering. And last but not the least and the latest is the Nokia N8 who breaks some record due to its imaging prowess. And not to forget on how many billions of images were been shot using Nokia phones. Nokia N93 with optical zoom for video and still
Superior in Music – I'm not sure on how many millions of people played their first MP3 songs using a Nokia device. But I'm pretty happy every time I remember my old Nokia 3230 playing mp3 songs back when I small. Or even the big bassy, trebly speaker of N73 music edition. It's just so good to remember these moments and when we went digital breakthrough.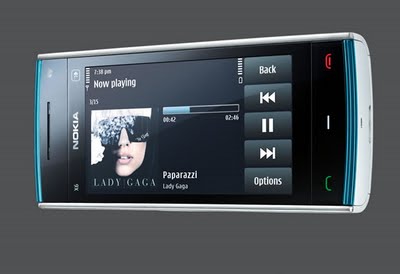 eXpressmusic series was born continuing the superiority in music – Nokia X6
3. Always connected is what Nokia wants for us. And that's why they do their best in creating the best experience we have in communication. No drop calls, longer battery life, strong signals, and hold your phone in many ways you like.
4. They love the community and that's why we love 'em too!
Nokia will always put the people on top of everything else. That's why they are one of the most friendliest companies 'til now. They have their Ovi blog, Nokia blog and the WOMWorld people to help every user, blogger and fan.
5. Nokia tune and logo that symbolizes everything of being the number one mobile manufacturer.
I believe that Nokia will still continue their long and prosperous journey as long they keep innovating and connecting more lives. So I guess, that's why I like Nokia…connecting people.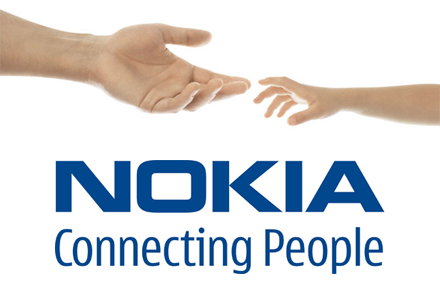 So, do you like Nokia, too?
Now it's your turn to tell why do you like/love Nokia devices and as a company through commenting below.