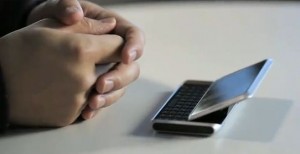 The designer of Nokia E7, Shunjiro Eguchi, had managed to explain on video on how he tackle to design the Nokia E7 from complexity to simplicity. The video also shows the different cutting-edge design features of Nokia E7 from the tilted screen to QWERTY keyboard.
Luckily, Mark from The Nokia Blog was very generous to fans of his blog and he is sharing the exclusive video of Nokia E7 Design bundled with an exclusive E7 competition.
How to enter the competition:
Watch the video and stop on 0:53 seconds. Good luck!