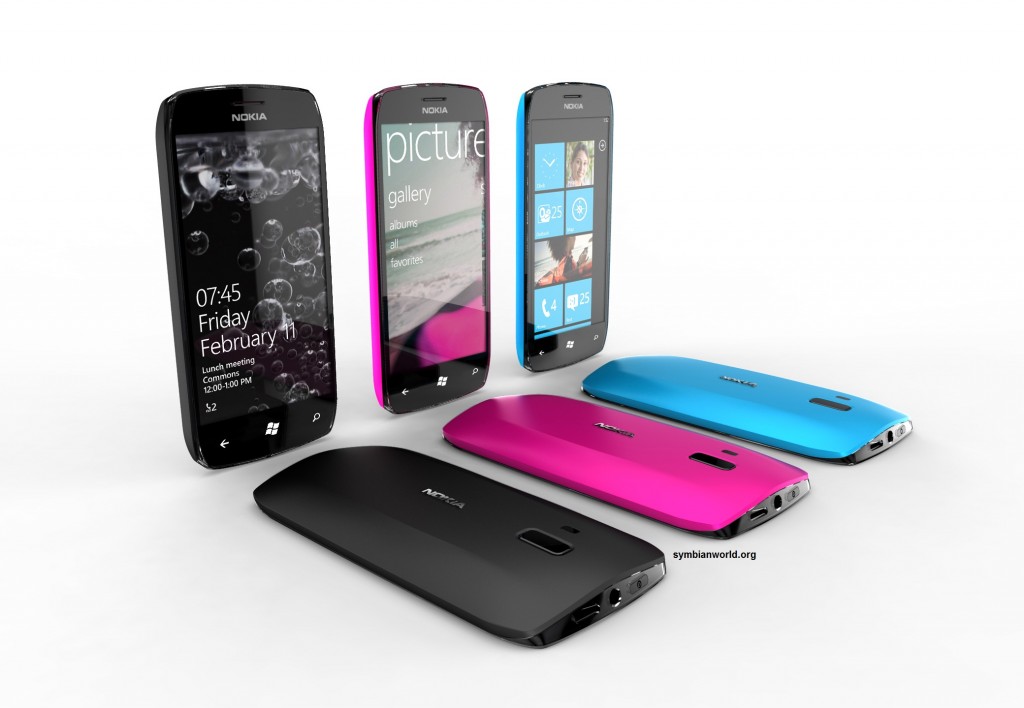 So before I go to the POLL of this article, I would like first to include and share some personal thoughts regarding the Nokia-Microsoft alliance (as I missed to post this one due to server issue that happened after the Feb. 11th announcement).
It's almost one month now since the Nokia-Microsoft alliance happened. Some already moved on from their dilemma but some still didn't get rid off from it. But as time continues, the first Nokia Windows Phone's inevitable unveiling and launch date is approaching fast.
I believe it's already fixed that the first Nokia Windows Phone will hit this year together with the first MeeGo phone or the Nokia N950. But we don't have clear details regarding that unveiling date. Also, what I have in my mind are some random thoughts and reactions relative after on the release of the first NWP and to the poll below.
I don't know the quantity of the people who are conscious on the word Windows Phone and I don't know on how many more people who like and will Nokia in future as a mobile leader. But what's important is that they are now one. They are together evolving as one and that's what we wish for, a better future for this ecosystem.
However, for Symbian, this is indeed a big reason on the future death of the loved and accustomed OS for almost a decade, but this death is not that so instant. Mainly, there are still millions of Symbian devices in the world and there are still many more to be released for upcoming years as Nokia goes into transitions. Yet this will be the only time that Symbian could have in order to survive from tragic writ it had endured from current Nokia (CEO Stephen Elop and Board of Directors).
All I really want is the success on Nokia's part as well as the survival of Symbian as I believe it is still a big ecosystem that is vital in mobile innovations and development of Nokia and other companies in order to supply the needs of the billion people worldwide.
As Nokia goes into transition for the upcoming years, SymbianWorld's crews are still 100% dedicated to run and maintain SymbianWorld.org. We are also planning to enter the transition state to a new blog soon, so watched out for that.
Poll: Will you like or dislike having Windows Phone Logo in your future NWP? How about the menu logo of on NWP?
Although the de facto for a Windows Phone is to have an engraved WP design logo in back and in menu key, the thing is that there are still fans out there that are not ready to face the fact. That is, I would also like to get the different thoughts from your side.