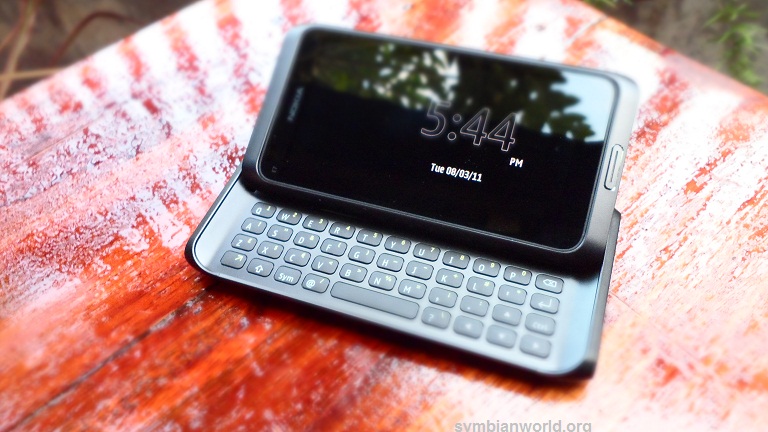 I've been fiddling the E7 for almost two weeks now and there is one most stunning feature that I cannot get over with, and that is its design. 
I really can't stop expressing my feelings towards this magnificent design that always sparks my eyes. So I listed below on how I was starstruck by the E7.
It has a sturdy construction and the sexiest Nokia device that I've ever used. I've been a hardcore Nokia users for many years until now and I also considered some of the previous devices to be one of my favorite sexy device, but it was all changed after I got and hold the E7.
The feel in the hands is very solid and the big screen and other hardware parts constituted to create an overall sexy darn thing of art. And it is most sexy when the phone is tilted and the keyboard is out. The curvy and smooth corners of the phone are also very comfortable to feel once you are fiddling with the device. And although the Nokia E7 feels bit heavy for first time use but after you get used to it you could actually conclude that other phones feels toyish.
Once you've started to stare at the back of E7, you will notice the glossy lens of the camera and the smooth surface of the anodized aluminum constituting to an appealing piece of technology. And I guess E7 is so stunning no matter what colour is your preferences.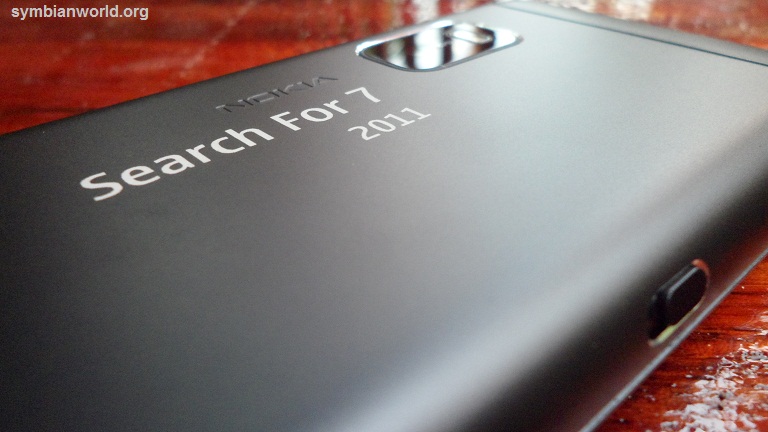 The big screen of the Nokia E7 is one of the things to be highlighted. The CBD technology and the 4.0" vibrant capacitive AMOLED scratch resistant full touch screen are stupefying. I'm sure you will get satisfied every time you use the E7 to browse photos or to watch videos. And even on browsing the menu is a pleasure thing in E7. Thanks to the bigger screen!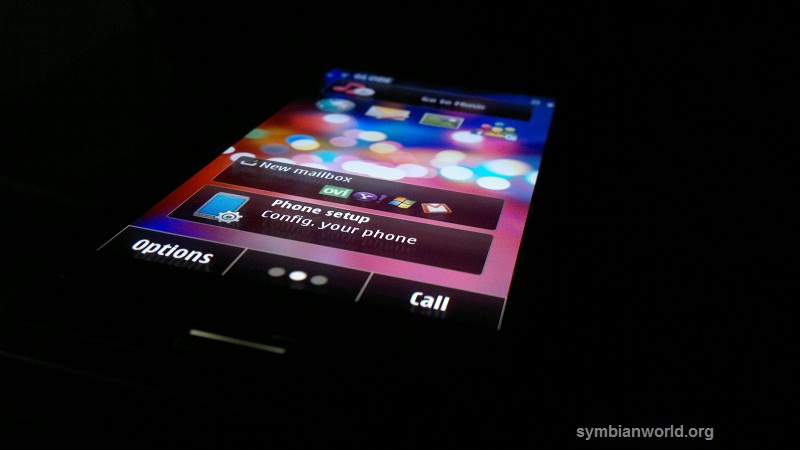 The nifty QWERTY Keyboard rocks! Yes, it is very rocking indeed! The new layout of the nifty keyboard is very efficient to use and the four row QWERTY keyboard is easy to get used with,. And also each key feels good in my thumbs similar to the Nokia N97 mini keys and the spacing is just right. The keyboard is actually designed for versatility so whoever will use the E7 will not be bothered by size and spacing restrictions.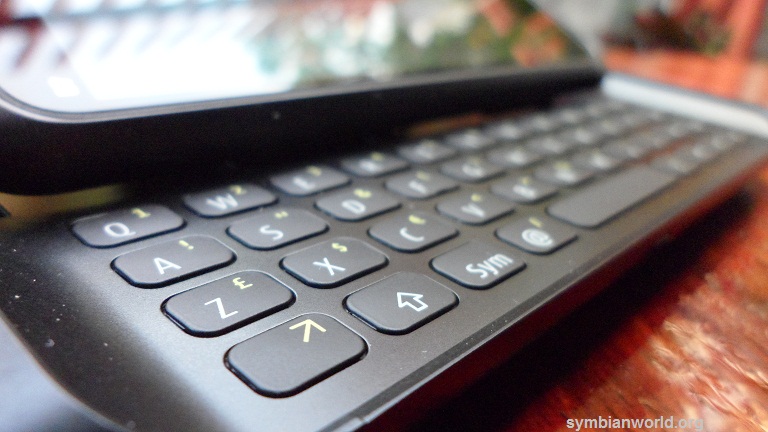 Thank you so much Shunjiro Eguchi for connecting us to the magnificent Nokia E7. Really, it's a piece of art like Mona Lisa.