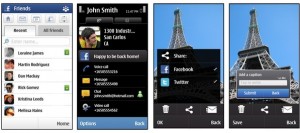 Betalabs is happy to announce that new version of Social app of Nokia is available to try out for users, especially the Nokia E7 users which have older Social app version. This new version includes changes and updates to the previous Social app. And most significant treat is the integrated social service app right in your contact lists. 
New Updates are:
See your friends' status updates right from their Contacts Card—now you can see what friends are up to before you make a phone call.
From the Social application, a Linked Contacts indicator enables you to see which friends' Contacts Cards are linked.  Now you can manage your social networks more efficiently. No need to sync all your Social contacts at once, just pick and chose your closest friends and always know what they are up to.
Add captions when sharing pictures from your camera to bring your photos to life.
Higher resolution picture upload—up to 4 MB—so what you share is clear and sharp.
How to download? Visit Nokia Betalabs here.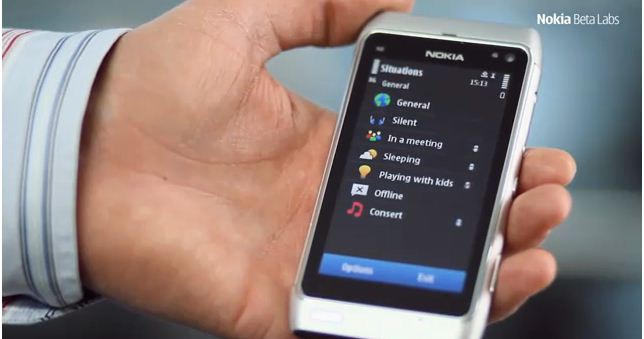 Another beta app has also been updated by the team. It's the new Nokia Situations at version 2.51. This app update includes many fixes from the previous one.
Changes are:
Application action allows selection of several applications

Added possibility to close launched applications when situation changes

Added possibility to close browser when situation changes

Time & WLAN conditions now support multiple selections (remove conditions by long tapping the condition)

Timed option added as in profiles

Small UI changes (long-tap context menus & direct actions on items)

"no change" -option added to Bluetooth, theme & powersave actions

Network location condition improved

-> Cell id limit increased to 100

-> Added possibility to remove cells from existing network location condition

Bookmark action fix (open bookmark correctly when browser is already started)

Removed background service autostart from sis-installation (caused unexpected problems where settings could not be accessed properly without device restart)
NOTE: Calendar condition will be reset in this update, application & bookmark actions may be corrupted