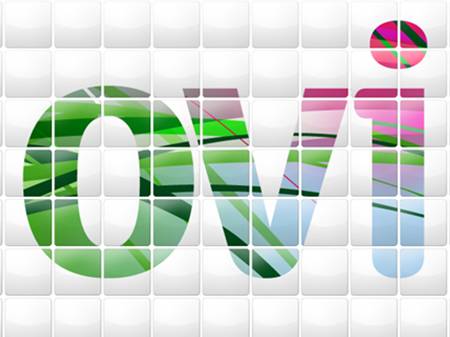 Nokia's share on OVI service is now available as a mobile version for your handset. You can find the mobile page here.
There are some OVI services included that you couldn't use on your mobile phone till now:

View your contact's latest uploads immediately from the new mobile homepage
View your latest uploads from the mobile homepage
Upload and Share media directly from the mobile site
Create new channels and organize your media
Additional SMS Support:
Sign up using SMS
Receive notifications via SMS
There's also a chance to preview a new Share on Ovi Facebook application.
This alpha release allows members to:
Post entire channels as slideshows
Snap photos on your mobile and share to Facebook immediately
Post channels to your friends feed
Add a tab containing all your Share on OVI Media
Source: AAS